Institutional aspects for urban slums...
6762 views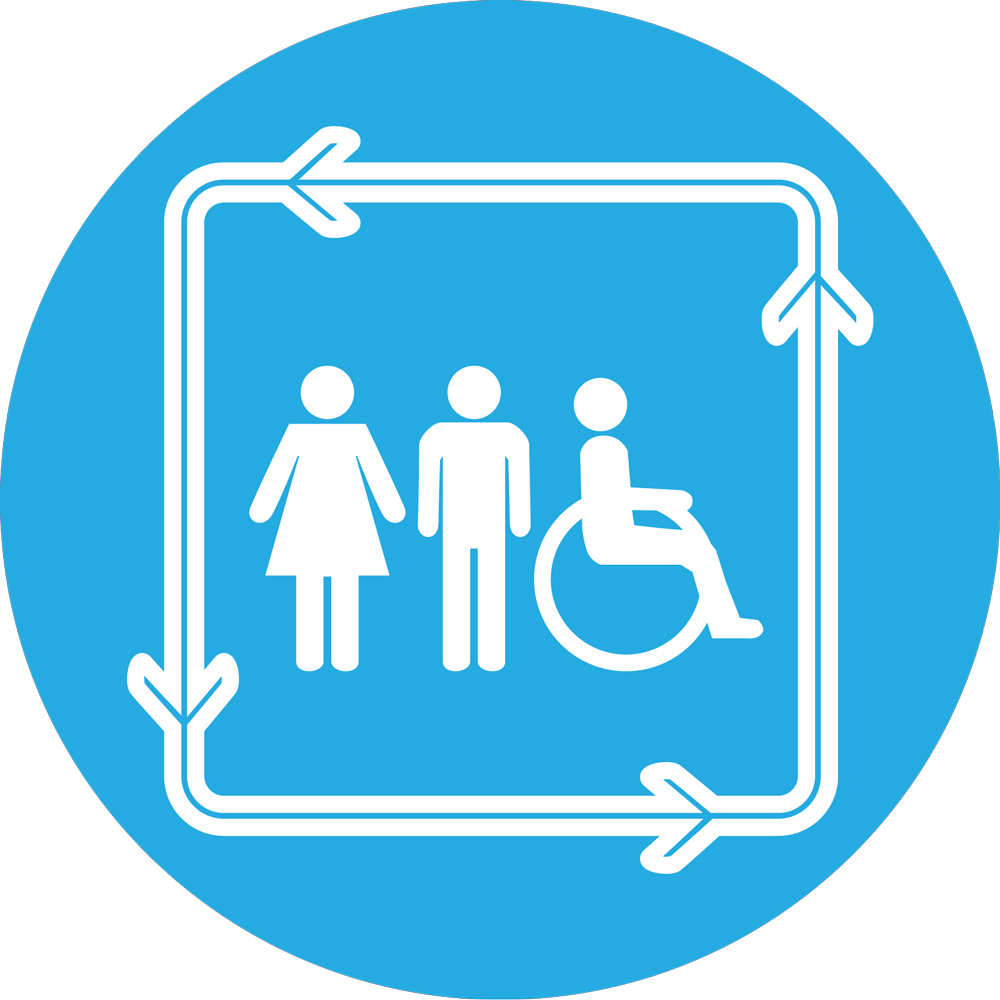 Institutional aspects for urban slums...

27 Sep 2011 15:18
#319
by

ennoschroeder
Dear all,

I am just trying to gather information on best practices regarding institutional setups enabling (effective) sanitation in informal settlements.
Many of you will probably agree if I am saying that effective implementation of sanitation systems is not only a matter of technological issues. Many other aspects have to be considered whereby the question of the institutional setup is very a prominent one.

Does anyone know about such enabling environments in terms of the institutional setup (e.g. what actors should be involved? How should they be involved? What were the tools they used?).

Best regards from Kampala,

Enno
Enno Schroeder
Freelance consultant
Hamburg, Germany


This email address is being protected from spambots. You need JavaScript enabled to view it.


Member of SuSanA ( www.susana.org )
The following user(s) like this post:
dianimbus
You need to login to reply
Re: Institutional aspects...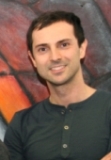 29 Sep 2011 09:42
#327
by

christian.rieck
Dear Enno,
That is a crucial issue with regard to informal settlements. I have heard a lot about Indian cities that have made some impressive progress to improve living conditions and legalise the settlements. This issue should also be touched by the current activities on making the "city sanitation plans". You could get in touch with the GIZ program in India who are heavily involved in that.

Regards,
Christian
GIZ Uganda
Enhanced Water Security and Sanitation (ENWASS)
Sanitation for Millions


This email address is being protected from spambots. You need JavaScript enabled to view it.
You need to login to reply
Re: Institutional aspects...
01 Oct 2011 21:21
#345
by

Elisabeth
Dear Enno,

Could you please narrow down your question a bit further, as it is a little bit vague like this?
Isn't it a bit contradictory to spek of institutional settings for informal settlements? After all, if there was a proper institutional setup then the informal settlment would not be "informal". So I think an informal settlement is characterised by a lack of government institutions (or maybe in theory they are in charge and responsible but in practice they are usually not able to perform).

I suspect that the company Peepoople has possible some good experience with how to work in urban slums (even though they come in as an NGO). Camilla told me that in the slums in Kibera where she worked in, there are still elders or chiefs whom you need to consult with and get on your side. Roland Werchota (GIZ Kenya) pointed out that you often also have mafia-like conditions in slums in Kenya, whereby your plans to e.g. build a water kiosk is attacked because the expensive water vendors don't want to lose their business (and they are part of the mafia-like structures).

What can you tell us about the informal settlements in Kampala (Uganda)? Is the government planning to legalise them or rather wants to move people?

Greetings,
Elisabeth
You need to login to reply
Re: Institutional aspects for urban slums...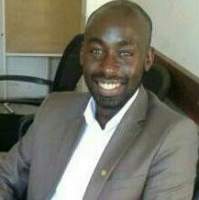 01 Mar 2012 15:14
#1138
by

Kiku
Dear Enno,
The challenge of urban slums is definitely upon us. From complex land tenure systems to highly transient populations to uncoordinated investments, interventions in slums seem to come off as the proverbial "drop in the ocean". As someone familiar with Kampala's slums, there have been plenty of uncoordinated sanitation improvements with little or no focus to providing localized solutions. The result? The slum residents use the toilets for a while, abandon them, and it's back to square one.

GIZ Uganda recently put together two video clips to showcase both the sanitation situation and efforts at mitigation. The latter involved approaches such as sanitation marketing, product acquisition through micro-credits and installment purchase, construction labour subsidies, promoting sanitation as a business for private sector, etc. GIZ contributed funds towards subsidies, and fostered cooperation among a multitude of players; i.e., local authorities, private sector, user communities, etc.

Here-under are the links and short descriptions for the clips.

"No Place to Go"


The Clip aims at depicting the sanitation situation in informal settlements with Bwaise (Kampala) as a case study. The clip tells the story of a young girl's dilemma in answering nature's call – from sanitation facilities that are not within easy reach to the terrible state of the facilities to "flying toilets" within the settlements. The idea is to get the audience to empathise with the girl's plight and feel the urge to change the situation.

"Dirty?Money"

This Clip portrays the interventions undertaken by GIZ and its partners in alleviating the sanitation situation. Sanitation entrepreneurship is the theme of the clip. The clip covers the sanitation marketing approach in Bwaise with SSWARS and Crestank that targeted landlords and small businesses. The second part of the clip focuses on how GIZ is promoting private sector participation in managing public toilets. Kayunga Town is featured as the case study.

Regards,
Fredrick
Fredrick Tumusiime, MSc

Skype: tufre80
The following user(s) like this post:
jkeichholz
You need to login to reply
Re: Institutional aspects for urban slums...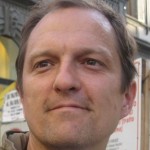 02 Mar 2012 08:30
#1139
by

luethich
Hi Enno,
I am sure you are aware of our policy brief on sanitation coverage in Kampala's slums, there is also reference to institutional aspects.
Cheers Christoph@Sandec

This attachment is hidden for guests.
Please log in or register to see it.
> Research focus: the validation of multi-stakeholder planning and programming approaches and the development of planning tools for urban infrastructure in unserved areas. My specific research interests are urban strategic sanitation planning, servicing unplanned urban and peri-urban areas, and multi-stakeholder planning and programming.
This message has an attachment file.
Please log in or register to see it.
You need to login to reply
Re: Institutional aspects for urban slums...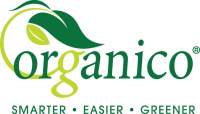 09 Mar 2012 17:48
#1182
by

nazir
Mr Frederick, I thank you for the videos, very interesting and sad. I will be visiting your country soon and will notify you, maybe it would be possible that we meet.

Regards

Nazir
You need to login to reply
Re: Institutional aspects for urban slums...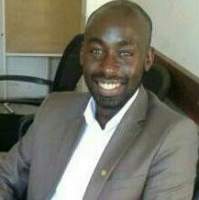 12 Mar 2012 13:11
#1193
by

Kiku
Hi Nazir, you are welcome. Please don't hesitate to contact us/GIZ when you are in Uganda.

Regards,
Fredrick
Fredrick Tumusiime, MSc

Skype: tufre80
You need to login to reply
Time to create page: 0.359 seconds
DONATE HERE