Resiliency in the Field of Sanitation
5143 views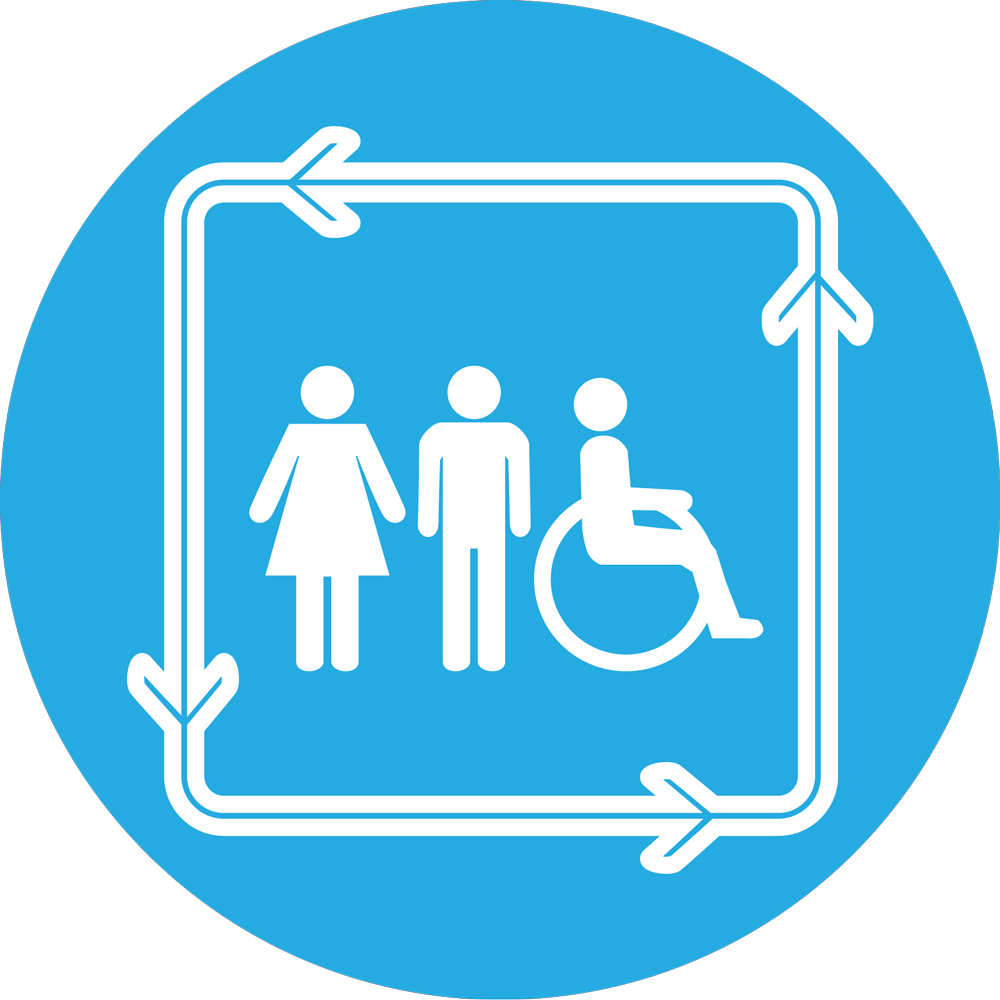 Resiliency in the Field of Sanitation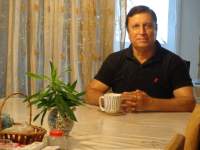 28 Jan 2014 11:34
#7145
by

F H Mughal
Adaptation and resiliency to climate change is a relatively new topic added to the list of various interventions in the field of water and sanitation. In the field of water, some adaptation measures have been highlighted. For instance, Manila Water Company is currently undertaking up-gradation of their water treatment plants in Quezon City so that they are able to withstand earthquakes of 7.2 magnitude. Phase 1 has already been completed. Some adaptation measures have also been taken at Samsen Waterworks, Bangkok.

Melbourne Water has completed a major collaborative study to assess the implications of climate change for Melbourne's water supply system. This study identified over 150 risk areas for Melbourne's water, sewerage and drainage systems.

Due to the 2011 floods in Thailand, the AIT (Asian Institute of Technology, Bangkok), has undertaken the following measures:

1. Constructed a dyke (4.7 meter above mean sea level) around the campus.

2. Fixed all of the three pumps in the pump house to pump water to Klong Nueng (Canal 1).

3. Dredge up mud from the canals around AIT to increase the flow of water.

4. Drafting of an Emergency Response Plan, including in the event of floods.

However, in the sanitation field, I have yet to come across with the adaptation measures. I would appreciate, if the colleagues can high specific adaptation measures in the field of sanitation.

I would like to share the following few lines, which I found interesting, taken from editorial: Towards resilience and transformation for cities within a finite planet, by David Satterthwaite and David Dodman, Environment & Urbanization, Oct 2013,Vol. 25, No. 2, pp.295:

"With regard to climate change, the term resilience is a useful complement to the more frequently used concept of adaptation, in that it suggests a capacity not only to withstand shocks or stresses but also to recover (although what produces one may not produce the other) and an ability to withstand or recover from the unexpected. Another characteristics of resilience may be inserted between these – the capacity to cope. So for infrastructure networks this means the capacity to withstand external shocks and to have alternate paths of provision, while also being designed to recover quickly and cheaply."

Thanks,

F H Mughal
F H Mughal (Mr.)
Karachi, Pakistan
The following user(s) like this post:
JKMakowka
You need to login to reply
Re: Resiliency in the Field of Sanitation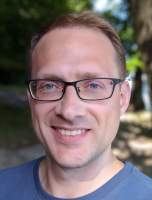 28 Jan 2014 13:53
#7149
by

JKMakowka
You have some specific suggestions?

Raised latrines and flood adapted design for (combined) sewers have a long history, and I guess the functioning of sanitation infrastructure is generally not seen as quite as vital in a disaster as say the water supply (arguably that is correct, although there are counter examples like the Haiti Cholera outbreak).

An interesting topic could be extreme drought preparedness, as water borne sewers obviously don't work very well when water has to be rationed.
You need to login to reply
Re: Resiliency in the Field of Sanitation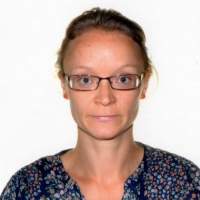 29 Jan 2014 09:24
#7153
by

thilde
Dear Mr. Mughal,
Nice to see that someone is taking up the 'resileience concept' within the mainly technical world of sanitation infrastructure!
The resilienece concept has correctly evolved from being a mainly engineering term concerned with securing constructions to withstand diverse shocks and stressors. But since 'resilience' has been expanded, re-defined and is now a concepts with many facets. The newest development is 'resilience' as a term that defines complex systems and organizxations' ability to adapt, re-organize and regain new functionality during and after a stressor (e.g. climate change).
In the world of sanitation, we see new initiatives using this definitions; e.g. here in my University we do research on Bangladeshi communities' abilities to construct latrines and make other adjustments to their environment that can withstand routine flooding and prevent Cholera - not just as a technical process, but also looking at community processes, how to integrate local knowledge about floods with new technical solutions and investigating how communities act as complex systems that adapt to and invent new responses to disasters. I find that this application of the term Resilience is eourmously important - we need to understand more than just the technical stuff:)
Have a look at COPE (
www.cope.ku.dk
) - our new research center for Disasters. A few research projects deal with sanitation!
All the best,
Thilde Rheinländer
Thilde Rheinländer,
Researcher with interests in socio-cultural factors in WASH
You need to login to reply
Re: Resiliency in the Field of Sanitation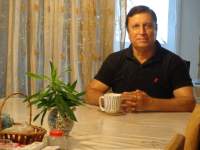 29 Jan 2014 10:53
#7157
by

F H Mughal
Dear Ms. Thilde,

Thank you for your interesting feedback – and thanks to Mr. Krischan, as well.

Your extended definition of resiliency is informative. I also found your Bangladesh research work exciting.
Here, in the Sindh province of Pakistan, the recent floods made the sanitation facilities non-functional. Various towns in Sindh also suffered from water-borne diseases.

Please share your Bangladesh research with the friends on this forum, once the research is completed.I also visited the COPE site and found it very interesting.

Thanks again,

Kind regards,

F H Mughal
F H Mughal (Mr.)
Karachi, Pakistan
You need to login to reply
Time to create page: 0.278 seconds
DONATE HERE