SEI launched WASH and RESCUE - a 3-yr research project integrating disaster risk reduction in the area of water, sanitation and hygiene, 2011-2014)
7580 views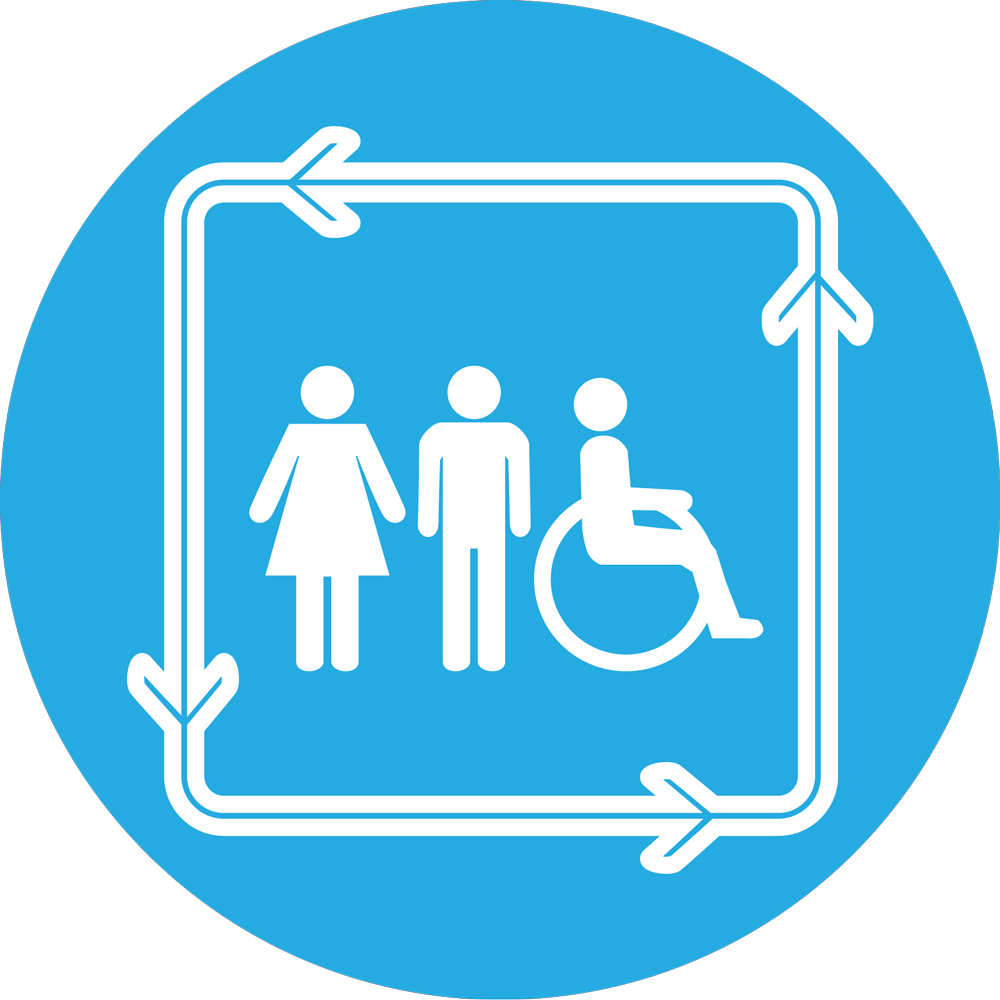 SEI launched WASH and RESCUE - a 3-yr research project integrating disaster risk reduction in the area of water, sanitation and hygiene, 2011-2014)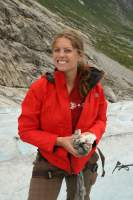 21 Oct 2011 15:53
#429
by

asej
Stockholm Environment Institute (SEI) Launches WASH and RESCUE: a 3-yr research project to find solutions saving lives and improving human and environmental health through integrating disaster risk reduction in the area of water, sanitation and hygiene sponsored by Swedish MSB
The Swedish Civil Contingencies Agency (MSB) has awarded SEI a research project to build resilience against disasters in cities, with a particular focus on the crucial role played by water, sanitation and hygiene improvements. The project will make use of experience from recent and recurring disasters and floods for example in Haiti, Mozambique, India and Sweden. The project focuses on resilience - how to build it at different levels - on a river basin, city, and technology level.
Several partners are involved in this project including:
1. Kristianstad City, Rescue Service, Sweden
2. Maputo Province, Mozambique (CLASS-A)
3. Bihar, India (WASH Institute)
4. Haiti Government - DINEPA
5. Emergency Shelter Unit (Formens Hus Foundation and IKEA Foundation)
Furthermore, the research project will benefit from engagement with different initiatives:
1) Swedish Water House (SIWI) Cluster Group for Water and Disaster Risk Reduction
2) Mistra-SWECIA at SEI, Stockholm Resilience Center
3) Swedish VAKA network
4) Sustainable Sanitation Alliance (SuSanA) working group on emergency sanitation
5) Stoutenberg Group (ACF, Oxfam, WASTE, Red Cross, MSF)
6) SEI's network of sustainable sanitation knowledge nodes
www.ecosanres.org/nodes.htm
7) UNISDR: Resilient cities campaign
8 ) Partnership for Environment and Disaster Risk Reduction (PEDRR
www.pedrr.net
).
Contact Info:
SEI Communications –
This email address is being protected from spambots. You need JavaScript enabled to view it.
SEI Research –
This email address is being protected from spambots. You need JavaScript enabled to view it.
www.sei-international.org
This message has an attachment file.
Please log in or register to see it.
You need to login to reply
Re: Stockholm Environment Institute (SEI) Launches WASH and RESCUE
16 Feb 2016 07:39
#17013
by

Elisabeth
Hi Ase,

While looking around on the forum for key documents and website links on emergency sanitation, I came across this post of yours from four years ago. Meanwhile, the project that you introduced here has come to an end, I guess

Could you tell us something about key results from this project? Any important publications that should find their way into the SuSanA library? Lessons learnt? Follow-up projects?
Thanks.

Kind regards,
Elisabeth
You need to login to reply
Re: WASH and RESCUE - a 3-yr research project integrating disaster risk reduction in the area of water, sanitation and hygiene, 2011-2014)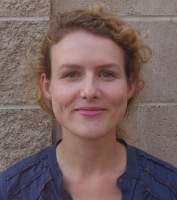 24 Mar 2016 09:11
#17530
by

SDickin
Hi all,
For anyone interested in the concept of resilience, I am sharing some outputs from the SEI Wash and Rescue project on behalf of the project leaders. I can also help you with requests for publications. Some outputs further exploring the concept of resilience in WASH systems are under review but here are some previous reports or presentations for those interested.
•Johannessen, Å., J. J. Granit. 2015. Integrating flood risk, river basin management and adaptive management – gaps, barriers and opportunities illustrated with a case study from Kristianstad, Sweden. International Journal of Water Governance-Special Issue (2015) 1–20 1 DOI: 10.7564/13-IJWG30
•Johannessen, Å, Rosemarin, A. Thomalla, F. Gerger Swartling, Å. Stenström, TA. Vulturius, G. 2014. Strategies for Building Resilience to Hazards in Water, Sanitation and Hygiene (WASH) Systems: The Role of Public Private Partnerships. International Journal of DRR.
•Johannessen, Å., Hahn, T., Social learning towards a more adaptive paradigm? Reducing flood risk in Kristianstad municipality, Sweden. Global Environ. Change 23 (2012) 372–381 Published online:
dx.doi.org/10.1016/j.gloenvcha.2012.07.009Find
it here.
•Practitioner handbook: Krievins, K., Baird, J., Plummer, R., Brandes, O., Curry, A., Imhof, J., Mitchell, S., Moore, M-L., and Gerger Swartling, Å. (2015). Resilience in a Watershed Governance Context: A Primer. St. Catharines, Ontario, Canada: Environmental Sustainability Research Centre
Book chapters:
•Sharpe, J., Gerger Swartling, Å, Pelling, M., Pearson, L. (Forthcoming, 2016). "Social Learning and Resilience Building in the emBRACE Framework". In Fordham, M., Deeming, H., Kuhlicke, C. (eds.). the emBRACE book: Framing Community Disaster Resilience: resources, capacities, learning and action: Wiley-Blackwell.
•Hugh Deeming, Maureen Fordham and Åsa Gerger Swartling. 2015. Resilience and Adaptation to Hydrometeorological Hazards. In: Hydrometeorological Hazards: Interfacing Science and Policy, First Edition. Edited by Philippe Quevauviller. 2015 John Wiley & Sons, Ltd.
Presentations:
•Frank Thomalla, Åse Johannessen, WAter, Sanitation and Hygiene in RESilient Cities and Urban areas adapting to Extreme waters. 'The WASH & RESCUE Project' WCDRR, IGNITE Stage, Sendai, Japan, 16 March 2015. Available online:
www.sei-international.org/video-archive/3072
•Guoyi Han. Conceptualising WASH System Resilience in the Context of Natural Hazards. GRF Davos One Health meeting October 2015. Target audience: Health and DRR professionals. Accessible at:
www.slideshare.net/GRFDavos/conceptualiz...resilience-guoyi-han
•Arno Rosemarin. World Water Week 2014: Securing Water, Energy, Sanitation and Livelihoods through Consensus: Community led approaches in Africa : Audience: Water professionals. Available at:
programme.worldwaterweek.org/event/securing-water-energy-3460
.
Dr. Sarah Dickin,
Research Fellow
Stockholm Environment Institute
Stockholm, Sweden


This email address is being protected from spambots. You need JavaScript enabled to view it.
You need to login to reply
Time to create page: 0.202 seconds
DONATE HERE