Building Resiliency in Sanitation in the Wake of Climate Change in Developing Countries
4499 views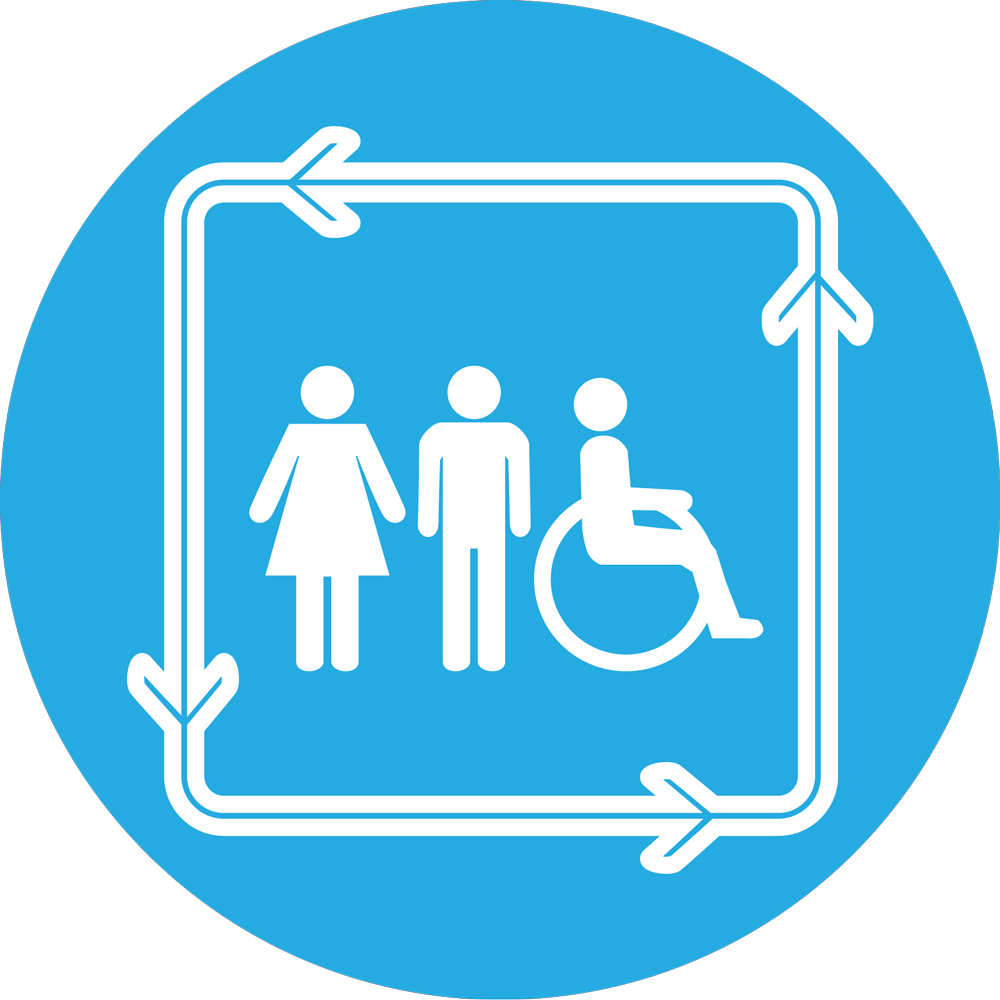 Building Resiliency in Sanitation in the Wake of Climate Change in Developing Countries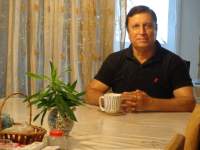 20 Mar 2013 04:24
#3938
by

F H Mughal
Could somebody please provide links to the publications on building resiliency in sanitation (and water supply) systems, in the wake of climate change, in developing countries.

It would be very helpful, if SuSanA develops, down-to-earth, step-by-step guidance manual, on the top, for the developing countries. In addition, organizations like SKAT, are well-placed to conduct trainings and workshops for participants from the developing countries, on building resilency in sanitation and water supply systems.

The recent floods in Pakistan made the sanitation system completely non-functional, in the rural areas of Sindh province. Floods in Bangkok floated the drums, containing the chemicals for water treatment, at the Sam Sen Waterworks, Bangkok.

F H Mughal
Karachi, Pakistan
F H Mughal (Mr.)
Karachi, Pakistan
You need to login to reply
Re: Building Resiliency in Sanitation in the Wake of Climate Change in Developing Countries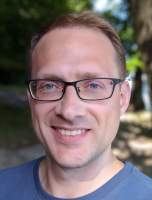 20 Mar 2013 10:56
#3949
by

JKMakowka
As much as it seems lately, climate-change is not strictly related to floods and droughts. There are some models and recent experience that suggests the likeliness of them will increase with changes in global climate, however extreme weather events are nothing new at all.

Climate change is rather related to longer term effects like salination or depletion of ground-water aquifers, shifting cultivation and pathogen patterns, shrinking of surface water bodies and such.

Thus I would suggest not to mix up issues of climate change too much with general disaster risk reduction and preparedness as it just "muddies the water".

As far as I know, there is quite extensive literature and training material on flood-proving sanitation infrastructure (the easiest is to raise above ground components and fortify the ones below) and any solution that does not use water should be pretty drought proof.
You need to login to reply
Time to create page: 0.220 seconds