New SuSanA Case Study on ecosan pilot in rural schools, Colombia
4556 views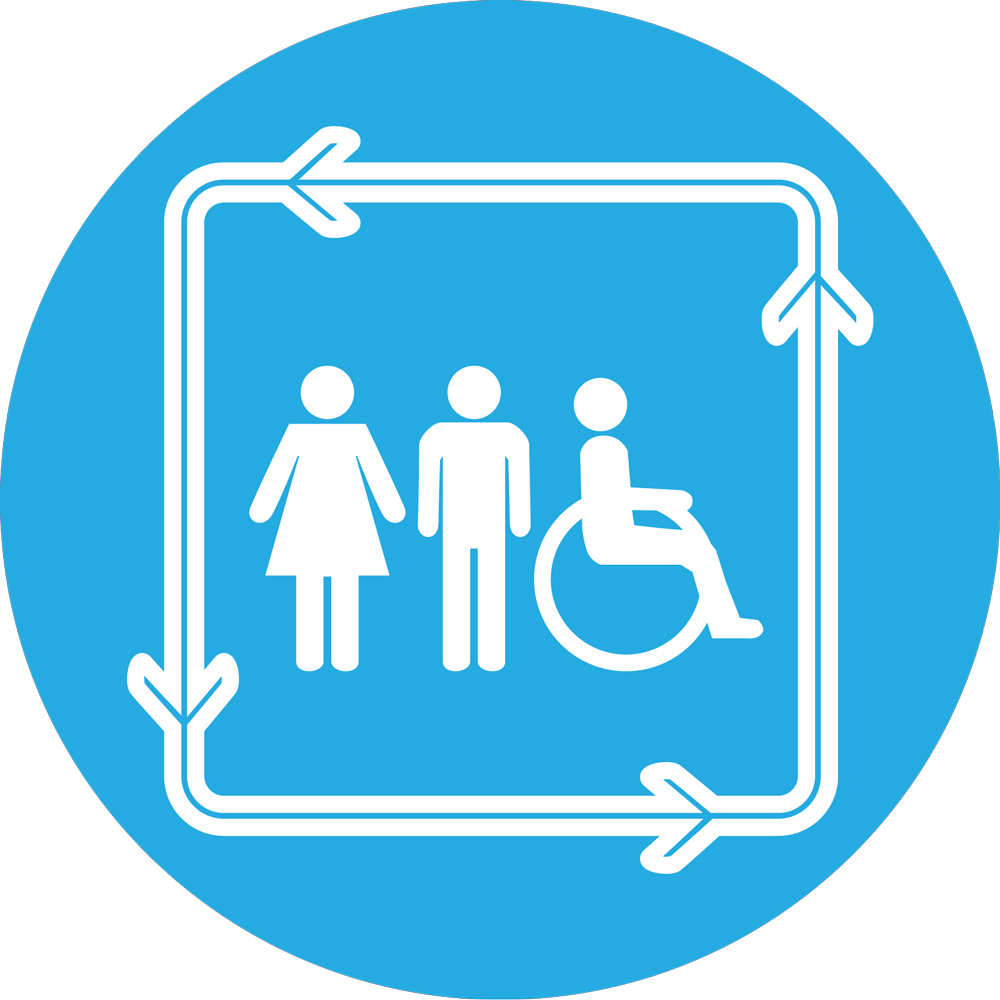 New SuSanA Case Study on ecosan pilot in rural schools, Colombia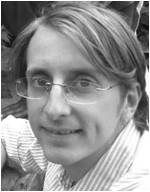 04 Sep 2013 14:54
#5546
by

KimAndersson
Dear all,
I'm pleased to let you know that there is a new SuSanA case study uploaded to the library. The factsheet shares the experience and lessons learned from an ecological sanitation project in two schools in rural communities in Colombia. The implementing organization is the University El Bosque, Bogota.
See:
www.susana.org/lang-en/case-studies?view...eitem&type=2&id=1830
Great efforts were invested in capacity building, follow-up on perceptions and ownership, which among other led to important adaptations on toilet design. Schools were found to be a powerful entrance point in a rural community to demonstrate the importance of strengthening hygiene practices and new improved sanitation solutions, where the children play a key role to transmit the knowledge to their families.
Best regards,
Kim
P.S. Some more information about the technology (copied from the case study)
In this demonstration project, the urine diverting dry toilet
technology was implemented. This technology consists of
separate urine and fecal matter management, where the
collection is done in a separate and safe manner.
The prefabricated models of ecological dry toilets
implemented in the pilot project were produced by two
different national manufacturers. Each model consists of a
prefabricated sanitation unit, including male urinal, urine
diverting dry toilet and storage tanks for the collection of urine
and fecal matter. The main difference between the two
models is the level in which they are installed; one has the
entrance on the floor level (Fig. 6) and the other 1 m above
floor level (Fig.5). This has implications on the volume and
location of the storage tanks. The models arrived to school
ready to be assembled. The only structure that had to be
constructed on site was the concrete slab on which the
models were placed.

The urine diverting toilet and urinals, direct the urine to a
collection tank. When the tank is full, the urine is conducted to
a second tank in which the urine is stored during two months
to increase the pH, which allow for the elimination of
pathogens. During the storage time the color of urine changes
and the characteristic odor of urine decreases. After storage,
the urine is applied as a liquid fertilizer (Fig. 9).

The fecal matter is composted and stored during several
months. After that, treated fecal matter can be used in
agriculture to reincorporate nutrients to the soil, while
protecting the health, saving water and avoiding
contamination of water bodies. The composting tank for fecal
matter is located away from the dry toilet module. The
composting tank has ventilation protected with a net to allow
an aerobic composting. The tank is also black that helps to
maintain high temperatures. A mixture of ash and sawdust is
used as drying material. The ashes are brought to school by
the pupils whose families cook with firewood. Once the
composting tank is full, the mixture of drying material, fecal
matter and toilet paper is stored for six months to allow the
decomposition and stabilization of the material. With this
process, the mixture becomes a bio-solid which later is used
to cultivate ornamental plants in the two schools (Fig. 10)

Project scale:
22 pupils between 5 and 12 years
2 teachers
2 kitchen maids
Total: 26 persons directly benefited
Kim Andersson
Stockholm Environment Institute
Postbox 24218,104 51 Stockholm, Sweden


This email address is being protected from spambots. You need JavaScript enabled to view it.
You need to login to reply
Re: New SuSanA Case Study on ecosan pilot in rural schools, Colombia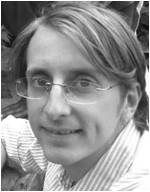 21 Oct 2013 09:43
#6064
by

KimAndersson
Hola a todos y todas!
(for English speakers see post above)
Tengo el placer de anunciar que el caso de estudio del proyecto piloto de saneamiento ecológico en dos escuelas rurales en Colombia, ya también se encuentra en español! La organización implementadora de esta experiencia es la Universidad del Bosque, Bogotá.
Ver el el factsheet de SuSanA en español en:
www.susana.org/lang-en/case-studies?view...eitem&type=2&id=1863
Se invertieron grandes esfuerzos en desarollo de capacidades, seguimiento de la percepción y apropriación, que entre otras cosas facilitaron adaptaciones importantes en el diseño de las unidades sanitarias. Las escuelas se encontraron ser un punto de entrada de gran alcance en una comunidad rural de demostrar la importancia para reforzar las prácticas de higiene y promover nuevas soluciones de saneamiento mejoradas, en donde los niños juegan un papel fundamental para transmitir el conocimiento a sus familias.
Saludos cordiales,
Kim
Kim Andersson
Stockholm Environment Institute
Postbox 24218,104 51 Stockholm, Sweden


This email address is being protected from spambots. You need JavaScript enabled to view it.
You need to login to reply
Time to create page: 0.190 seconds