I need Training and sensitisation exercises to use in school for a Squat UDDT that is also large container based system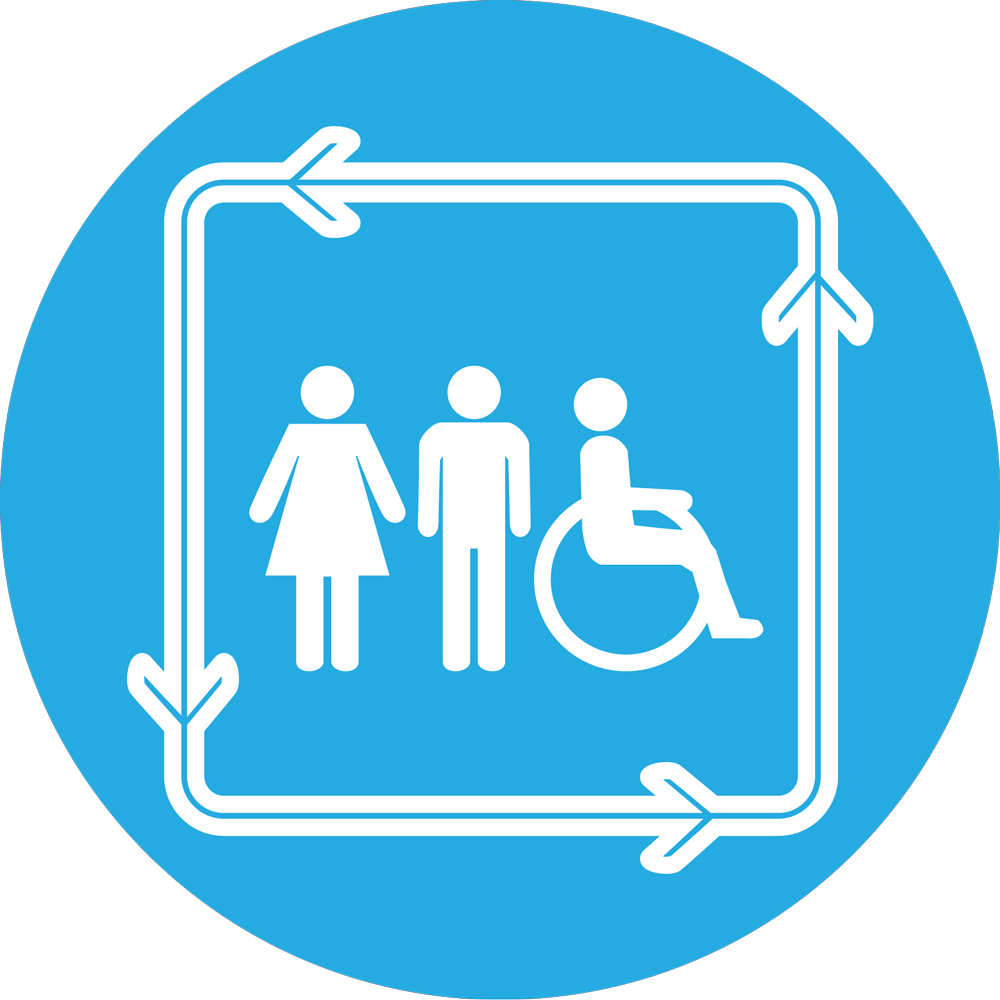 I need Training and sensitisation exercises to use in school for a Squat UDDT that is also large container based system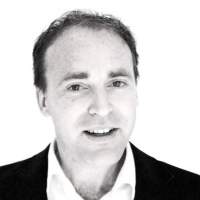 31 Jul 2018 12:36
#25737
by

AaronTanner
Dear all

I am working in PNG and have found some schools where some UDDT Toilets have been installed They are squat pan toilets pee forward or in urinals and poo in the hole behind. Poo is a container-based collection and dry matter needs to be added to work properly and reduce odors.

Of course, the toilets are poorly maintained and mis-used.

I need to intervene quickly with some A grade Session/lesson plans of activities that I can canabalise ort use off the shelf for
1. the teachers to use with the students to teach them proper use.
2. To teach Teachers and the PTA how to maintain the toilets

All inputs welcomed

Just an FYI I am going to have the containers removed and sit for 8 months to pasteurise in the sun and reduce pathogens- as setting up any meaningful FSM business is not appropriate in this rural environment and with how much time I have to support.
You need to login to reply
Re: I need Training and sensitisation exercises to use in school for a Squat UDDT that is also large container based system
21 Aug 2018 16:15
#25930
by

muench
Dear Aaron,
Welcome to the SuSanA forum and sorry that your first post didn't yield any responses yet! I hope you didn't get disheartened, sometimes it is a matter of luck who spots a post first and has time to reply to it.
I am guessing that in the meantime you either found some training materials or made some up yourself?
We actually have loads of materials (posters, flyers, factsheets, photos, videos etc.) about how UDDTs should be used properly. Did you find them in the meantime in the SuSanA library? Here:
www.susana.org/en/knowledge-hub/resource...publications/library
Just use the filters on the left of the page to filter by technology and type of resource. UDDTs and container-based systems are very popular with many of the long-standing SuSanA members so if you have particular questions, please don't hesitate to ask (and this time you're likely to get answers faster).
By the way, I can't imagine that placing barrels with faeces in the sun for 6 months will do very much in terms of pathogen kill. You'd probably have to spread it out to get the drying effect throughout. But I'd say rather focus on what you want to do with the material and then decide how much pathogen kill you need. For example, if it's not going to be used as fertiliser, you could just bury it under around 30 cm of soil, and not worry that much abour the remaining pathogens. What's happening with the urine at this site?
Is this project funded by a donor or is it something that the PNG government has set up itself?
Regards,
Elisabeth
You need to login to reply
Re: I need Training and sensitisation exercises to use in school for a Squat UDDT that is also large container based system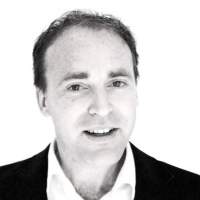 06 Nov 2018 11:22
#26411
by

AaronTanner
Dear Elizabeth
First my apologies for not replying.
Second, Thank you for your interest and support the materials you pushed me towards, they have been of great value. Although not in the format of Session plans or specific activity guides - the guidance posters and Lessons learned on what makes the difference is of real value.

There are a number of schools this project are supporting and each of these have various numbers of pupils.
Typically smaller schools are 100 to 160 pupils and a few larger schools which are 600 - 800 so entirely different beasts.

FYI - Some of the schools have built infrastructure based on inaccurate expectations of excreta and cover materials volume so the challenge is making a system that works.

For the smaller schools (I want complete independence of systems)
Urine diversions and urine - I am looking for the schools to use and apply the Urine locally on the Smallholdings of teachers and the school
Feces - I have to move schools form an undersized single vault system to some localised composting (only to reduce the pathogen load a before burying. I am converting them to a container based system where the container (200 litre PVC drum 3/4 full). Each container will be removed to a covered pathogen reduction area. In this area drums are every two weeks turned on a drum rotator/tumbler; then have a large PVC Pipe with holes drilled into it forced down the centre and left open top but with fixed fly screens until the two weeks later where the process is repeated. After six months the composted waste is buried planted with a banana tree, with some cover soil).

Larger School system I am still working on finding a good design for the feces composting system.
You need to login to reply
Re: I need Training and sensitisation exercises to use in school for a Squat UDDT that is also large container based system
06 Nov 2018 23:26
#26417
by

mroach
Hey Aaron,

I am wondering if you could provide a bit more detail on what was anticipated in regards to the volume of feces generated by the smaller and larger schools and what is actually being produced/collected. I know that this data is contact specific but I would love to know!

Best
Mary
You need to login to reply
Re: I need Training and sensitisation exercises to use in school for a Squat UDDT that is also large container based system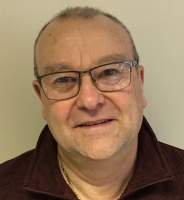 11 Nov 2018 07:52
#26444
by

DavidAlan
Hello Mary. As I gave the previous information to Aaron it seemed only sensible that I reply.

We have built over 100 school UDDT systems that are used by over 65,000 children daily. It is difficult to be precise, but one of our largest schools has around 1,500 girls and four ecosan toilets (and 90 urinals) and the chambers in these are about one cubic metre. They are opened approximately every two years. This would be the same for most of our units.

To reiterate, our ecosan are used predominantly for urination as by the time children get to school most of them have already defecated.

Hope this help, David
You need to login to reply
Time to create page: 1.290 seconds