Ecological Sanitation (UDDTs and reuse) in Pastrolist Muslim community in Kenya - and Tour to Ukunda School with UDDT
19.1k views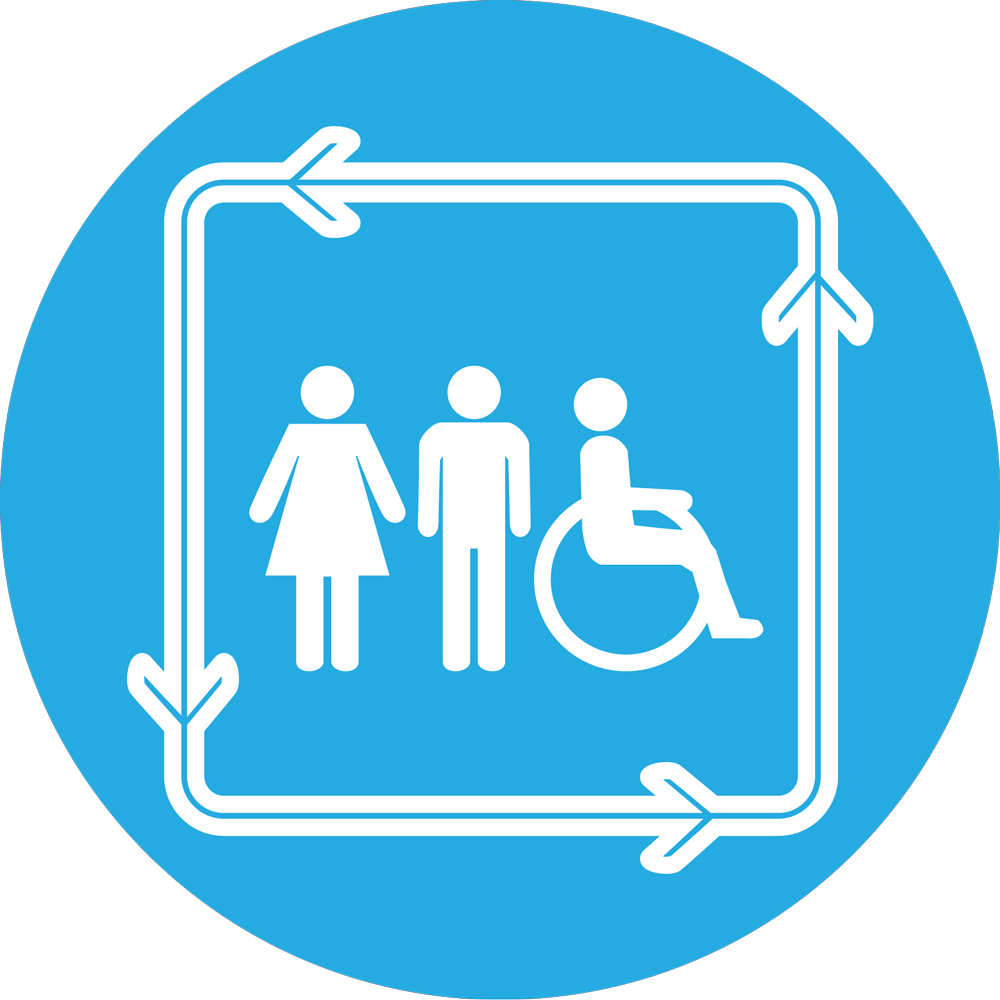 Re: Ecological Sanitation in Pastrolist Muslim community in Kenya-Tour to Ukunda School with UDDT
10 Aug 2015 11:31
#14436
by

Elisabeth
Dear Doreen,
Thanks so much for taking the time to visit this school in Ukunda and for giving us this photo story afterwards! How nice to hear about a school toilet project that didn't fail and that is thriving instead!
I suggested to Claudia that it should be included in her new case study compilation here:
forum.susana.org/forum/categories/60-wg-...world-second-edition
What do you think are the main reasons for continued good performance of these school UDDTs? I think it's probably due to
Abraham
, as you wrote:
There is a very eager and hardworking caretaker called Abraham who is responsible for training the new children and teaching staff on how to use the UDDTs.
What motivates Abraham to work so hard with these toilets?
How is he being rewarded?
Is he perhaps rewarded by having more access to fertilisers than other farmers?
And looking at your photos, I find it interesting how "old" these toilets already look after only three years - especially the outdoor parts. I guess this is due to the harsh climate, lots of rain, always high humidity and lots of mud on people's shoes etc. Maybe painting walls in white is not so great as they look dirty quickly. Should they be painted in red or brown instead? But it seems white is always the colour of choice (same by the way for some school uniforms in India; teenage girls might appreciate more darker colours so that stains are not so easily visible...)
Regards,
Elisabeth
You need to login to reply
Re: Ecological Sanitation in Pastrolist Muslim community in Kenya
04 Feb 2016 09:43
#16844
by

dusingize
Hi Doreen,
I that the UDDT are attractive, but they don't allow people living with disabilities to access them. Is there any option that those UDDT can be inclusive?

Eugene
You need to login to reply
Re: Ecological Sanitation in Pastrolist Muslim community in Kenya-Tour to Ukunda School with UDDT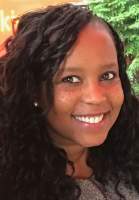 21 Feb 2016 20:18
#17123
by

Doreen
Dear Elisabeth,

My apologies for the delayed response to this.

Abraham is motivated because he gets a salary and he was trained to maintain the facilities. The facilities attract quite a lot of attention and due to his knowledge, he is a very valuable resource person in the area. Yes I agree, painting the toilets in other colours apart from white would give them a better appearance. White is the colour that is normally used in many school sanitation facilities.

@Eugene, The UDDTs are accessible to children with disabilities. There is a toilet that has a seat that is designated to children with disabilities and the infrastructure has been customised to cater for children with disabilities.

Thanks and best regards,

Doreen
Doreen Mbalo

GIZ Sustainable Sanitation Programme
Policy Advisor in Bonn, Germany
Deutsche Gesellschaft für Internationale Zusammenarbeit (GIZ) GmbH
E

This email address is being protected from spambots. You need JavaScript enabled to view it.
The following user(s) like this post:
Elisabeth
You need to login to reply
Time to create page: 0.234 seconds
DONATE HERE