UDDTs Kenia with bamboo (Engineers without borders)
5904 views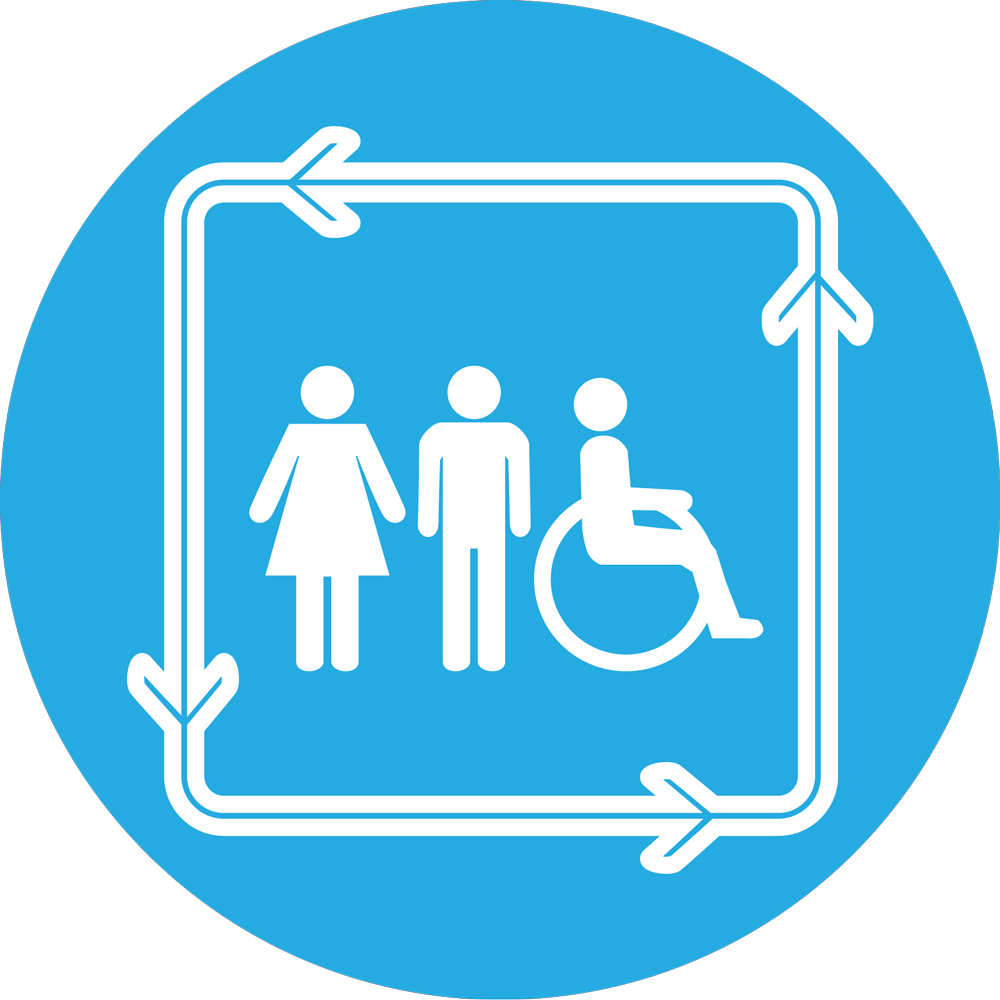 UDDTs Kenia with bamboo (Engineers without borders)
27 Aug 2011 13:44
#162
by

Anke
I am a member of the association "Engineers without Borders" in Germany.
www.ewb-international.org/
,
www.ingenieure-ohne-grenzen.org/de/Regio...mpetenzgruppen/Koeln
. Currently we are planning the implementation of separating toilets for the New Diani Children Support Centre in Ukunda, Kenia. The project will likely be implemented in spring 2012.
We are looking for local contacts in order to clarify some questions. We hope for your assistance and experience.
The New Diani Children Support Centre is a nursery school, which takes special care of children from a single parent and for orphans. They currently care for about 50 children. To supply the nursery with drinking water, there is a well on the area. The sanitary facilities consist of two pit latrines, which are a threat for the ground water, therefore the drinking water.
The existing pit latrines should be replaced by 4 separation toilets. Urine and excrement should be used as fertilizer. The separation toilets operate without water. The substainability of the project is ensured by inclusion of the local community members in the construction phase and the intercession of knowledge.
The regional group Aachen of Engineers without Borders has recently implemented a similar project in Kenia. You reported about the project on Ecosan Network Kenya.
Certainly we have a problem with the implementation of the project. The issue raises questions, we hope you can help us solving them.
The New Diani Children Support Centre has to leave the area in about three years, because the property owner needs it to extend his business. Nevertheless we want to build the sanitary facilities but they will be portable.
Hence only the lower first meter of the building will be made of concrete, the shelter shall be produced with bamboo. Bamboo is light, inexpensive and easy to transport. We plan to build the container for urine and excrements with ferrocement.
What do you make of the use of these materials? Can the materials (bamboo) be procured? At the moment we have the problem that we can not find a distributor of bamboo in Kenya. Can you recommend local dealer? Do we need a building permission for this type of building ( 1 meter concreted and bamboo)?
It is planned that the urine and excrements are used as fertilizer. Do you have experience with the usage of such fertilizer? Do we have to educate the local population to create a market for fertilizer?
As far as I have heard you also have training materials for the use of separation toilets. Are they appropriate for small children, possibly in Swahili?
About a response, or forwarding to a appropriate contact I would be very happy.
Sincerely,
Anke Patt
Engineers without Borders
You need to login to reply
Re: UDDTs Kenia with bamboo (Engineers without borders)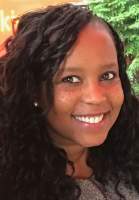 30 Aug 2011 16:16
#170
by

Doreen
Doreen Mbalo

GIZ Sustainable Sanitation Programme
Policy Advisor in Bonn, Germany
Deutsche Gesellschaft für Internationale Zusammenarbeit (GIZ) GmbH
E

This email address is being protected from spambots. You need JavaScript enabled to view it.
You need to login to reply
Re: UDDTs Kenia with bamboo (Engineers without borders)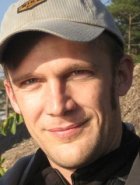 31 Aug 2011 05:59
#171
by

Florian
Hi,
you will find that the lower part that contains the collection chambers and slab is actually the most costly one, so sawings in the superstructure only may be relativly small. You may also look at ways to save costs in the lower part. As durability is not so much a problem with intended life span of 3 years, you can also use cheap construction materials there...

As for bamboo, while it first sounds like a good choice, it acutally may not be a good idea if it is difficult to procure locally. Look what is available locally, what materials the locals use in construction of houses, shacks etc.

I wouldn't spend too much attention on designing a portable structure, rather trying to use cheap locally available materials that can perhaps can be also be reused in rebuilding new structures on another site.

Wish you success with your project!
Florian
You need to login to reply
Re: UDDTs Kenia with bamboo (Engineers without borders)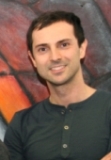 01 Sep 2011 08:32
#176
by

christian.rieck
Hi,
Florian has already mentioned the crucial points (locally available materials like mud, coral stones etc.).
You also look at the plastic urine-separation toilets from Kentainers (
www.kentainers.com/kent/home.html
) which would work well. You would then have to deal with a bucket system however, since it is a sinlge vault system.
Otherwise you can find a Swahili manual on urine reuse
Manual how to use urine as natural fertilizer in Kiswahili
rosa.boku.ac.at/images/stories/Public%20Docs/urine
_use_kiswahili.pdf
and more infos from ROSA homepage
rosa.boku.ac.at/index.php?option=com_frontpage&It
emid=1
You can more infos from the Kenyan SuSanA case studies as Doreen has pointed out before.
Have you also considered Arborloo toilets or Fossa Alterna? There are simple shallow pits (1 - 1,5 meter deep) which ususally do not pollute the groundwater if the water level is below the pit (about 1 meter below). You can fit Arborloos also with urine diversion which would reduce smell and leaching of faecal material. More infos you can search for on the SuSanA page (ususally without urine separation).
Cheers
Christian
GIZ Uganda
Enhanced Water Security and Sanitation (ENWASS)
Sanitation for Millions


This email address is being protected from spambots. You need JavaScript enabled to view it.
You need to login to reply
Re: UDDTs Kenia with bamboo (Engineers without borders)
01 Sep 2011 08:43
#177
by

Anke
Thank you for all the responses. I´ll go through the informations with our project team, but it will take a few days.
I´ll keep you up to date on the project.

Greetings
Anke
You need to login to reply
Time to create page: 0.196 seconds
DONATE HERE