Is there any guideline and design to calculate toilets and urinals for school
11.2k views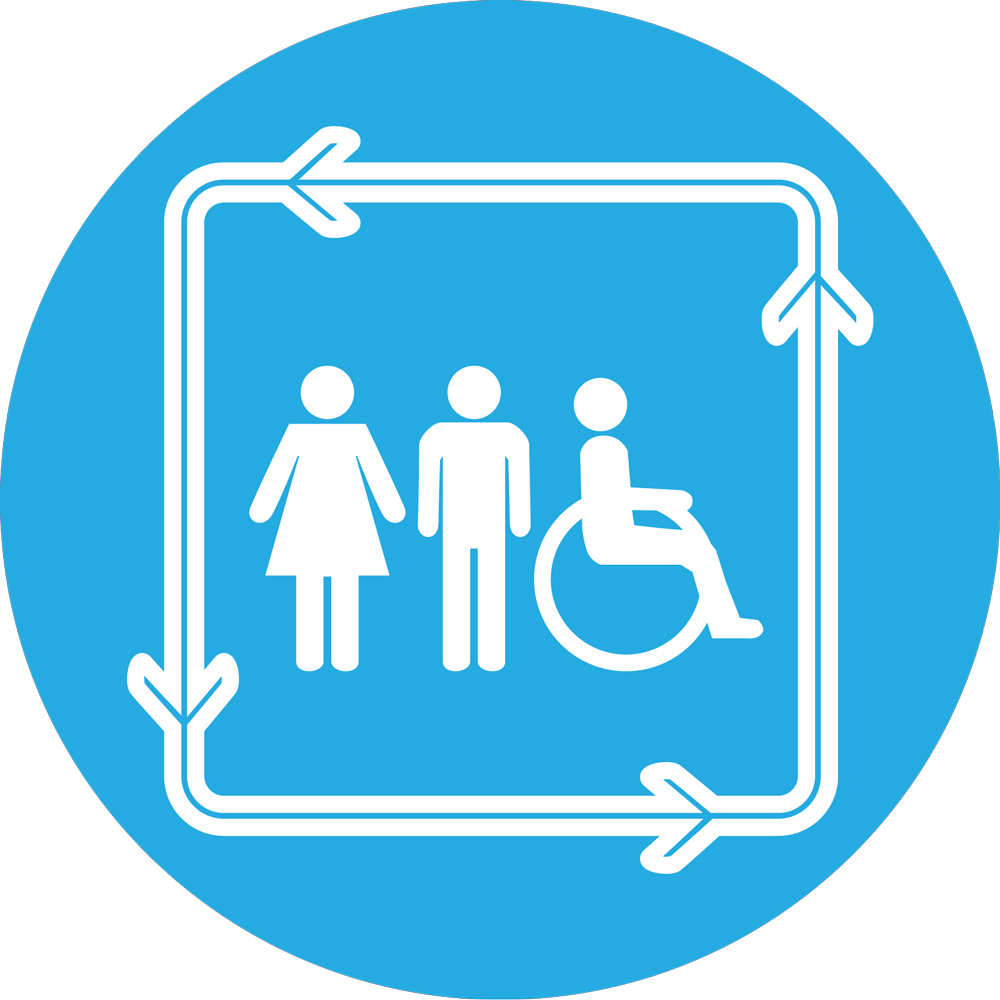 Re: Is there any guideline and design to calculate toilets and urinals for school
04 Dec 2021 16:54
#33089
by

ukd
How student is to urinal ratio is calculated?

Means, for 100 students, how many urinals are required and what basis those are getting calculated?
You need to login to reply
Re: Is there any guideline and design to calculate toilets and urinals for school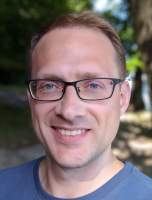 07 Dec 2021 13:56
#33093
by

JKMakowka
This depends on the building-code of the country in question. But typically figures are similar and some general guidelines from UNICEF are available, but unless you are legally required to adhere to the building-code it is worth asking some additional questions like:

- Are students allowed to leave class or does it all concentrate on the short breaks?

- Do students go home for lunch break (or is it only half-day classes anyways)?

- How many regular toilets are there as substitutes (and are those gender separated and/or partially exclusive for teachers)?

- How many simultaneous students are to be expected (think about alternating morning / afternoon classes for age groups)?

- How many times a day does it get cleaned / maintained?

Thus all in all it is hard to give a clear answer to this other then what might or might not be required by the national building-code.
You need to login to reply
Re: Is there any guideline and design to calculate toilets and urinals for school
11 Dec 2021 17:23
#33106
by

Elisabeth
Thanks for these pointers, Kris. Very useful.

Umesh: in case you have overlooked it: this thread has two pages. You'll find some answers to your questions on Page 1 of this thread.

Elisabeth
You need to login to reply
Re: Is there any guideline and design to calculate toilets and urinals for school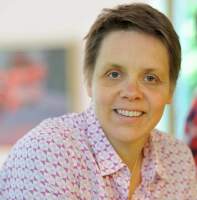 12 Dec 2021 22:48
#33109
by

CWendland
Claudia Wendland
Water and Sanitation Specialist
HAMBURG WASSER


This email address is being protected from spambots. You need JavaScript enabled to view it.


www.hamburgwasser.de

The following user(s) like this post:
Chaiwe
You need to login to reply
Time to create page: 0.230 seconds
DONATE HERE