Sustainability of Biogas in Addis, Ethiopia?
3548 views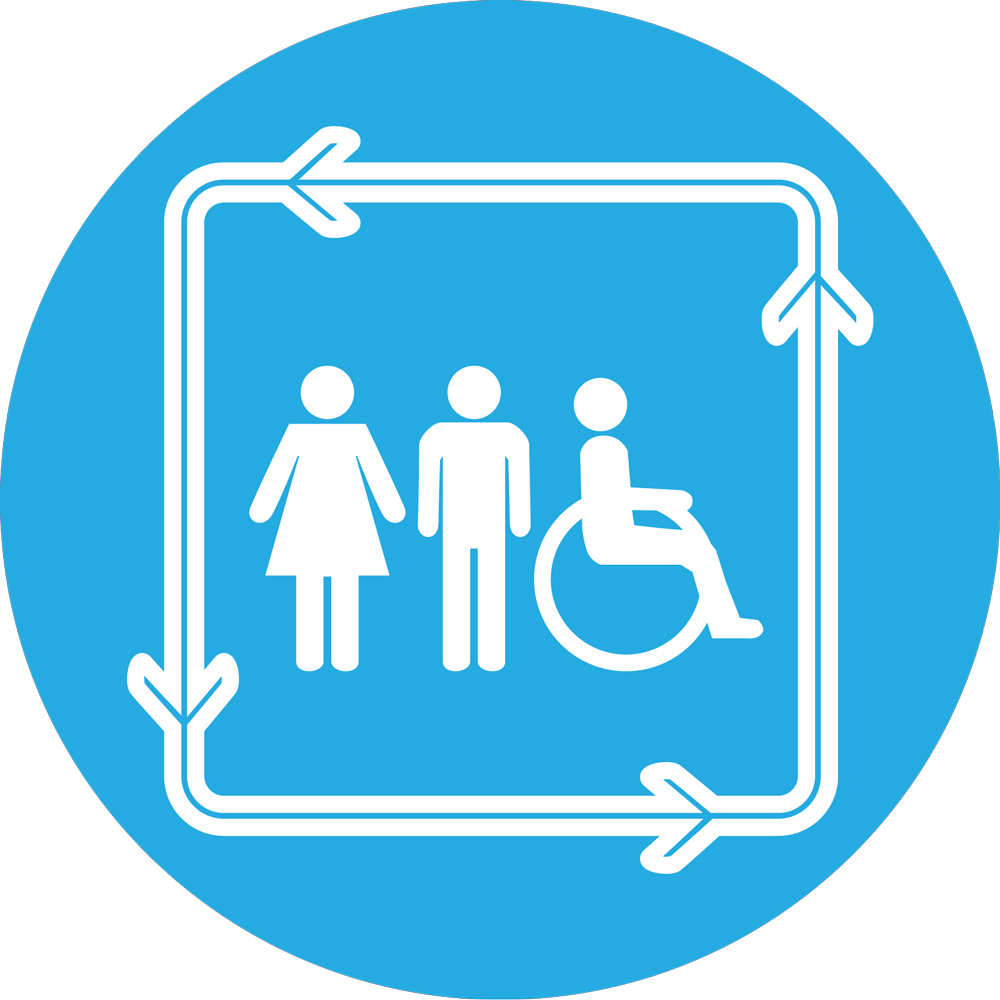 Sustainability of Biogas in Addis, Ethiopia?
02 May 2014 05:44
#8414
by

sotesfaye
Dear Susana forum users, i have very much concerned on the none functionality of bio-gas facilities constructed in Addis Ababa. majority of bio-gas constructed in Addis stop functioning. This is due to the fact that almost all of them stopped due to poor management practice. Is this problem similar to other African countries? what do you advise us in this regard?
You need to login to reply
Re: Sustainability of Biogas in addis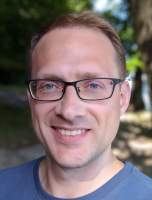 02 May 2014 07:35
#8416
by

JKMakowka
I guess it is somewhat similar here in Uganda. Part of the problem might be that expectations on the amount of gas produced might have been too high, resulting in their abandonment when low gas production coupled with smaller technical issues surfaced.

Another technical issue that is often overlooked might be gas leaking due to cracks from small earthquakes that are relatively common here in the rift valley.
You need to login to reply
Re: Sustainability of Biogas in addis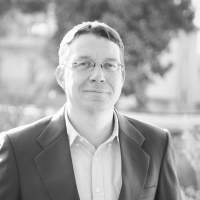 04 May 2014 03:29
#8435
by

Marijn Zandee
I don't quite remember the details, but I read one evaluation of various biogas programs in Ethiopia. If I remember correctly, one challenge they found is that handling cow dung (the major fuel for most rural biogas programs)was culturally considered "dirty or lowly".

Regards

Marijn
Marijn Zandee

E:

This email address is being protected from spambots. You need JavaScript enabled to view it.
You need to login to reply
Re: Sustainability of Biogas in addis
06 May 2014 05:51
#8481
by

sotesfaye
Dear marjin, your observation is good however the issue of animal dung shortage challenge is not in urban areas but in rural area.In urban the bio gas is working entirely from the human excreta which has relatively low methane gas production. As JKMakowka said Part of the problem might be that expectations on the amount of gas produced might have been too high, resulting in their abandonment when low gas production is low.Poor management and utilization also another challenge that we observed in some bio gas latrine(people use water for anal cleansing,insert of Modes and Tissue paper in the pit and dump some materials in the pit).

Best,
You need to login to reply
Time to create page: 0.228 seconds
DONATE HERE