Développement du BIOGAZ en Guinée (in French) [Development of biogas in Guinea]
5295 views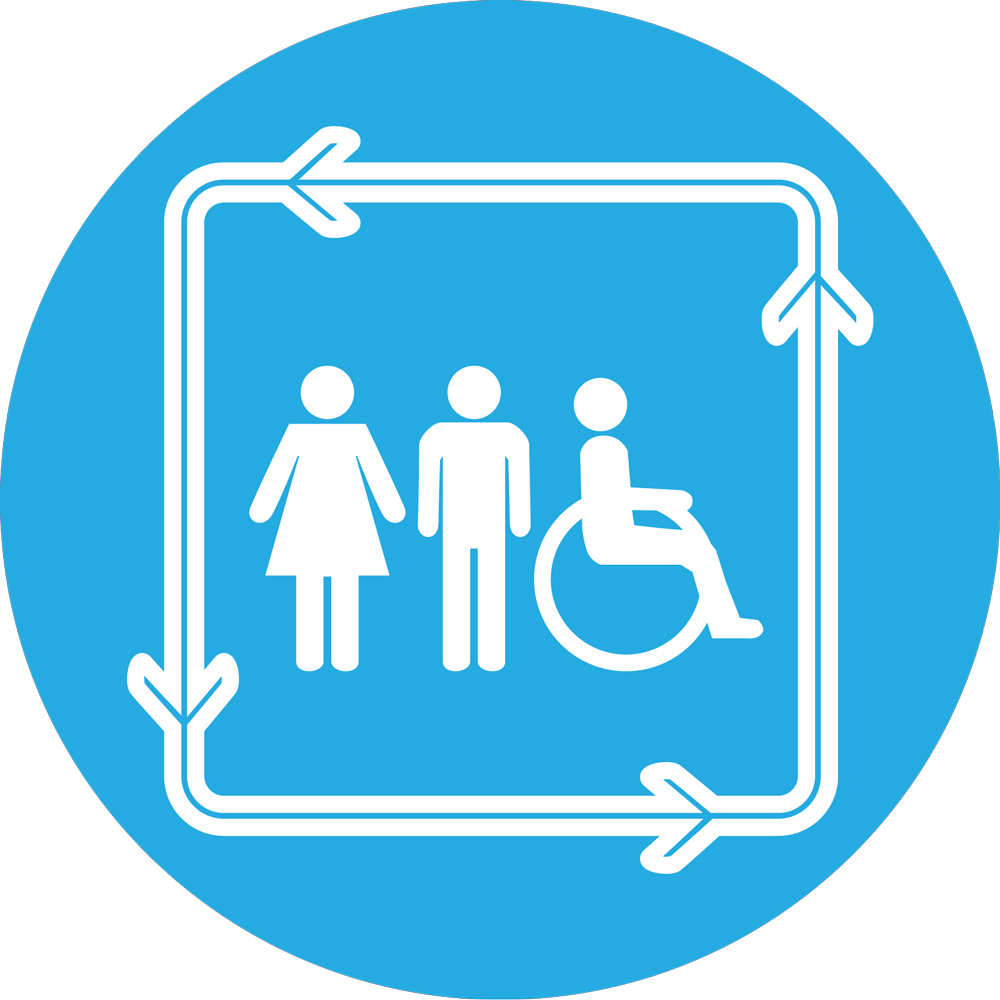 Développement du BIOGAZ en Guinée (in French) [Development of biogas in Guinea]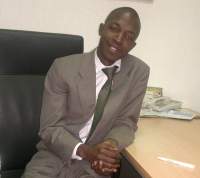 27 Oct 2013 10:58
#6165
by

Sylla
Bonjour
Nous travaillons sur un projet de distribution des biodigesteurs domestiques au nombre de cent.
Nous cherchons des partenaires.
Ibrahima Sory Sylla
Président 
ONG Carbone Guinée
Enco5, commune de Ratoma 
Tel: 00224622048716
       00224664295460
www.facebook.com/carbone.guinee
Skype: carbone.guinee
BP.2332 Guinée Conakry
You need to login to reply
Re: Développement du BIOGAZ en Guinée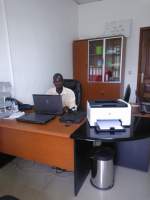 19 Sep 2014 09:41
#10236
by

adlp
Merci pour le message,
Voici quelques renseignements sur notre organisation car nous pouvons vous aider.
En effet, Peepoople AB est une organisation qui distribue PEEPOOS
partout dans le monde, la mission de Peepoople est de pouvoir aider
l'humanité de recouvrer sa dignité à travers l'hygiène et santé. La
company Peepoople son siège se trouve à Stockholm en Suède.
Quand il n'y a pas de vie privée disponibles pour les femmes d'uriner
ou de déféquer dans la maison ou dans un abri, ils sont des cibles
fréquentes de harcèlement sexuel et de viol.
Les femmes sont en danger si elles doivent déféquer à l'air libre ou
utiliser les latrines publiques, surtout la nuit, et leur sens de la
dignité est également enlevé. Les femmes, filles et enfants
adolescents sont le groupe le plus vulnérable souffrant d'un manque
d'assainissement de base à plusieurs égards. Un enfant meurt toutes
les 15 secondes à cause de l'eau contaminée provenant des excréments
humains. Jusqu'à 50% de tous les décès dans les camps d'urgence,
réfugiés et déplacés sont causés par des maladies diarrhéiques. Plus
de 80% de ces décès sont des enfants de moins de deux ans.
PeePoople, tente de remédier au problème grâce à Peepoo (littéralement
"Pipicaca"), premiers "toilettes biodégradables, autodésinfectantes à
usage unique". Peepoo fonctionne comme toutes les toilettes de jour
et peut également être utilisé comme un système d'assainissement
complémentaire de nuit, au travail, a l'hopital ou à l'école...
Pour plus amples renseignements, veuillez surfer sur
www.peepoople.com
ou
www.csrsolutions.se
Cordialement
/NEHEMIE
Néhémie TCHAKUBUTA BYAOMBE
Consultant Indépendant

Ville de Goma/RD.Congo
You need to login to reply
Time to create page: 0.226 seconds