East Africa now switches to Biogas
3793 views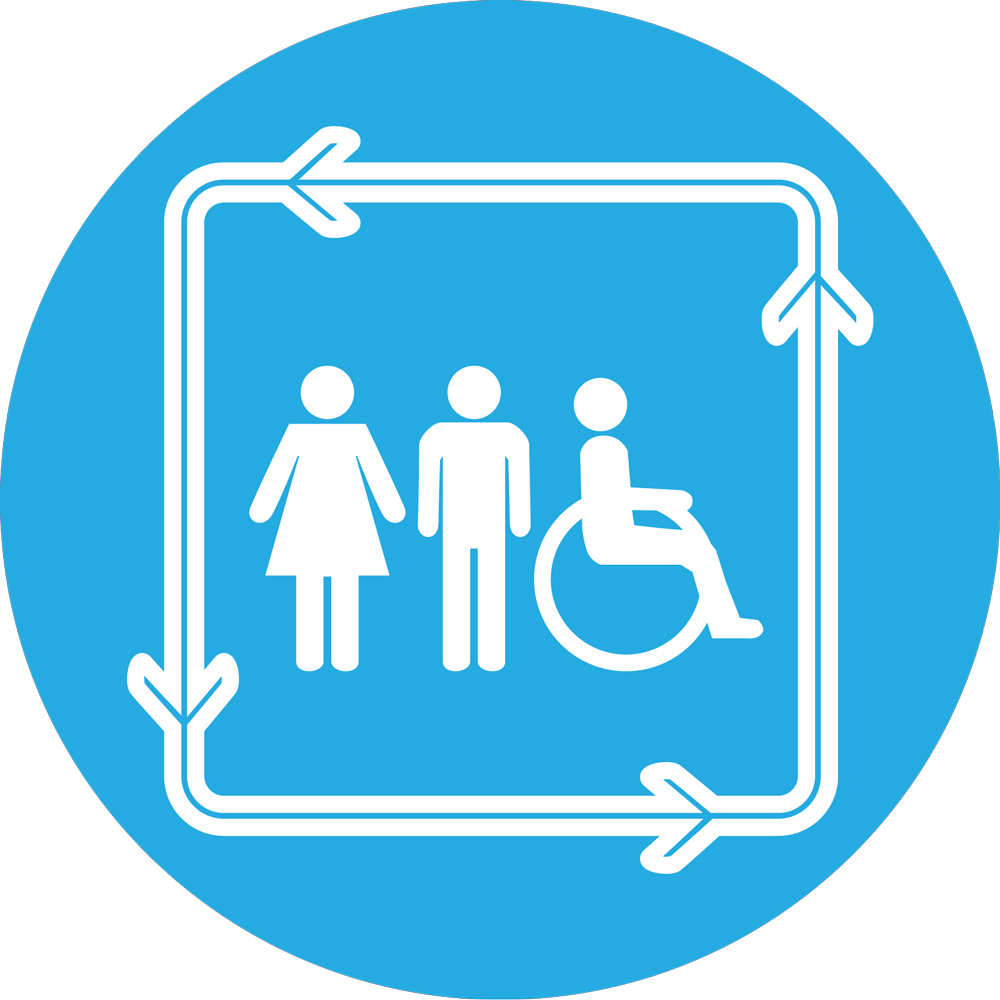 Re: East Africa now switches to Biogas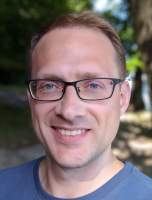 25 Apr 2013 11:40
#4247
by

JKMakowka
Thanks for linking that comprehensive article. It's nice to hear that food processing industries in EA are discovering bio-gas on a larger scale and that there is some success at a institutional and house-hold level too.
Personally I doubt the relatively expensive fixed done HH biogas units will ever take off though. What is really needed, is a affordable, durable and mass-produced plastic bag biodigester for that to ever scale up at rural HH level.
I recently talked to the Ugandan representatives the novel rain-water harvesting "bags" called BOB:
drwh.enterpriseworks.org/
which is pretty similar in design to what an ideal plastic-bag biodigester would look like too. Maybe I can convince them to look into bio-digesters too.
You need to login to reply
East Africa now switches to Biogas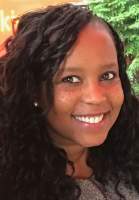 25 Apr 2013 07:35
#4244
by

Doreen
Dear Colleagues,
I came across this article in the East African newspaper about the rising interest in Biogas in the region.
Please follow the link to read the article:
www.theeastafrican.co.ke/news/EAC-switch...hou97kz/-/index.html
They even mention Umnade Trust biogas units and the Naivasha Bus Park Public Toilet with a biogas plant which was funded by GTZ (now GIZ), EU and SIDA.
Best regards,
Doreen
Doreen Mbalo

GIZ Sustainable Sanitation Programme
Policy Advisor in Bonn, Germany
Deutsche Gesellschaft für Internationale Zusammenarbeit (GIZ) GmbH
E

This email address is being protected from spambots. You need JavaScript enabled to view it.
You need to login to reply
Time to create page: 0.214 seconds