Biogas production from Sulabh toilets from public toilets, and biogas sanitation in China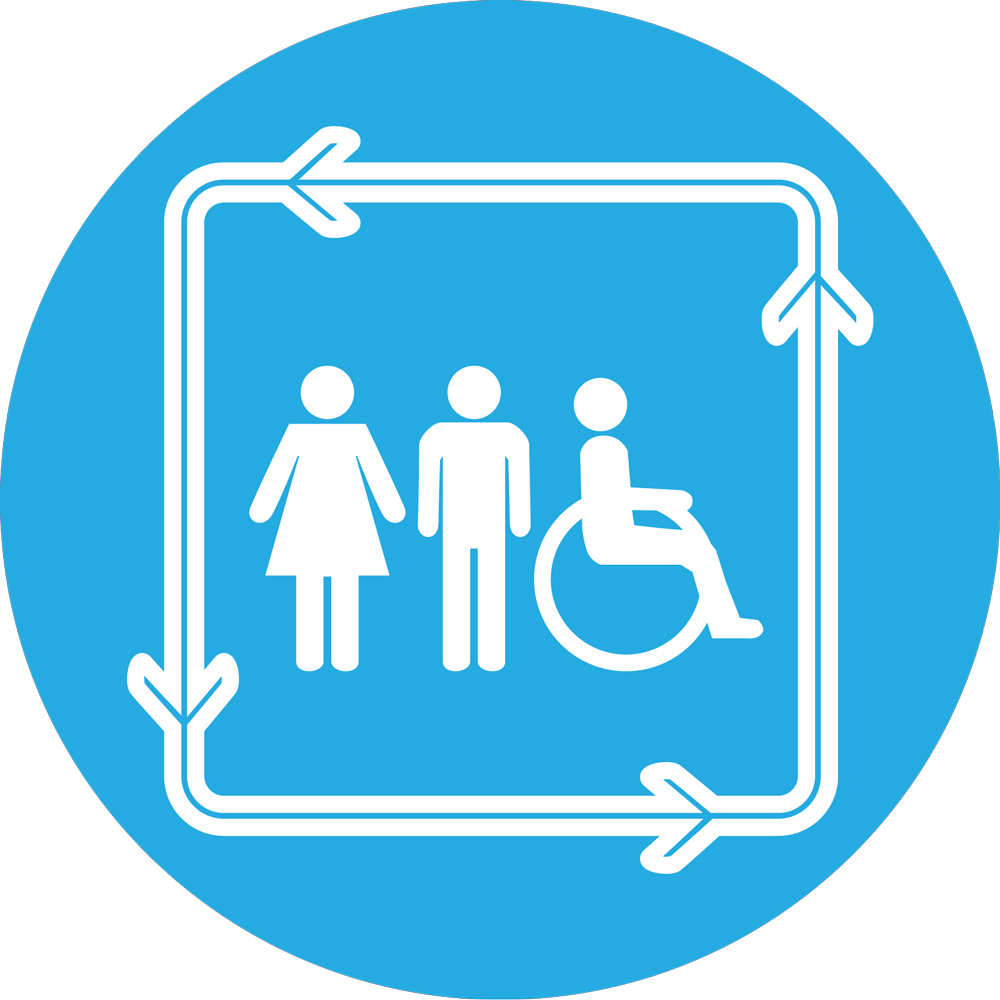 Biogas production from Sulabh toilets from public toilets, and biogas sanitation in China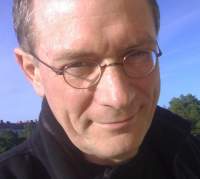 12 Jul 2016 07:19
#18404
by

arno
Note by moderator: this post was originally in this thread about pour flush toilets:
forum.susana.org/comparisons-of-various-...frica?start=24#18395
++++++++++
Chris, Kevin, Sjoerd, Dave, Andrew, Suhir,
Here are a few more links to the Sulabh systems.
challenges.openideo.com/challenge/how-ca...th-and-human-dignity
www2.ohchr.org/english/issues/water/iexp...%20International.pdf
And in China household biogas systems made up of pour flush toilets also receiving piggery slurry has grown to enormous proportions - assisted by government programmes. Over 40 million installations and that was some 5 years ago.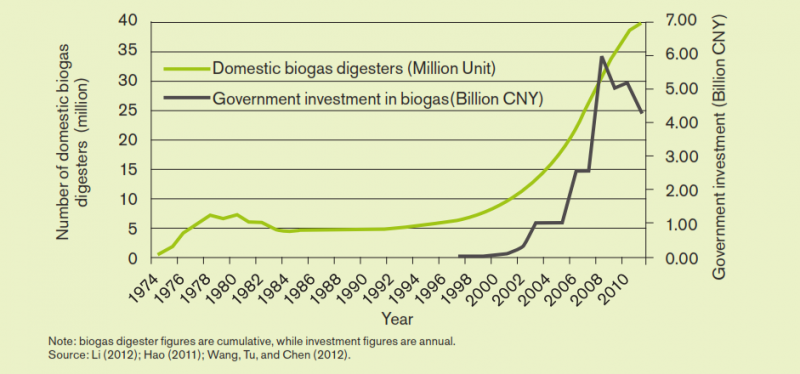 You need to login to reply
Re: Biogas production from Sulabh toilets from public toilets, and biogas sanitation in China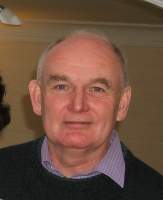 12 Jul 2016 09:05
#18407
by

kevintayler
Thanks for posting these links Arno. The first one does not say so explicitly but does confirm my point that the biogas production from Sulabh toilets is from their public toilets, which do not use the twin pit system. My point remains, that there is a big gap between the theory of twin pit systems and what happens in practice. I referred to my experience in Bangladesh visiting toilets that had been promoted by an internationally supported project, which in theory included a strong emphasis on educating users on the correct use of the toilets. I should also have mentioned that there is an old WEDC report by Andy Cotton and Richard Franceys that looked at twin pit systems in Sri Lanka and (I think) Southern India and found that few were being used as intended. I do not have the details of this paper and it does not seem to be available on the internet but it definitely reports problems.

It would be interesting to have information on any independent evaluation of the Sulabh twin-pit toilets. How did they work, what were the problems, what steps were taken to overcome those problems and did those steps work? If anyone has any information on this, it would provide a really useful contribution to the discussion.
---
Kevin Tayler
Independent water and sanitation consultant
Horsham
UK
The following user(s) like this post:
canaday
You need to login to reply
Time to create page: 2.081 seconds