Biogas talks at TED talent search Nairobi
4591 views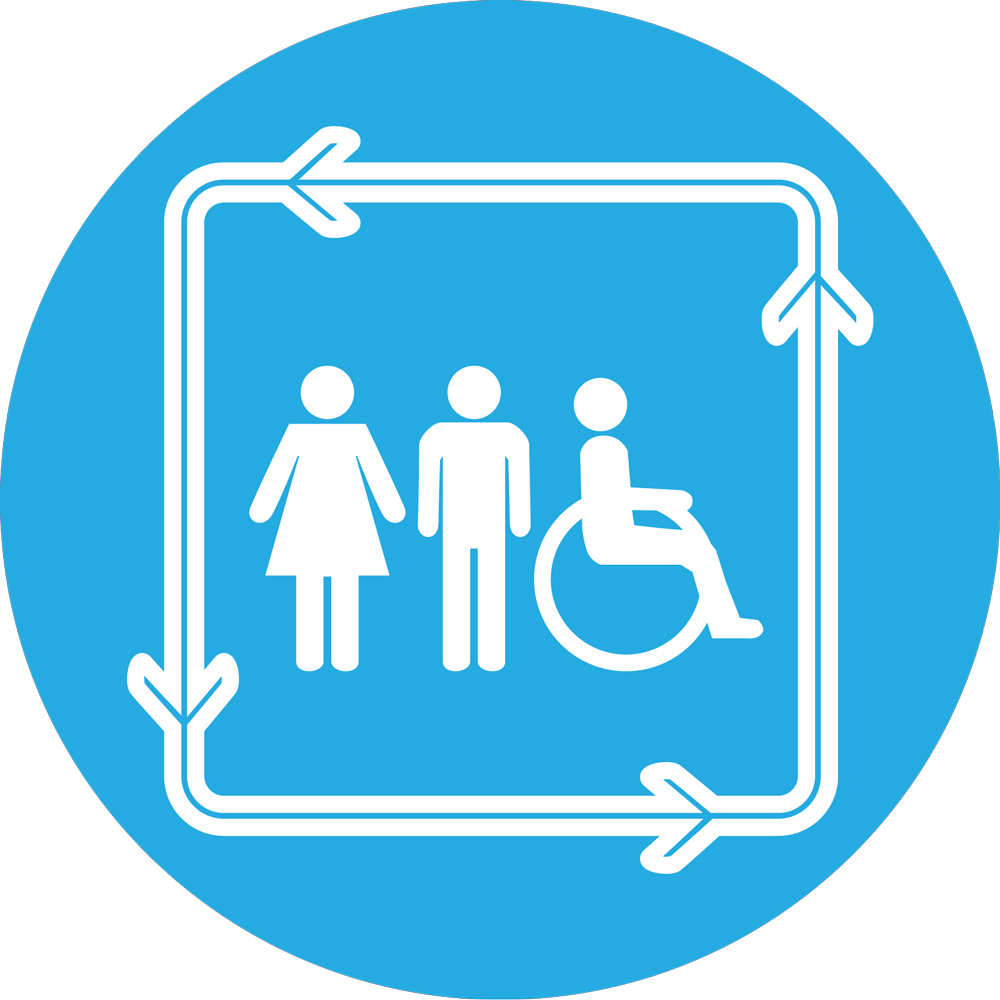 Re: Biogas talks at TED talent search Nairobi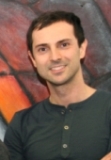 10 Jul 2012 11:07
#1830
by

christian.rieck
Dear Juergen,
Thank you for sharing these presentation from TED. Let me quickly comment on the two.
The biocenters built from Umanda Trust are very helpful to ease the devastating sanitation situation in the slums of Nairobi. However I would like to caution the prospects of this technology. From my own experience with Umande Trust it is very difficult to treat and safely dispose the waste from the biodigesters. First of all there is very little space in the slums to fit a treatment system like baffle reactors or constructed wetlands. For this reason they have situation the biodigester underneath the toilets. Some of the toilet centers are run without any flushing water, so the effluent of the biodigester is very concentrated and requires treatment. I am not sure how they handle it in most cases, but I have seen from pictures that they desludge the biodigsters regularly with a gulper (from expansion chamber). It would be very interesting to get the operational costs per biocenter in order to see how much they spend on waste disposal.
Using the Gulper
von
Sustainable sanitation
auf Flickr
The second video is full of new ideas. Great. I like the tube digester and its simplicity. Not sure if they get the material from local producers in Kenya. Would be great to learn more about them. Anybody knows Dominic Wanjihia of Biogas International Ltd? In case you use this system with human waste it is definitely not ok to directly apply it to the field without any precautions. There will be certainly pathogens remaining in the effluent, so application should be done for certain crops only e.g. fruit trees, timber trees.
Best regards,
Christian
GIZ Uganda
Enhanced Water Security and Sanitation (ENWASS)
Sanitation for Millions


This email address is being protected from spambots. You need JavaScript enabled to view it.
The following user(s) like this post:
Elisabeth
You need to login to reply
Biogas talks at TED talent search Nairobi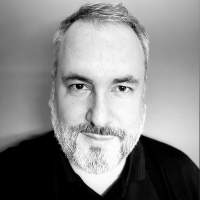 10 Jul 2012 08:35
#1827
by

jkeichholz
Two talks on Biogas projects in (Kenya's capital) Nairobi, given at the recent TED Talent Search in Nairobi:
Josiah Omotto of Umande Trust
src:
talentsearch.ted.com/video/Josiah-Omotto...ng-biogas;TEDNairobi
Dominic Wanjihia of Biogas International Ltd
src:
talentsearch.ted.com/video/Dominic-Wanji...-biogas-t;TEDNairobi
Great to see Biogas having such an exposure these days (and it's not a Chinese thing this time around

. Some of Dominic's works have also been featured on AfriGadget, btw:
www.afrigadget.com/2010/06/09/solving-th...s-digester-problems/
and he does not only work in Biogas (e.g. the
milk cooler
). Good stuff!
The following user(s) like this post:
christian.rieck
,
bitwire2010
You need to login to reply
Time to create page: 0.239 seconds