Biogas flares
6638 views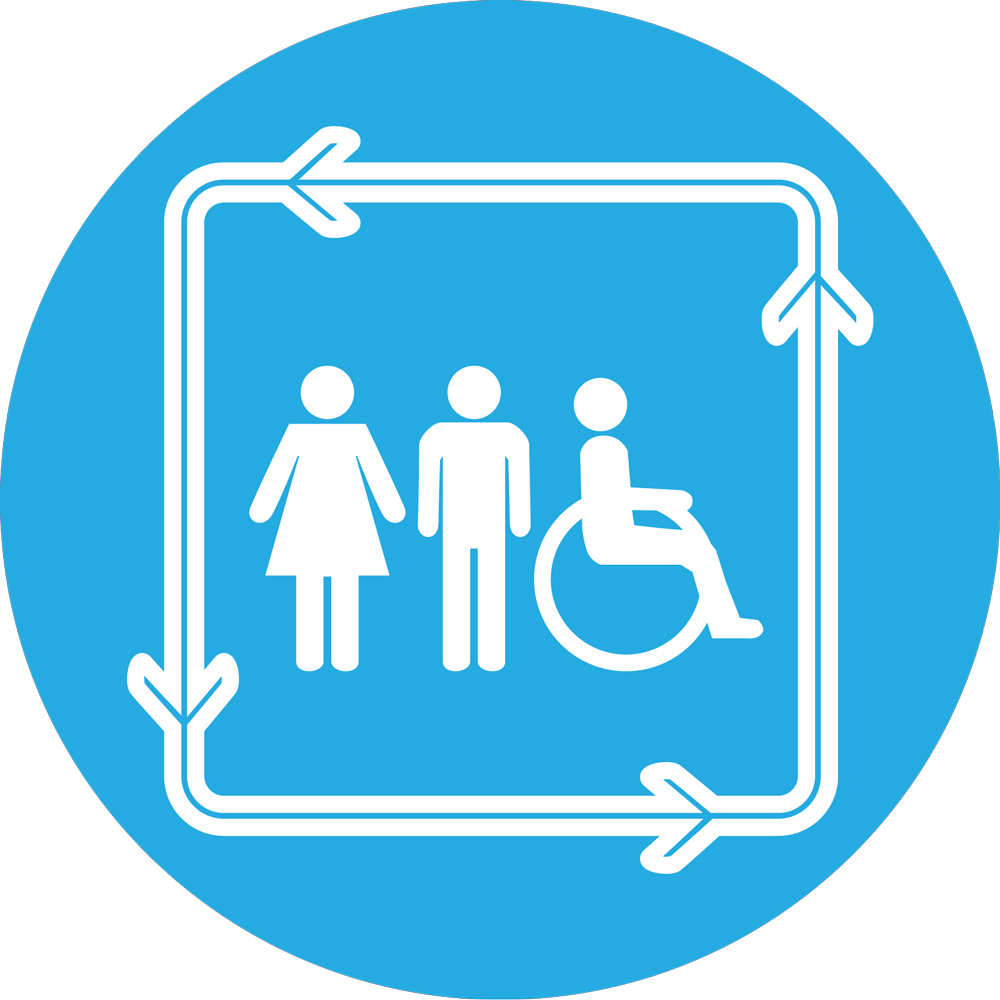 Biogas flares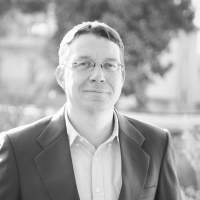 24 Sep 2015 09:13
#15116
by

Marijn Zandee
Dear all,

Does anyone have contacts for a company (preferably in South or East Asia) that can supply a small biogas flare? It would have to be equipped with a valve that opens at 4 kPa and then automatically lights the flare. Gas quantities to be flared will be quite small.

Thanks in advance,

Marijn Zandee
Marijn Zandee

E:

This email address is being protected from spambots. You need JavaScript enabled to view it.
You need to login to reply
Re: Biogas flares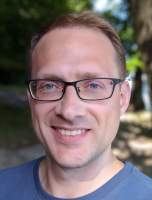 24 Sep 2015 14:45
#15123
by

JKMakowka
OK, out of the box idea, but if it is only small quantities wouldn't a 4 meter water filled standpipe with a simple valve (for back pressure) attached to a methanotrophic biofilter work? These biofilters are working quite well to remove methane from landfill gas and are cheap and easy to set up.
You need to login to reply
Re: Biogas flares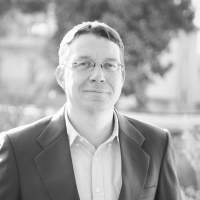 25 Sep 2015 06:10
#15133
by

Marijn Zandee
Dear Kris,

Interesting idea, but for once I just want to buy something that comes in a box and is "plug and play". If we use an experimental filter set-up, this adds a whole new research project, because no-one has done this in Nepal.

Would still be interested in documentation if you have any.

Regards

Marijn
Marijn Zandee

E:

This email address is being protected from spambots. You need JavaScript enabled to view it.
You need to login to reply
Re: Biogas flares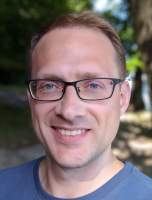 25 Sep 2015 23:47
#15157
by

JKMakowka
You need to login to reply
Re: Biogas flares

26 Sep 2015 07:34
#15159
by

AquaVerde
Dear Marijn,

Maybe small gas boilers could help!?

We worked on the same question in Germany for small ABR's.
We could not find at all any small scale flares on the international marked.
So we discussed with local gas engineers, they advised us, instead of biogas- destruction to make some small use (warm water) out of it. By using old style (robust) small gas boilers, which have 2 parallel ignition systems (a permanent small flare and an automatic piezoelectric). The permanent problem will be the corrosion by sulfides. We should maybe exchange the small gas boiler every two years instead investing in expensive biogas cleaning systems.

As the gov. permission for a very small biogas system would cost ~14.000EUR, we could not go ahead with our plans...

Many Thanks to Kris for the PDF about "Biofilter: a promising tool for mitigating methane emission..."

Regards,
Detlef
You need to login to reply
Re: Biogas flares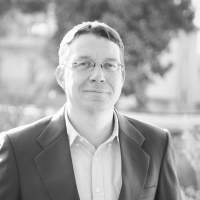 27 Sep 2015 10:20
#15172
by

Marijn Zandee
Dear Detlef,

Well made, old school stuff, in Nepal. I wish, most of what we get here is made in China for cheap. Anyway, we will be using the gas mainly for water heating and cooking, as that is the most reliable and efficient here.

The biogas plant will be at a place with sufficient 24/7 staff to make the over-pressure scenario fairly unlikely. So if there is no affordable flaring mechanism out there, we may use a pressure valve with a 4 cubic meter storage bag for when people forget to use the gas. We may be able to fold this bag away in a place where it will be very obvious when it starts to inflate.

Regards

Marijn
Marijn Zandee

E:

This email address is being protected from spambots. You need JavaScript enabled to view it.
You need to login to reply
Re: Biogas flares

29 Nov 2015 07:48
#16087
by

AquaVerde
Maybe from an Environmentalism point of view the CH4-emissiona are over done - one cow produce during one day more CH4 than anaerobic WWTP for 10 PE during one month (or one year?).

From legislation point of view - there must be write, from which volume it is not possible release to atmosphere. If there is only strictly no CH4 there is logical failure, because in average septic tank, there is also small production of CH4, and as I know, there is no specific equipment for septic tank to catch or transform CH4.
The following user(s) like this post:
AsitNema
You need to login to reply
Re: Biogas flares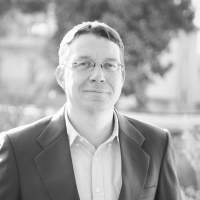 30 Nov 2015 03:44
#16093
by

Marijn Zandee
Dear Detlef,

I agree that worry over some small CH4 leakage should not stop us from implementing sanitation and waste management solutions. The reason I started this thread, is that I am doing a project, that will hopefully be a bit of a showcase once it works. So that is the reason we are trying to be "grundlich".

regards

Marijn
Marijn Zandee

E:

This email address is being protected from spambots. You need JavaScript enabled to view it.
You need to login to reply
Re: Biogas flares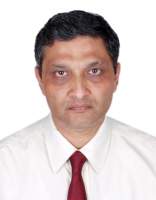 04 Dec 2015 07:42
#16155
by

AsitNema
Hi Marijn,
Interesting thread, and appreciate your predicament of not able to find a flare for small volume of biogas. Recently on a tour to some landfill sites in the US I came across portable flares - small size for taking around the site where all wells may not be yielding landfill gas (picture attached). These are manufactured by a company called Landtec, which has now merged with Geotech, UK. Pl see the link (
www.geotechuk.com/company/landtec.aspx
) and I hope you will get what you are looking for....The website does not list flare under their product portfolio, but you may have to talk to them to explore.
Pl do let me know the final outcome, as I will be also looking for this in due course for landfill project that I am currently working on.
Good luck and best regards
Asit Nema
You need to login to reply
Time to create page: 0.245 seconds
DONATE HERE