Biogas sanitation in Rwandan prisons
6024 views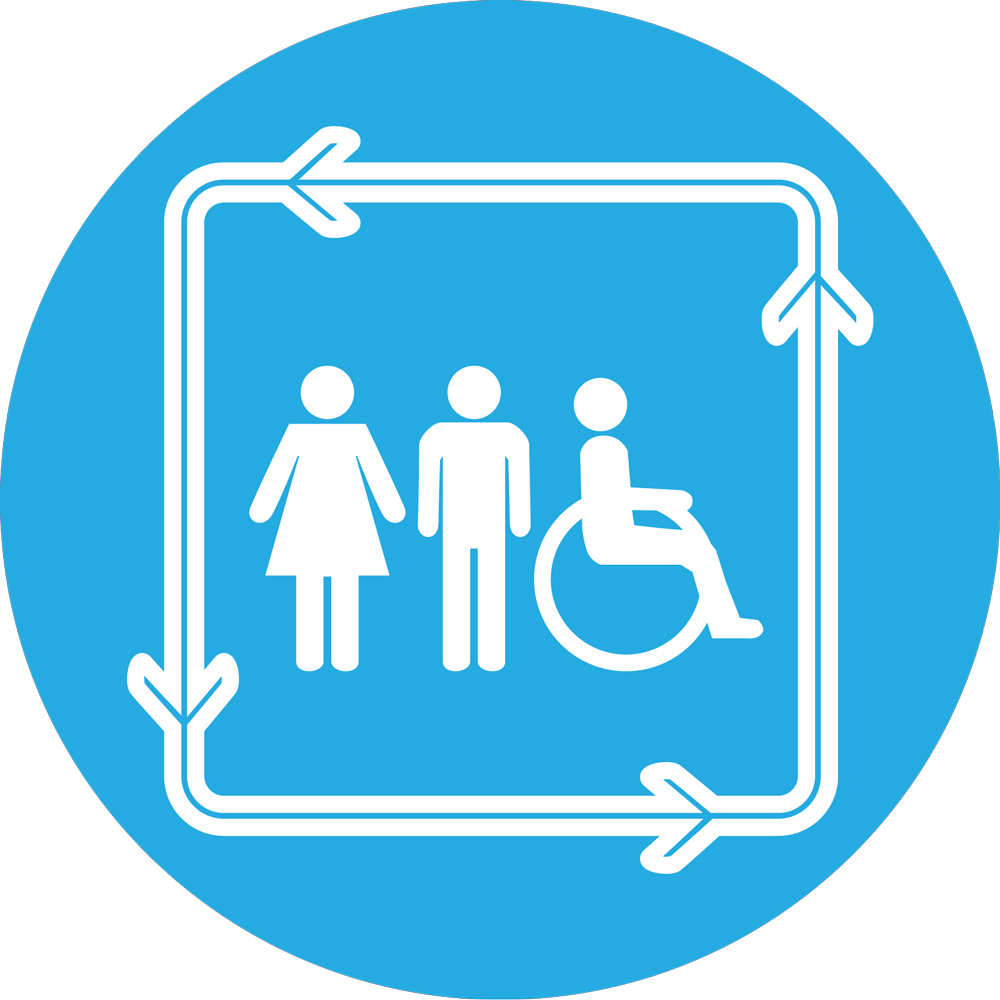 Re: Biogas sanitation in Rwandan prisons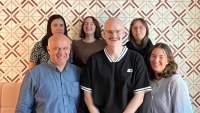 13 Mar 2012 09:50
#1213
by

secretariat
And here another reply which we had received via e-mail (and @ Nazir, your questions are valid, I hope someone will pick up on it, you can also read more about biogas in the related topic on "biogas versus composting", see here on the forum: forum.susana.org/forum/categories/35-bio...n-systems-and-dewats )
+++++++++
Dear all,
I agree with Christian, based on what I learned from Gunter and Hagen, that human waste alone is likely not to satisfy the energy needs.
However, I am under the impression that picture number 4 solves the mystery: "The biogas is produced by combining the inmates' waste from Nsinda Prison's 24 toilets with cow dung from the jail's farm cows and water. The prisoners' diet is not rich enough to produce top quality gas on its own but the pungent cocktail of human and animal waste produces premium gas."
They don't specify the ratio of human to animal waste. I could just as well be that most of the substrate is cow dung. In any case, as long as it keeps some inmates busy, helps to sort out the sanitation problem, and reduces IAP as well as saves fuelwood / LPG costs, it could be worth the hassle of carting in cow dung to satisfy substrate needs.
In any case, very (!) good pictures indeed.
I went through GIZ picture of energy interventions for a different purpose these days, and I think we could learn a lot here in terms of professional imagery.
Best regards,
Michael
Michael Franz
EU Energy Initiative
Partnership Dialogue Facility (EUEI PDF) Project Manager
c/o Deutsche Gesellschaft für Internationale Zusammenarbeit (GIZ) GmbH Leopold Plaza Rue du Trône 108 1050 Brussels Belgium
You need to login to reply
Re: Biogas sanitation in Rwandan prisons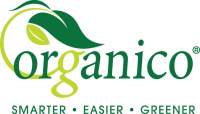 12 Mar 2012 10:36
#1190
by

nazir
I thank you for this most relevant information. I would like to know that although this technology would be the solution to many of Africa's problems, what are the cost implications with regards to setting it up. Also, would you suggest that one looks at having Biogas sanitation facilities in villages/communities or would you suggest having this facility for individual households.

One must understand that in our region,Cost and affordability is most important as many times funding for these projects are not available.

Thank You.

Nazir.
You need to login to reply
Re: Biogas sanitation in Rwandan prisons
11 Mar 2012 22:11
#1188
by

Elisabeth
And Heinz-Peter Mang (well known German biogas expert) wrote this in an e-mail reply, which he has allowed me to copy here:

+++++++++++++

Dear all,

There are still people who believe that the biogas sanitation technology could not provide enough household cooking energy!

And "prisoners 'waste'-capital is already not only toilet-connection (especially when it's most likely not be very flushy but rather pour flush) but also kitchen and food waste, and if it is fed to animals first it is available as farm waste, especially if the pigs and cows and the fields are in the prison (and for the jail) then anyway!

As example, it was formerly predicted in Lesotho, that 5 peoples night time toilet waste (about 66% of the daily fecal production) could service for 1 person's cooking, now there are households with 2-6 people who cooking 100% with their 6m3 biogas plant because every 3 months a wheelbarrow of collected cow dung from the neighbor is received for free and filled in the plant. It's all a question of waste management organization and maintenance of the methane bacteria.

Experiences in 1000 pupils boarding schools in Burundi showed that biogas from toilets could replace 20%of firewood, without adding kitchen waste; with kitchen waste up to 60%. Same results had been reported from SANDEC from Nepal prisons, without having an optimized biogas plant retention time.

Of course it depends on diet, cooking habits, temperature, management, burner efficient, retention time ....

Best greetings, Heinz-Peter
You need to login to reply
Biogas sanitation in Rwandan prisons
11 Mar 2012 20:33
#1187
by

Elisabeth
I was sent this BBC link with
awesome photos of biogas sanitation in Rwandan prisons
. I have heard about these systems before (a SuSanA case study would be good to have all the details in one place).
www.bbc.co.uk/news/world-africa-16203507
It is well worth looking at these photos from BBC, even though the text is probably a bit too optimistic (making it sound like a hell of a lot of energy is produced from the excreta of the inmates):
After showing this link to Christian Rieck, he sent me the following e-mail:
+++++++++++
Dear colleagues,
I know that Hagen von Bloh and Günter Ulrich had visited these prisons I think in 2007 or 2008. But there were also investigations from GIZ side going on by the energy colleagues in Kenya. Let me put Michael Franz in Cc who has assisted, overseen or knows some biogas related studies on Rwanda including the prisons. Let me also put Heinz-Peter Many in Cc who know this topic all too well.
I kind of doubt that the prison in Rwanda can substitute 75% of their cooking energy needs with biogas from prison waste. At least we had the experience from the Meru Prison in Kenya that toilet waste is not enough and that kitchen waste is often fed to pigs and other animals, from where the excreta collection is mostly difficult. Anyhow I can be wrong but would like to know from my colleagues first if the BBC article holds any plausible truth (see link below).
Romas has sent me this GIZ report from 2008 evaluating the biogas installations in Rwanda. Lets say there were mixed results. With regards to prisons only one out of 7 visited were using a mix of human and cow waste. The others were running merely on human waste. The mentioned example Nsinda prison by BBC was under construction at that time. So I just want to caution too much excitement about the example as it may be rather an exception from which we can however learn interesting lessons.
Best regards
Christian
This attachment is hidden for guests.
Please log in or register to see it.
This message has an attachment file.
Please log in or register to see it.
You need to login to reply
Time to create page: 0.309 seconds
DONATE HERE