Looking for contacts from Norway and North America, Public dry toilets in recreational wilderness areas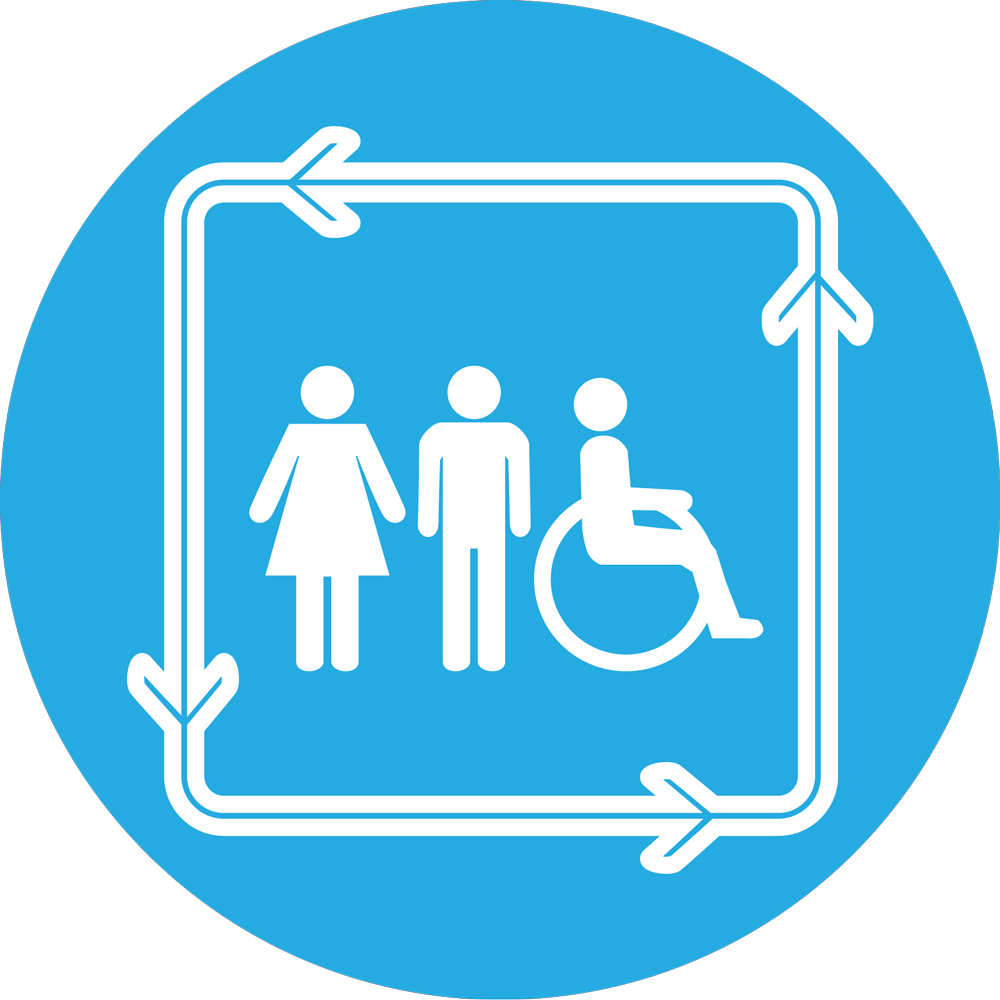 Topic Author

I am a master´s student at Hame University of Applied Sciences in degree programme of bioeconomy. I also work at the University as an study coordinator at the degree programme of Forestry. The subject of my thesis is "Improving public dry toilet´s waste(especially leachate) management in recreational wilderness areas.

Posts: 2
Likes received: 0
Looking for contacts from Norway and North America, Public dry toilets in recreational wilderness areas
24 Sep 2019 21:17
#28181
by

LauriVarri
Hi,
I am a master´s student at Hame University of Applied Sciences(Finland) in degree programme of bioeconomy. I also work at the University as an study coordinator at the degree programme of Forestry.

I am looking for contacts from Norway and North America that would have some basic knowledge about the management of public dry toilets in recreational wilderness areas like national parks etc. I have done already a field study in Finland and Sweden this summer but I would like to get acquinted also on management in Norway and some areas in North America. This request relates to my thesis work. The subject of my thesis is "Improving public dry toilet´s waste(especially leachate) management in recreational wilderness areas.

Any contacts and advices are welcome.
Lauri
You need to login to reply
Re: Looking for contacts from Norway and North America, Public dry toilets in recreational wilderness areas
25 Sep 2019 03:38
#28184
by

muench
Dear Lauri,
Welcome to the Forum! You have come to the right place.

Did you purposefully say "dry toilets" and not "composting toilets"? Maybe you have seen our discussion on that here:
forum.susana.org/241-composting-toilets-...ng-toilet-a-misnomer
What kind of dry toilets do you have in mind? There are many different types. See e.g. on Wikipedia:
en.wikipedia.org/wiki/Dry_toilet
A dry toilet can be any of the following types of toilets: a composting toilet, urine-diverting dry toilet, arborloo, container-based toilet, bucket toilet, simple pit latrine (but not those that operate on a "pour flush" basis), incinerating toilets, or freezing toilets.
You can find some contacts in this sub-category on composting toilets:
forum.susana.org/241-composting-toilets-in-general
Or here in the sub-category on public toilets:
forum.susana.org/170-shared-toilets-comm...ts-or-public-toilets
Check out this thread in particular ("Public Compost toilet on Wild Atlantic Way, Ireland (and in National Parks in the US, Canada, Ukraine and elsewhere"):
forum.susana.org/241-composting-toilets-...d-elsewhere?start=12
Geoff Hill is the one to speak to about North America. We only have 24 SuSanA members in Norway. I hope to hear more from them in response to your post...

Anyway, hope to read more from you on the Discussion Forum in future! Feel free to continue to post in this thread (I hope you get some replies) and also in the other existing threads that I pointed you to.
Regards,
Elisabeth
---
Community manager and chief moderator of this forum
(Funded via GIZ short term consultancy contract)

Dr. Elisabeth von Muench
Independent consultant located in Brisbane, Australia


This email address is being protected from spambots. You need JavaScript enabled to view it.

Twitter: @EvMuench
Sanitation Wikipedia project leader: en.wikipedia.org/wiki/Wikipedia:WikiProject_Sanitation
My Wikipedia user profile: en.wikipedia.org/wiki/User:EMsmile

You need to login to reply
Topic Author

I am a master´s student at Hame University of Applied Sciences in degree programme of bioeconomy. I also work at the University as an study coordinator at the degree programme of Forestry. The subject of my thesis is "Improving public dry toilet´s waste(especially leachate) management in recreational wilderness areas.

Posts: 2
Likes received: 0
Re: Looking for contacts from Norway and North America, Public dry toilets in recreational wilderness areas
26 Sep 2019 07:46
#28194
by

LauriVarri
Thank you for your kind help Elisabeth.

Yes I I understand that the name "composting toilet" is a misnomer. I ment dry toilets, all kind of those (composting toilet, urine-diverting dry toilet, arborloo, container-based toilet, bucket toilet…) My subject was a bit inaccurate. The idea is to get a wider picture (and benchmarking) on how toilet waste management is done in different countries on these specific areas and what kind of technical solutions are used in sanitation, also including the septic tank toilets.

Based on my field studies in Finland and Sweden there can be many kind of toilet solutions in one national park and the resources for management sets restrictions on choosing the suitable toilet solutions and ways to handle the waste. From my experience, dry toilets are most common in these area, so that is my main intrest. In addition, I am very interested to hear how leachate or separated urine is handled(in dry toilets) in these areas, if those are is separated from the solid waste. Managing of liquids seems to be a big challenge for maintenance and waste management especially on remote destinations with heavy use.

I understand that there are different ways in doing thing in different areas and overall picture is difficult if not impossible to explain but to get some basic idea how thing are done gives a better understanding and hopefully new perspectives on this matter.

Thank you for all the links to this forum. This will help a lot. Some of the discussions i am already familiar with but not all.
You need to login to reply
Time to create page: 1.077 seconds