Public cassete dry toilet in Kiev
25.3k views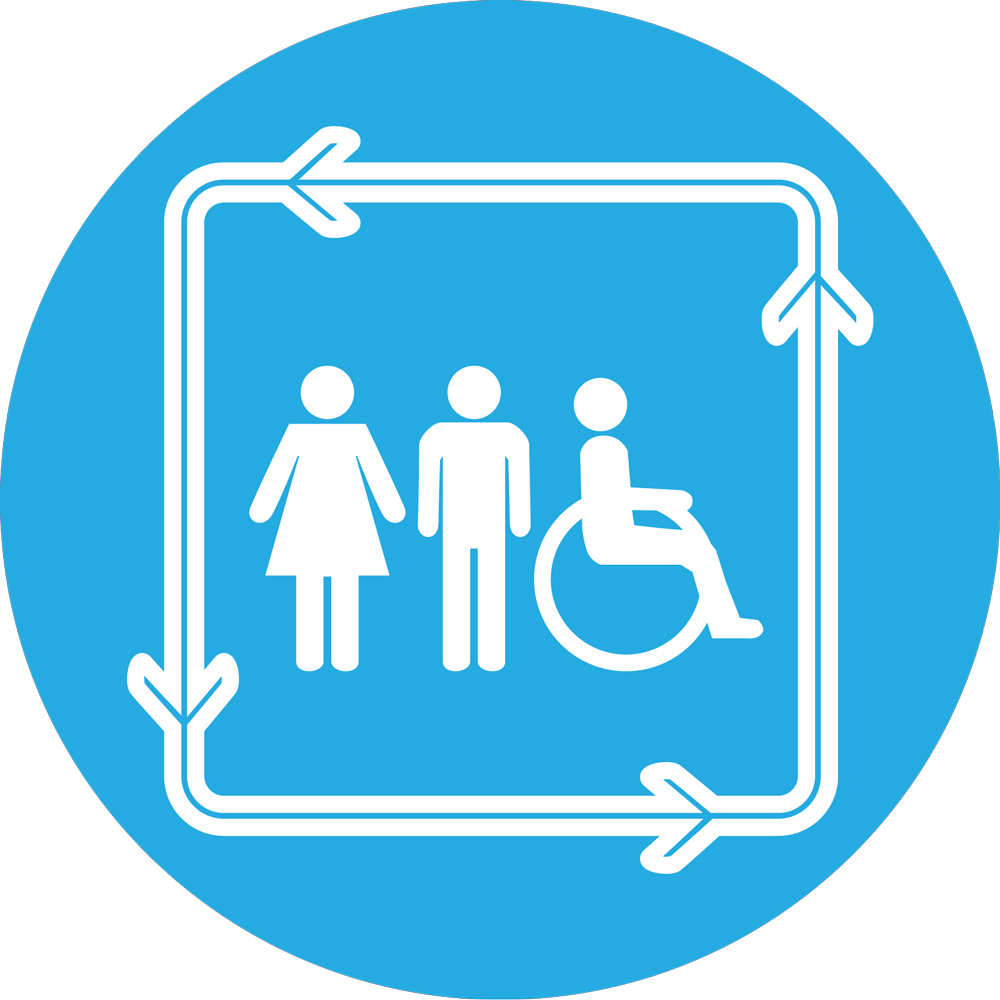 Re: Public cassete dry toilet in Kiev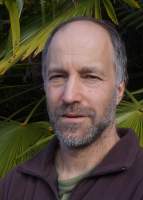 16 Jun 2017 02:36
#21819
by

goeco
There might be someone here who knows more than me about underground soakage fields... my interest is in secondary treatment and surface irrigation. I was thinking slots might be better than holes if the soakage pipe is placed directly in the sand. Normally the pipe would be surrounded by gravel so that the sand or soil doesn't enter the soakage pipe through the holes. In this case (low overall volume) maybe you'd get away with slots and direct placement in the sand. Most importantly, follow the contour and keep the soakage pipe exactly level.

cheers
Dean
You need to login to reply
Re: Public cassete dry toilet in Kiev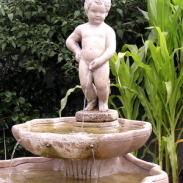 16 Jun 2017 03:40
#21820
by

Ecowaters
Yes, you want coarse gravel around the pipe.
There are several cases of clogged leachate beds and wetlands. One factor is the use of overly small gravel size or sand. Think chunky. It will create air pockets for the faster aerobic treatment as well as storage, and space for particles to be broken down before then can clog.
You need to login to reply
Re: Public cassete dry toilet in Kiev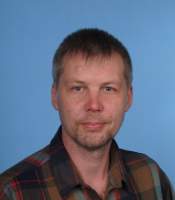 16 Jun 2017 12:18
#21821
by

BPopov
Hello Ecowaters!
Thank you for the suggestions about the leach field. I still would like to try to get away without gravel in the leach basin -- only wood chips. One of my colleagues made a video about the toilet so you can see a bit down the chute. I hope you can see it on his facebook page
www.facebook.com/maxzalevski/posts/1759076157453930?pnref=story
Regards
Bogdan
You need to login to reply
Re: Public cassete dry toilet in Kiev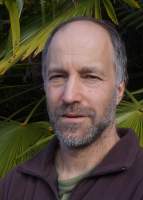 17 Jun 2017 02:33
#21824
by

goeco
Woodchips would allow drainage and stop the sand blocking the holes, but might not last much more than a couple of years. Pine bark, on the other hand, would last maybe a decade... but be aware that organic media will sink unevenly (as opposed to gravel which is inert) so the pipe might not stay level. Don't forget to put a layer of shadecloth over the media in your trench to stop the sand filtering down through your media.
cheers
Dean
You need to login to reply
Re: Public cassete dry toilet in Kiev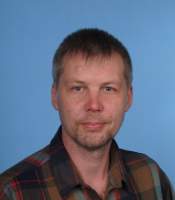 27 Jun 2017 10:59
#21893
by

BPopov
Hello Dean!
I am just back from Kiev where did the experiments with worms and hand washing water.
When arrived I found the toilet working like hell receiving people every 5minutes with sometimes 2-3 people waiting in line in front. Possibly 300 visits a day each compartment I'd say or even mo. The crates are half full with the mixture of woodshavings/feces. However no bad smell inside! It worked absolutely Ok itself for almost 2 weeks with very high load.
We added the preordered worms into one crate. They came in a big two bags together with substrate and we were told it is a whole family with around 1500 individual – adult, young and cocoons/ Hard to say what is their biomass. However when we threw them in one corner of the crib together with substrate they crawled out to where feces mostly fall.
Then we put the sink effluent pipe to the center of the crib and waited to see what happens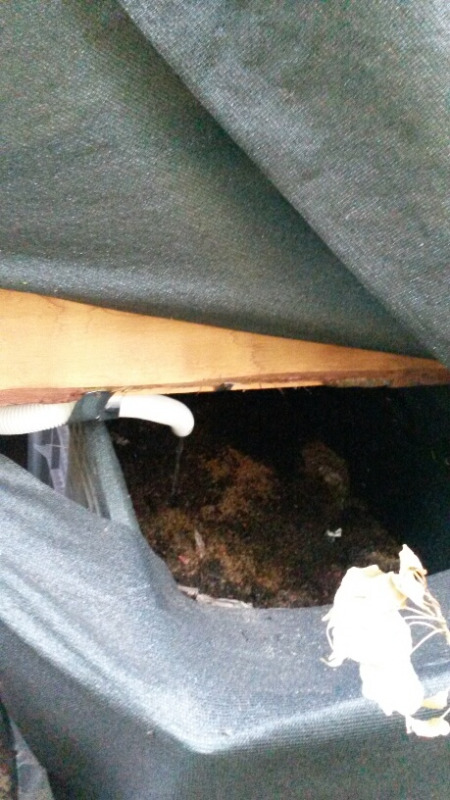 It happened great stink. Right after few hand washes from the visitor started to come out with sour faces and I rushed inside to find that it is a terrible ammonia smell inside the cabin. The water obviously did bad job. I got the pipe out and within an hour it normalized a bit. However the next door compartment that didn't received neither worms nor water was still much better.
Then I quickly rushed to the train.
That's the result so far. One of my friends in in Kiev will be at the toilet location tomorrow to check how the worms are doing.
Regards,
Bogdan
You need to login to reply
Re: Public cassete dry toilet in Kiev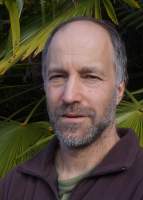 29 Jun 2017 00:39
#21913
by

goeco
Bogdan, not good...
adding water doesn't "make" ammonia, it just "releases" it. What is happening is that your heaps are toxic, they contain large quantities of urea and ammonia nitrogen... and the pH will be unstable. It is not possible to support rapid-decomposition aerobic organisms such as worms in this environment. Because the heaps are condensed they will not smell much, but they also will not decompose aerobically, nor rapidly. Your only options are:
Remove and replace the crates as they fill, with a forklift (there will not be significant reduction using the current methods);
Add the handwash water and (like I said before) add the worms a week later. Your choices are to put up with the smell for a few hours until the heaps stabilise (or just run a trickle of water into the crates overnight to fix the smell), or replace the crate and add the handwash water from the start (which will NOT generate smell).
The thing is if you want mass reduction, you need to provide a suitable environment for the worms. Adding bulking material won't do this with the large amount of urine influent, and by adding bulking material you are only speeding up the filling of your crates. There might be enough oxygen in the heaps (because of the porosity of the bulking material) for decomposition, but it will be slow. You want fast. You don't want to be constantly replacing the crates, so add handwash water.
cheers
Dean
The following user(s) like this post:
BPopov
You need to login to reply
Re: Public cassete dry toilet in Kiev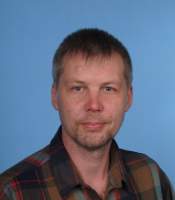 29 Jun 2017 08:12
#21914
by

BPopov
Yes, Dean-- I clearly see your point. Thank you!
I would really like to turn this toilet into vermifilter but it might be not possible since:

1) Too many people (load) sporadically
2) Too little attendance on-site and I am too far away to run the experiment and to observe and ajust and there is nobody motivated to do it on place

So in this situation we might settle with the first option you mentioned - replace the cribs. Anyway the result is definetely positive-- the toilets run without smell with very high load.

The other thing we may do do is to wait for another two weeks when another big public toilet will be opened 70 m away (the park service is finishing it) and when the most visitors go there we will conduct our experiments again but not in such a pressing mode since now it is the only toilet available.

Regards,
Bogdan
The following user(s) like this post:
goeco
You need to login to reply
Re: Public cassete dry toilet in Kiev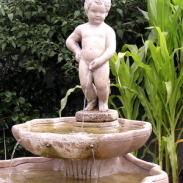 02 Jul 2017 01:39
#21936
by

Ecowaters
The water likely created anaerobic conditions that produced the odor and resulted in ammonium, instead of bound-up nitrogen.
One way to reduce the nitrogen load on the worms is to install a wall urinal that drains directly to your gravel trench.
Adding porous carbon can also help bind the nitrogen. Shredded newspaper could do it.
You can add the worms later, after you remove the cassette to compost further elsewhere. I do this regularly.
You need to login to reply
Re: Public cassete dry toilet in Kiev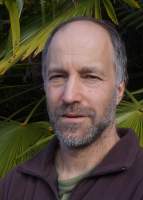 02 Jul 2017 02:44
#21937
by

goeco
IMHO because the piles are drying quite well, the urea is not converting to ammonia until the water is added because water is required for that reaction. The heaps are highly alkaline because of the conversion of urea to ammonium. Then the addition of water allows further conversion to ammonia gas, because of the combination of moisture, alkaline conditions and the presence of large quantities of ammonium, (which previously remained "stable" because of the relative dryness of the heaps). Add water and "voila"... instant reaction (but not long-lived).

BTW... Anaerobic conditions result in a different smell - sulphur. Adding water doesn't make it anaerobic.

Yes, would be pretty hard to get these heaps decomposing unless urine is diverted. Without diverting the urine or adding water, would be pretty hard to try and balance the heaps with just carbon material... Bogdan is already adding this (was it sawdust or woodchips?)... and I assume the users are using toilet paper. Agreed, the contents from a full cassette could be composted by seeding with worms and turning regularly.

cheers
Dean
You need to login to reply
Re: Public cassete dry toilet in Kiev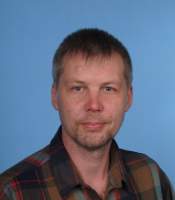 02 Jul 2017 19:50
#21943
by

BPopov
Hello Ecowaters! Hello Dean!

Thank you for the suggestions. Unfortunately there is no space even for male urinals not to mention female once. In my experience in public toilet even if urinals are provided random users still prefer to urinate into the main receptacale I think there is quite enough wood shaves and toilet pater for keeping the nitrogen ratio. As I said the toilet has absolutely no problem to run in collecting / dehydrating/ leacheate diverting mode with no smell or else. It is only our experiments with adding worms and water got things out of ballance and I suspect if we follow Dean recomendations we stillcould overcome it. But it is like it is - I can't provide proper maintanence being far away.

I really like your suggestion as for adding the worms later when cassette is removed. This was my design initially to organise the completer proper composting outside the toilet using the crate cartridges. I think we should go for this. Let's stop this fishy human experiments))))))))
You need to login to reply
Re: Public cassete dry toilet in Kiev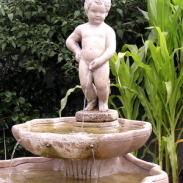 02 Jul 2017 21:06
#21944
by

Ecowaters
Dean, adding water indeed reduces aerobiosis. That is why a septic tank is called "septic." And that can lead to the nitrogen turning to ammonium, among other processes. I see this in my toilets and my other composters. I can add water to improve the moisture, but if I add too much or if they are not drained well, I get various odor. Acidity and alkalinity are also issues.
Something to remember: Most day use of toilets is for urine, which is why the worms might not be happy.
I don't worry about worms in the collection phase. I do use microbe and enzyme mixes to improve processing.
(Use the cheapest 1-ply toilet paper possible. This will decompose faster.)
You need to login to reply
Re: Public cassete dry toilet in Kiev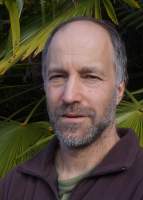 02 Jul 2017 23:27
#21946
by

goeco
Once I was shown how "wet composting" works, my own understanding of the process went through a massive paradigm shift from believing that "composting" needed the right moisture levels and air inside the pile, to realising that a solid (yes no air) pile of poo and toilet paper with flush water being constantly poured over it can rapidly decompose. The only requirements are:
1. drainage and aerobic environment (such as these fruit crates);
2. Width (for the pile to spread outwards unimpeded);
3. aerobic substrate (for the worms to live);
4. worms.

The worms work the pile from underneath. Doesn't matter how wet it is or how little air is inside it, there is no smell. I didn't believe it until I did it myself.

In contrast a septic tank is an anaerobic environment with no drainage. Water holds oxygen, just not much. There is no way for the oxygen to replenish in a septic tank so the water becomes anaerobic. The sulphur smell tells you that anaerobic decomposition is taking place.

Urea decomposes to ammonium, that is inevitable. To be avoided is the ammonium becoming ammonia gas and releasing. Best the ammonium is directly taken up by plants or converted to nitrate for taking up by plants. To retain the ammonium an acid environment is required, which is not possible with so much urine urea being added. This is because the conversion process to ammonium creates alkalinity. Unfortunately most sewage treatment processes actively release ammonia gas to get rid of the nitrogen so they can discharge to waterways.
You need to login to reply
Time to create page: 0.382 seconds