Foreign Direct Investment & Aid funding in development sector
3170 views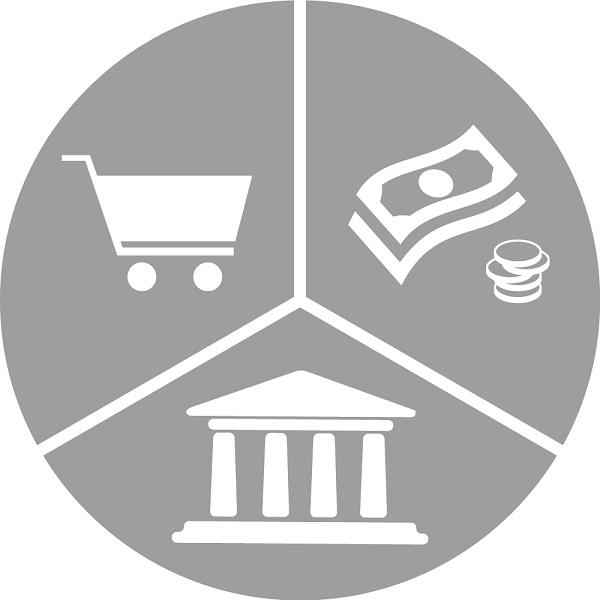 Re: Foreign Direct Investment & Aid funding in development sector
06 Sep 2018 06:01
#26029
by

Elisabeth
Dear Nikita,
I always try to ensure everyone gets an answer here on the forum. In general, I think you'll get more answers if you flesh out your question a bit more. What are your own thoughts on this matter and why do you ask?
There is a good Wikipedia article about Foreign Direct Investment (FDI) which can act as a starting point:
en.wikipedia.org/wiki/Foreign_direct_investment
The first sentence says
"A foreign direct investment (FDI) is an investment in the form of a controlling ownership in a business in one country by an entity based in another country."
Then there is the article on aid:
en.wikipedia.org/wiki/Aid
In international relations, aid (also known as international aid, overseas aid, foreign aid or foreign assistance) is – from the perspective of governments – a voluntary transfer of resources from one country to another.
So I think aid is not included in FDI. But I am no expert on this. Please tell us more.
Regards,
Elisabeth
You need to login to reply
Foreign Direct Investment & Aid funding in development sector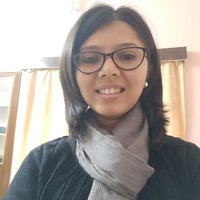 13 Aug 2018 08:44
#25854
by

npopat
To development sector professionals,

a.How different is FDI & Aid funds (multi/ bilateral)?
b. Aid funds are project specific and do act as catalysts in developing economies, can they be considered as form of FDI?
Consultant-WASH
NIUA
You need to login to reply
Time to create page: 0.159 seconds