Pollution in Ganga River, India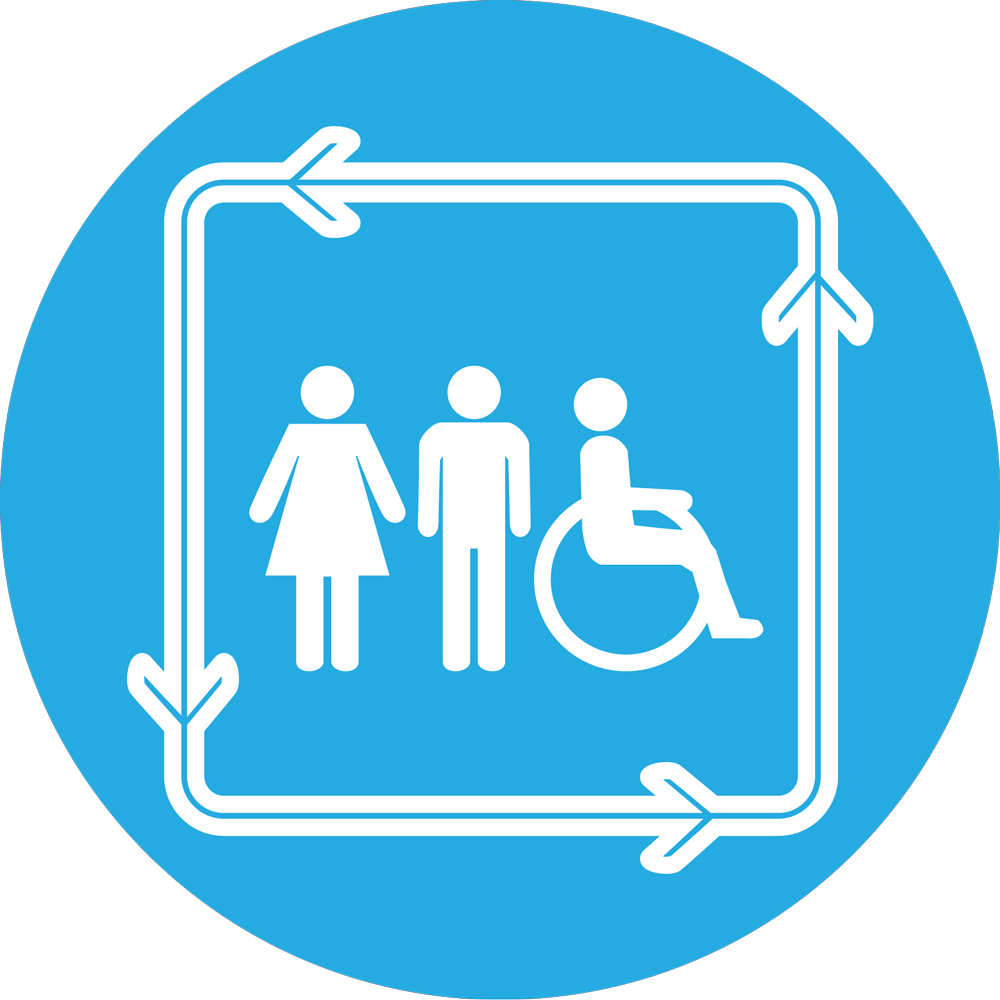 Pollution in Ganga River, India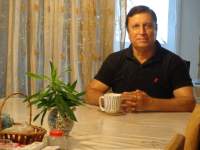 19 Jan 2016 16:41
#16624
by

F H Mughal
Pollution in Ganga River, India; and Indus River, Pakistan
A write-up in the triplepole.net highlights the increased pollution in Ganga River, India (
www.thethirdpole.net/2015/12/28/ganga-mo...3f9c5bab59-250663313
).
It appears, efforts were made in the past to clean up the Ganga, but apparently, success could not be achieved. According to the write-up, Ganga receives industrial wastewaters.
"The river passes through five Indian states covering 26% of the country's land and supporting 43% of its population, and all of them are helping pollute it further rather than clean it up."
As reported, according to a study,
"a significant increase in the concentration of all heavy metals, including lead, zinc, vanadium, nickel, chromium, cobalt and manganese in sewage and mixed water samples due to increased effluent discharge from the catchment area."
It is clear that there are industrial discharges in Ganga, causing increase in the levels of heavy metals. A control over industrial wastewater discharge, a costly proposition, can clean up the river.
In case of Indus River here, a study by Karachi University reveals increased contents of arsenic and lead (
www.dawn.com/news/1232128/high-levels-of...s-river-bodies-study
). Unfortunately, the study did not identify the sources of lead and arsenic.
Although there are industrial wastewater discharges in Indus River, it should not result in increased levels of lead, as Indus River is a very large water body. Increased levels of lead, therefore, are a bit surprising.
Increased levels of arsenic could be, most likely, attributed to the soil strata, as a number of wells of towns in Sindh province, located near to Indus River, have high arsenic content.
Both these cases (Ganga and Indus River) show there is an urgent need to treat both municipal and industrial wastewaters, before they are discharged in receiving streams.
F H Mughal
---
F H Mughal (Mr.)
Karachi, Pakistan
You need to login to reply
Time to create page: 0.282 seconds