Launch of toolbox on Financing WASH Impact
1902 views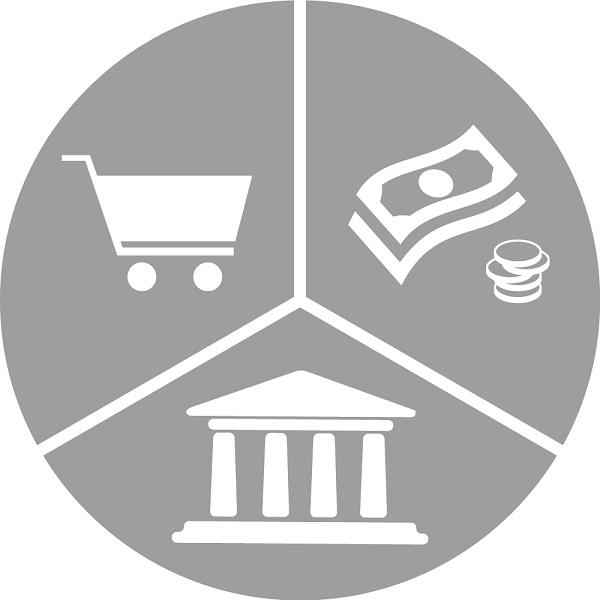 Re: Launch of toolbox on Financing WASH Impact
04 Oct 2021 12:57
#32826
by

paresh
Thank you for sharing this. I am interested in WASH finance and found the content to be thorough and well organised. However, the focus on enterprise is surprising to me. Agree a lot of private players are involved in service provision, it is a public good and remains with public agencies in much of the global South. Can we afford to ignore the move to Remunicipalisation of services where they were privatised for decades? 

Also curious about the sources of data used for the investor map and how one could suggest or add other investors to the map.

Regards
paresh
Paresh Chhajed-Picha
Researcher at Indian Institute of Technology - Bombay, India


This email address is being protected from spambots. You need JavaScript enabled to view it.

Twitter: @Sparsh85
Wikipedia: Sparsh85

Co-moderator of this discussion forum

You need to login to reply
Topic Author

The SSWM Toolbox is the most extensive collection of knowledge around sustainable sanitation and water management. It compiles thousands of "best of " instruments geared to optimise sanitation and water management intervention at local level all curated in an all curated in an easy-to-understand yet comprehensive way.
Launch of toolbox on Financing WASH Impact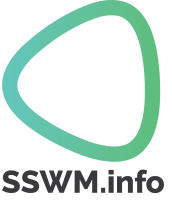 20 Aug 2021 08:32
#32641
by

sswmweb

Over the past year, cewas and the Center for Sustainable Finance and Private Wealth (CSP) at the University of Zurich have combined practical experience and academic research to shed light on how to match innovative WASH enterprises with appropriate finance.
The beta version of the  Financing WASH Impact Toolbox  created by cewas and CSP with the support of Innosuisse has now been launched. The toolbox provides:
Call to Action: If you have suggestions for additional impact oriented investors that we should add to the investor map , please share them here!
We welcome you to dive in! Take a look under:  https://sswm.info/perspective/financing-water-impact  . 
We also plan to publish a guidebook in a PDF form soon, so stay tuned for the release.
We hope this toolbox is helpful and would encourage the whole SuSanA community to help disseminate it!
The following user(s) like this post:
Aishwarya
You need to login to reply
Time to create page: 0.812 seconds