PPP for toilet construction and Behaviour Change Communication in Nepal anjd Sri Lanka
2899 views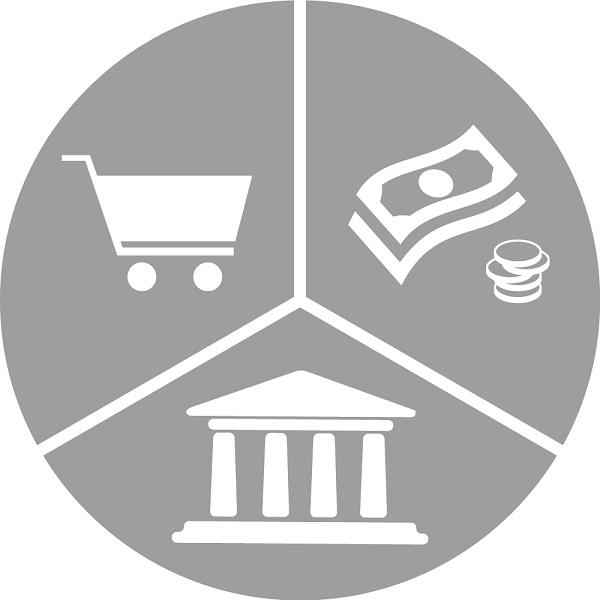 PPP for toilet construction and Behaviour Change Communication in Nepal anjd Sri Lanka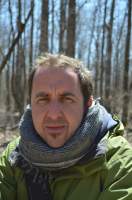 06 Feb 2019 13:08
#26917
by

bracken
Dear all,
I'm currently looking for any information concerning ongoing activities in Nepal and / or Sri Lanka that use a PPP approach to build school, household and community sanitation systems as well as using behaviour change communications to target underserved communities. I've searched the web, but found precious little and am hoping that the SUSANA community might be a more fruitful source of info.
Here's hoping - thanks in advance to you all for any tips!
Patrick
Water and Sanitation Specialist
AHT GROUP AG
Management & Engineering
D-45128 Essen, Huyssenallee 66-68
Germany
You need to login to reply
Re: PPP for toilet construction and Behaviour Change Communication in Nepal anjd Sri Lanka
06 Feb 2019 18:26
#26920
by

bttgcm
Hi Patrick,
not sure what specific information you are looking for but in Nepal, after the earthquake there has been a lot of construction regarding schools. Depending on donor and implementing actors there are different mode of operations.
i think a good place to start is
www.hrrpnepal.org
(it is mostly on housing but schools have been built in most cases by same groups/NGOs)
regards,
giacomo
You need to login to reply
Re: PPP for toilet construction and Behaviour Change Communication in Nepal anjd Sri Lanka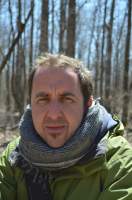 07 Feb 2019 09:51
#26922
by

bracken
Many thanks, Giacomo!
I am looking for activities specifically in sanitation, although hrrp may be a good start.
Water and Sanitation Specialist
AHT GROUP AG
Management & Engineering
D-45128 Essen, Huyssenallee 66-68
Germany
You need to login to reply
Re: PPP for toilet construction and Behaviour Change Communication in Nepal anjd Sri Lanka
14 Mar 2019 05:30
#27131
by

Elisabeth
Hi all,
I am putting this topic back to the top of the pile to give it more attention.

Patrick: you might be able get more people to reply if you provide a bit more information. E.g. why are you researching this, what have you found so far, which kind of private companies could enter into such an arrangement for behaviour change communication. Is this just about construction or also about ongoing O&M activities?

Regards,
Elisabeth
You need to login to reply
Time to create page: 0.242 seconds
DONATE HERE