An article about practical experience of doing ecosanitation business in Ukraine at SSP magazine
2318 views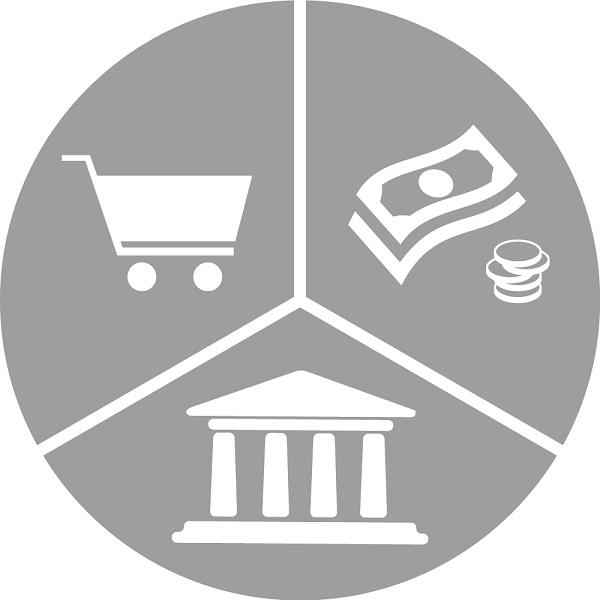 Re: An article about practical experience of doing ecosanitation business in Ukraine at SSP magazine
20 Feb 2019 05:09
#26994
by

Elisabeth
That's a really good article about your work, Bogdan, thanks for sharing your experiences!
I of course really like this paragraph:

Continued learning is something that needs to be
practiced if you want to achieve some results in your
business. You have to constantly search for the new
information, participate in specialized internet forums
and discuss things. Someone somewhere is dealing with
the same problems as you and has perhaps already found
a solution which they might even be willing to share with
you.
For anyone interested in the situation in Ukraine or similar countries and a small business venture in sustainable sanitation, I encourage you to read this article.
The abstract is here:
Eco Solutions Forge (ESF) was founded in 2014 as a result of participating in the cewas Start-Up Programme in Switzerland.
ESF aims to change the current situation in the Ukrainian Carpathians with regard to wastewater treatment, and to offer
sustainable sanitation solutions for the tourist industry in the region. I, Bogdan Popov, the founder of ESF, is an ecologist
and blacksmith. ESF is based in Mukachevo, Ukraine. Its main activities are consulting and teaching on water and
sanitation issues, as well as designing and building wastewater treatment systems. Additional activities include designing
and building public dry toilets and rainwater harvesting systems. Lately, the main focus has been on researching and
building high-performance cold climate insulated vermifilters with biochar substrate (biopot). The most noteworthy
lesson learned is that offering ecosanitation products must go together with education, since a completely new market
is created.
www.ecosan.at/ssp/issue-17-cewas-success...n2019_10-14.pdf/view
Regards,
Elisabeth
The following user(s) like this post:
Carol McCreary
,
BPopov
You need to login to reply
An article about practical experience of doing ecosanitation business in Ukraine at SSP magazine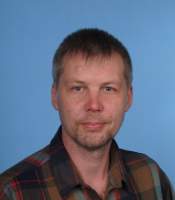 24 Jan 2019 12:34
#26861
by

BPopov
Hello!
Sustainable Sanitation Practice magazine recently published my story about practical experience of bringing ecosanitation to Ukraine through business approach . Maybe you will find something useful there. Anyway the rest of the magazine is great and deserves reading.
www.ecosan.at/ssp/issue-17-cewas-success...n2019_10-14.pdf/view
Best,
Bogdan
The following user(s) like this post:
Carol McCreary
,
cecile
You need to login to reply
Time to create page: 0.285 seconds