These entrepreneurs are solving one of the world's biggest problems - one toilet at a time (example from Malawi)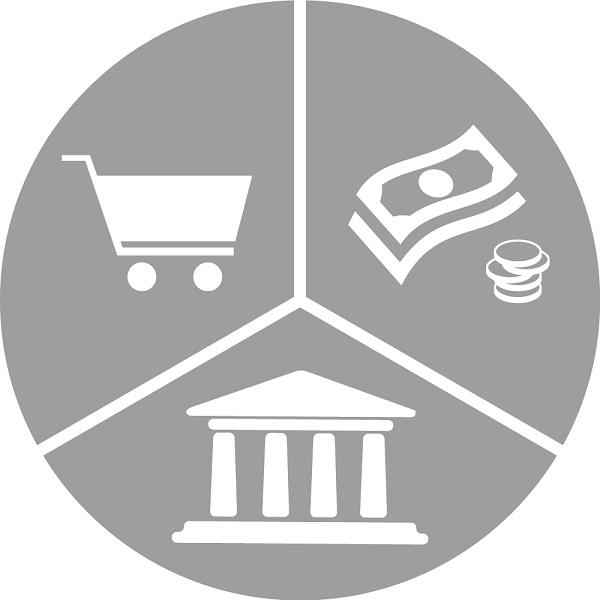 One Toilet at a Time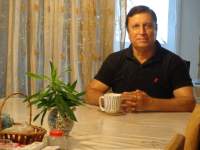 17 May 2018 19:32
#25110
by

F H Mughal
One Toilet at a Time
World Economic Forum gives an interesting blog by Eleanor Allen, Chief Executive Officer, Water For People, on how sanitation can provide successful business:
www.weforum.org/agenda/2018/03/this-entr...ne-toilet-at-a-time/
Ms. Allen gives a case history of the urban slums of Blantyre, Malawi. The landscape is dotted with pit toilets that are prominently marked with a phone number. The phone number is that of an intrepid entrepreneur named John Matias. Like a growing cadre of Malawians, he has built a thriving business by collecting an unlikely commodity that is a valuable renewable resource:
poop.
There are no sewers for people living outside the centre of the city, and only 49 per cent of Blantyre residents have toilets that safely contain waste. Poor sanitation contaminates water, which often leads to diarrhea and other water-borne diseases. Blantyre is part of a global problem. Around the world, 4.5 billion people lack safely managed sanitation, and nearly 2.1 billion people drink unsafe water, often contaminated with human or animal feces.
Water for People wanted to work with local organizations to spark an ecosystem for sanitation services that allows market forces to solve the sanitation problem. Businesses could be built around the construction and emptying of pit latrines, and then transporting and safely managing the waste – sometimes using it to create briquettes for cooking fuel.
Ms Allen says that the idea of "poop entrepreneurs" was born. Intrepid entrepreneurs like John Matthias have fueled a circular economy that solves a sanitation problem, reduces waste, and focuses on societal benefits. And there is job security as the population – and sanitation needs – in Blantyre continue to grow.
While the link, given above, gives more details, it is clear that with some hard work and dedication, one can step on an opportunity and setup a successful sanitation business.
F H Mughal
---
F H Mughal (Mr.)
Karachi, Pakistan
You need to login to reply
Time to create page: 0.714 seconds