Marketing training for some sales representatives who will market services in Peri Urban Areas (Lusaka, Zambia)
6585 views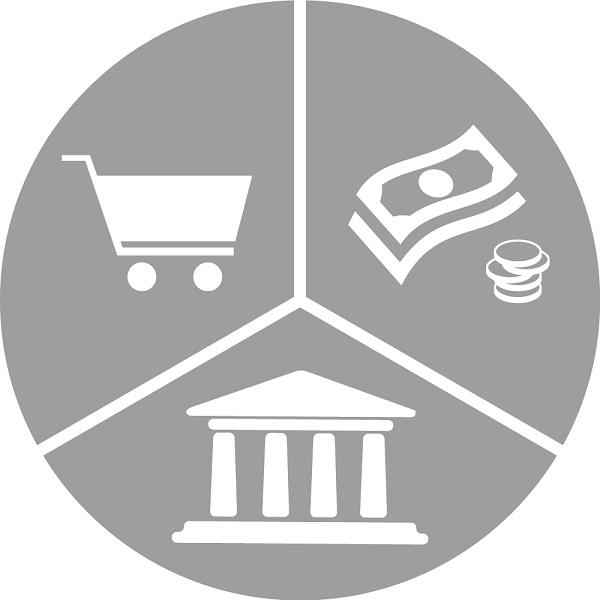 Marketing training for some sales representatives who will market services in Peri Urban Areas (Lusaka, Zambia)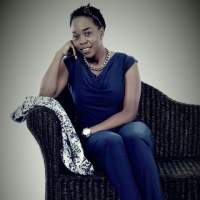 08 Jul 2016 09:31
#18377
by

Sibongile
Hi everyone. First off thanks for your contributions. I find them extremely helpful. I will be conducting a marketing training for some sales representatives who will market services in Peri Urban Areas . I would like some input on the relevant material that can be included in the training. Thanks
You need to login to reply
Re: Marketing Training on FSM Facilties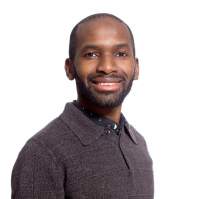 12 Jul 2016 21:19
#18423
by

ddiba
Hi Sibongile,
I would recommend that you look at documents (Top Reads) compiled within the working group on Capacity Development which you can read about here:
www.susana.org/en/working-groups/capacity-development
and perhaps also directly contact Forum members within that working group who have conducted trainings for further help.
In addition, I see very little info on your profile so I recommend that you give a brief introduction so that Forum members can know more about you and your work/organization. That way, people will understand how to help you better.
Best wishes!
Daniel
Daniel Ddiba
Co-lead for SuSanA WG5: Productive sanitation and food security
Research Associate at Stockholm Environment Institute
www.sei.org/revamp
Skype: daniel.ddiba
LinkedIn: Daniel Ddiba
Twitter: @DanielDdiba

You need to login to reply
Re: Marketing Training on FSM Facilties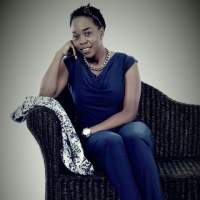 13 Jul 2016 09:41
#18425
by

Sibongile
Thanks Daniel. This is indeed helpful. I have also updated my profile too. Thanks again,

Regards

Sibo
You need to login to reply
I manage the Decentralized Wastewater Management for Adaptation to Climate Change in Jordan (ACC Project) and previously coordinated the Climate-friendly sanitation services in peri-urban areas of Lusaka project in Zambia. My background is in Management, Economics and Information Systems.

Less

Posts: 162
Karma: 4
Likes received: 53
Re: Marketing Training on FSM Facilties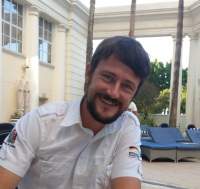 28 Sep 2016 18:22
#19176
by

tmsinnovation
Dear Sibo

I would be really interested in what your current thinking and ideas are around "marketing training for some sales representatives who will market services in Peri Urban Areas". I presume that the areas are Kanyama and Chazanga.

If you were able to share some of your thoughts, then the forum members would better be able to engage and add and build upon your current thinking.

Look forward to reading more.
Kind regards
Trevor
Trevor Surridge
Decentralized Wastewater Management for Adaptation to Climate Change in Jordan (ACC Project)
Project Manager

Deutsche Gesellschaft für
Internationale Zusammenarbeit (GIZ) GmbH
Ministry of Water and Irrigation, Shmeisani,
Amman
Jordan

You need to login to reply
Re: Marketing training for some sales representatives who will market services in Peri Urban Areas (Lusaka, Zambia)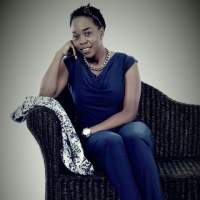 29 Sep 2016 06:24
#19179
by

Sibongile
Hi Trevor,

Thanks for your thoughts and indeed I was refering to Chazanga and Kanyama. We currently have two marketing officers, one in each PUA. Previously no marketing was done about the FSM services offered. it was merely an informative exercise to create awareness. Now we would like to ensure that the marketing officers engage with the communities with the intention of making a sale. Therefore I would like to conduct an inhouse training on selling and marketing skills. The FSM service comprises pit empting on one hand and sell of faecal sludge as manure once the treatment process is exhausted. The pit empting is in bands, the fisrt one is 12 60ltr barrels and $25,the second is 24 60ltr barrels at $38 and the last band is 32 60ltr barrels at $45. Alot of work has gone into this project from behavioural change campaigns to willingness to pay assessments and we can confidently say that there has been a lot of progress. Part of what the marketing officers have to do is ensure that they bring in a specified number of customers to enable the business to make significant profit.However, giving tem targets without arming them with the necessary skills may not yield the desired fruit. FSM is a unique service and we would like to ensure that it is marketed in such a way that it drives sales.

Regards
You need to login to reply
I manage the Decentralized Wastewater Management for Adaptation to Climate Change in Jordan (ACC Project) and previously coordinated the Climate-friendly sanitation services in peri-urban areas of Lusaka project in Zambia. My background is in Management, Economics and Information Systems.

Less

Posts: 162
Karma: 4
Likes received: 53
Re: Marketing training for some sales representatives who will market services in Peri Urban Areas (Lusaka, Zambia)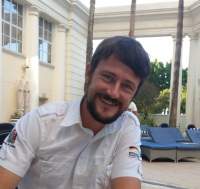 29 Sep 2016 06:35
#19180
by

tmsinnovation
Dear Sibo,

thank you for your reply.
Are you aware of the "Smart Start-up" programme that CEWAS and WASAZA have been conducting in Lusaka over the last 6 months or so? As within this programme, to the best of my knowledge, there is a marketing module that would be useful input for training your marketing officers. Have you already explored this angle with WASAZA?

Kind regards
Trevor
Trevor Surridge
Decentralized Wastewater Management for Adaptation to Climate Change in Jordan (ACC Project)
Project Manager

Deutsche Gesellschaft für
Internationale Zusammenarbeit (GIZ) GmbH
Ministry of Water and Irrigation, Shmeisani,
Amman
Jordan

You need to login to reply
Time to create page: 0.232 seconds
DONATE HERE