Launch of Sanitation Innovation Accelerator 2016 (SIA'16) in India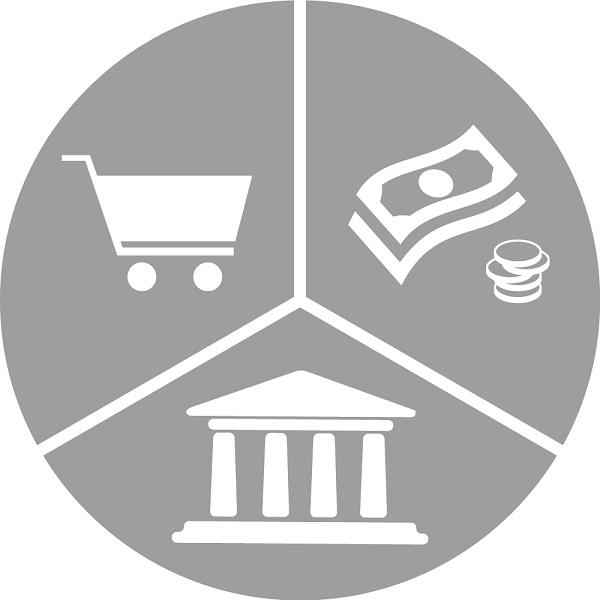 Launch of Sanitation Innovation Accelerator 2016 (SIA'16) in India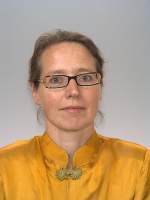 21 Mar 2016 08:01
#17486
by

ikrukkert
Dear sanitation colleagues,
We are excited and pleased to announce the launch of Sanitation Innovation Accelerator 2016 (SIA'16) in India.
The Sanitation Innovation Accelerator 2016 (SIA'16) is a result of collaboration among Ennovent, IRC and TARU Leading Edge which aims to identify, support and mentor innovations within the sanitation ecosystem in rural India over a period of 20-weeks.
The first batch of the accelerator is a step towards a much larger program of providing an organised platform to identify, startup, finance and scale sanitation innovations in India.
Applications will open from March 22nd, 2016- World Water Day.
Please find attached a brief about the accelerator for your reference. We encourage you to share this widely in your network and also refer us to innovations that you think can apply for this programme. For updates, please visit our accelerator webpage, LinkedIN and Facebook.
Together with the Sanitation Innovation Accelerator (SIA) 2016, we can positively contribute towards the Swacch Bharat Mission.
warm regards,
Ingeborg
---
Ingeborg Krukkert
Lead Asia programmes at IRC
Sanitation and hygiene specialist | IRC
+31 70 304 4023 |
This email address is being protected from spambots. You need JavaScript enabled to view it.
|
www.ircwash.org
Skype krukkertirc | Twitter @ikrukkert
This message has attachments files.
Please log in or register to see it.
You need to login to reply
Time to create page: 0.917 seconds