Sanitation marketing business models- One stop shop vs the Agent model
4456 views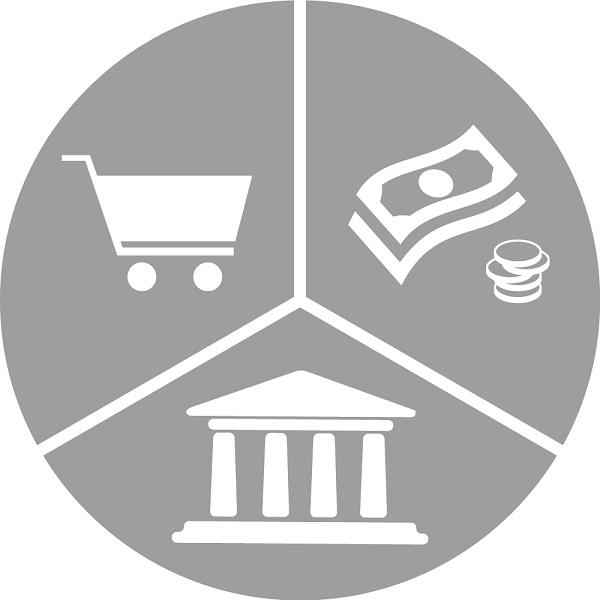 Sanitation marketing business models- One stop shop vs the Agent model
27 Feb 2016 22:37
#17243
by

Nneka
Where do we draw the line between the two models? these two at one point or another enjoy the advantage of referrals (Agents: Commissioned or non commissioned).The commissioned agent get paid for sourcing customer and ancillary components and services, once sale is executed by the business owner that runs the Commissioned agent model of business, while the one stop shop businesses also use referrals to secure demands/sales and sometimes gives gratifications to these referees who refer customers to his business. Are these two models not using and paying agents? Please help clarify this .
The following user(s) like this post:
Mike
You need to login to reply
Re: Sanitation marketing business models- One stop shop vs the Agent model
04 Mar 2016 08:35
#17314
by

Mike
Thanks for the interesting topic ; I think for new error of SAAB different models need to take course and evaluated in terms of which is most effective and efficient long as it yields returns in a specified time limit .but having a commission agent i find it working very well cause as a business owner your 80% most certain some one is committed to get u a customer than only waiting for referral from a friend or the customer previously served. These in most cases have no commitment to the business.
You need to login to reply
Time to create page: 0.285 seconds