Advertising sanitation products/services (sharing from Malawi - seeking input)
4827 views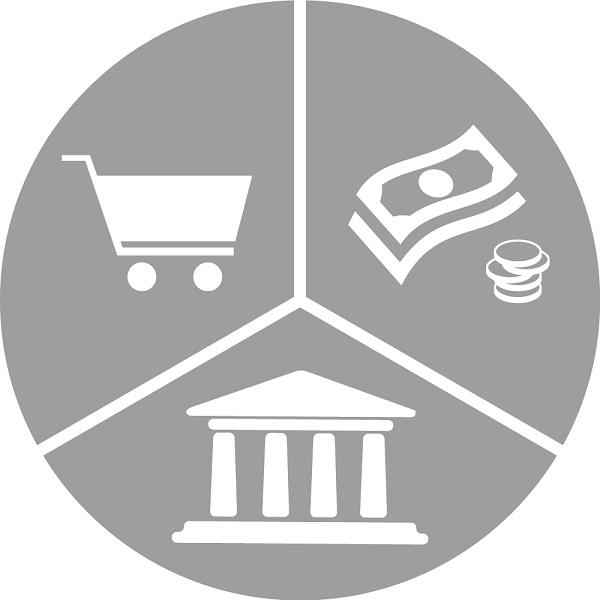 Advertising sanitation products/services (sharing from Malawi - seeking input)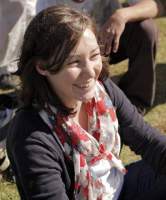 26 Aug 2015 12:41
#14690
by

nicolag
Hi All
At Sanihub Malawi we are pushing hard for pit emptying and sales of SatoPans. I'm really interested to see how other organisations work to promote latrine products and services. This is our current SatoPan advert (usually in Chichewa)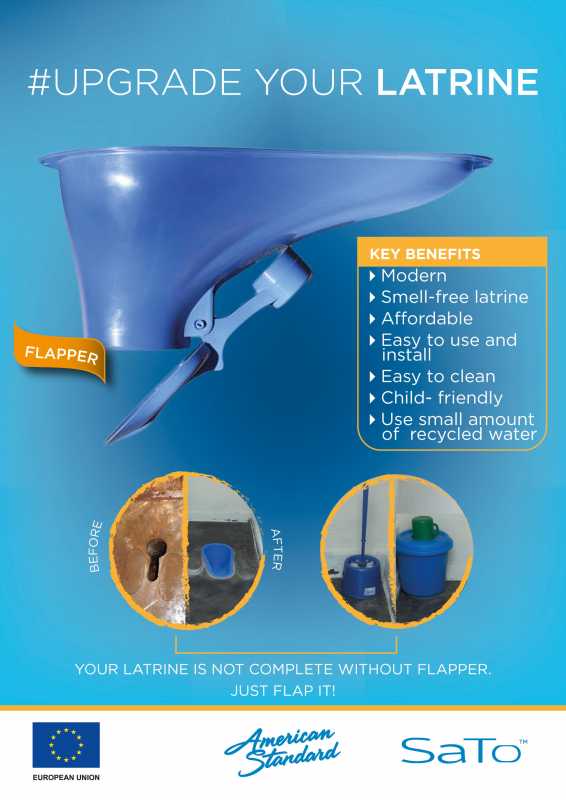 Do you see anything you would change? I think we have learned that this is a bit clinical and not too appealing to the customer. We are now thinking of a much more fun approach - perhaps a cartoon of someone trying to use a latrine who is surrounded by flies with a clothes peg on their nose for the smell..then followed with how this can be solved with a SatoPan.
For pit emptying services (see also thread here:
forum.susana.org/forum/categories/167-ma...question-from-malawi
) we have tried something rather basic but just as a handout - I'm not sure that this is very useful... our main block is customers not realising they can get their pits emptied (well...and affordability when they do) and I'm not sure this explains it well.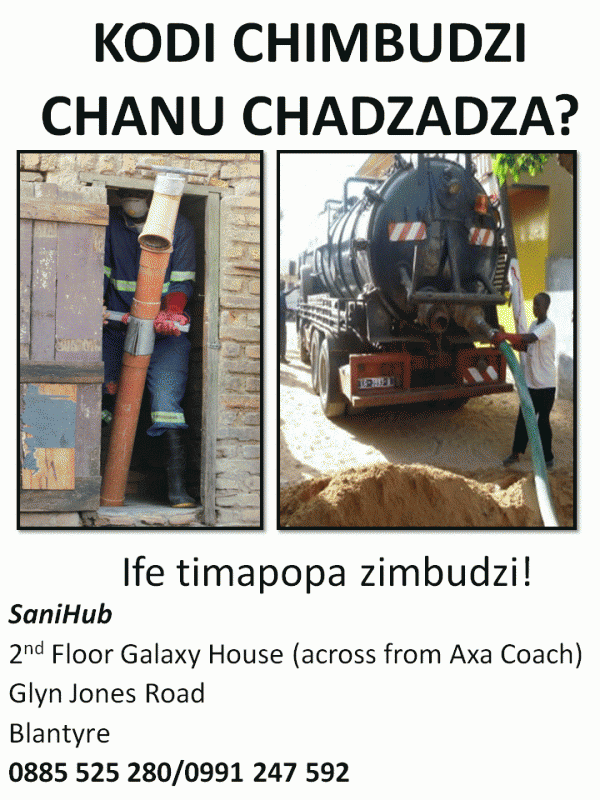 We also have latrine brochures where we show different latrine styles. The best thing about this brochure is that it is built around the Malawian way of latrine building i.e. it sells the BoQ, not the latrine. So it gives you the list of 'ingredients' not just a price. You can then source the materials yourself and hire a labourer.
I'd love to know what others are doing, and hear your suggestions for improving our work.
You need to login to reply
Re: Advertising sanitation products/services (sharing from Malawi - seeking input)
09 Oct 2015 13:47
#15365
by

Elisabeth
This is a very interesting question and I would like to bring Nicola's post back to the top of the pile - surely there are some people out there who have experiences on methods to promote latrine products and services which they could share here?
I haven't been able to follow the thematic discussion on behavior change (
forum.susana.org/forum/categories/209-th...e-and-sustainability
) as closely as I would have liked to; but perhaps those people who've been more involved there could point out posts that have been made in that respect in that thematic discussion? Surely behavior change and advertising/promotion go pretty much hand in hand.
For example the workshop mentioned in this post by Hansi Mosler
(
forum.susana.org/forum/categories/212-th...-and-questions#15220
)
called "creativity for behavior change" might hold some clues.
Two of the presentations from that workshop (agenda attached) could be worth getting hold of:
How to get the best from a creative agency
Walter Susini, Unilever's Vice President of Creative Excellence, will the discuss how to collaborate with creative agencies and provide some top tips based on their marketing of products such as Dove.
Getting Strategic about Behaviour Change: Why Public Health England developed a marketing strategy
Tara Macleod the Deputy Director of Strategy and Planning at Public Health England will explain how PHE's unique marketing strategy has changed the way they operate and why it should be an example for other nations.
Regards,
Elisabeth
This message has an attachment file.
Please log in or register to see it.
You need to login to reply
Re: Advertising sanitation products/services (sharing from Malawi - seeking input)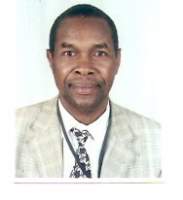 11 Oct 2015 05:49
#15377
by

mwaniki
Hi Nicolag
I would like to introduce, the Africa Water, Sanitation & Hygiene as a platform to advertise your SatoPans. The publication has been in print in both hard and soft for close to 10 years raising awareness on water, sanitation & hygiene.
For ease of reference please visit our website at
www.afriwater.org
to download our past editions for your perusal.
We are also able to design the cartoon you have in mind at reasonable rates.
Kindly contact me at
This email address is being protected from spambots. You need JavaScript enabled to view it.
for to discuss further.
Best regards / Mwaniki
Am the publisher of the Africa Water,Sanitation & Hygiene and the C.E.O. of Transworld Publishers Ltd.,Nairobi-Kenya.
You need to login to reply
Time to create page: 0.440 seconds
DONATE HERE