Advertising Pit Emptying in Urban Setting (question from Malawi)
5230 views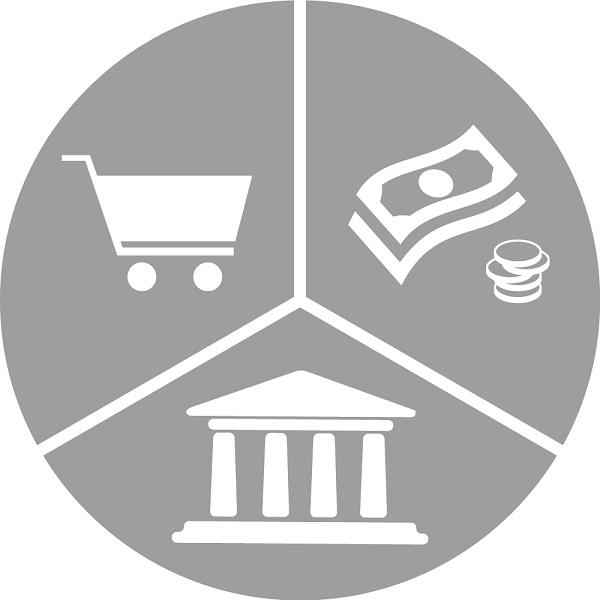 Advertising Pit Emptying in Urban Setting (question from Malawi)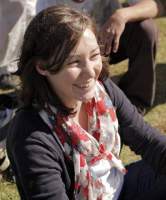 20 May 2015 14:11
#13382
by

nicolag
Has anyone got some good examples of materials or methods used to advertise pit emptying services in an urban setting?

At Water for People Malawi we are experimenting with some door to door marketing, newspaper advertisements etc. However, nothing seems to work better than just emptying a pit and some other people seeing the equipment in action (be it WASTE's new development, the ROM; or a Gulper).

We did visit someone last week who promoted improved farming techniques through a comedy film which they brought on tour - I though this was a fantastic idea given the limited access to TV here but am thinking that might be a bit of an undertaking!

Nicola
You need to login to reply
Re: Advertising Pit Emptying in Urban Setting (question from Malawi)
07 Jul 2015 09:51
#14079
by

Elisabeth
Dear Nicola,
That's an interesting question. I can't imagine that vacuum truck operators have much budget or skills for advertising their services (?). Is the competition normally fierce or are there only 1-2 companies operating in a given town in Malawi anyway?
I think one method they use is to paint their advertising slogan and phone number onto their vacuum truck. As the truck drives around the city all day long it is like a moving billboard. I was looking for some photos on flickr (I remember seeing them ("for you it's shit, for us it's gold") but can't locate any right now).
The "Poopmobile" of SOIL Haiti is painted in bright colours to advertise their services for collection of dried faecal matter from UDDTs:
SOIL Poopmobile delivering buckets of waste to the SOIL composting facility in Port-au-Prince Photo credit: Ricardo Venegas
by
SuSanA Secretariat
, on Flickr
Please let us know what you have found out in the meantime regarding advertising of emptying services?
Kind regards,
Elisabeth
You need to login to reply
Re: Advertising Pit Emptying in Urban Setting (question from Malawi)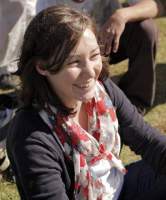 26 Aug 2015 12:34
#14689
by

nicolag
Thanks Elizabeth
Yes I've seen the poop is gold one!
Certainly we advocate advertising on trucks, but in particularly low income/dense communities we find that communities just don't even know that there is such a thing as a pit emptying, in particular a Gulper..and they have no idea where to reach the service if they do want it (I'll have specific numbers soon - am preparing a report). They didn't realise there is an option that they can use.
Our must successful Gulper operator has an advertisement on his shop (See attached)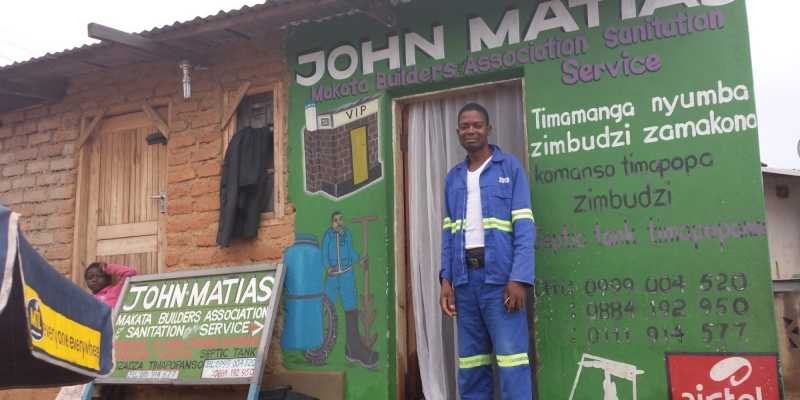 but I was wondering if anyone had come up with any nice advertisements generally to advertise that emptying a pit is possible and that you
should get it done and remove the sludge from your environment.
We want to get some operators speaking on radio, but also have their services advertised on billboards/in newspaper. We were thinking to centrally advertise with our own number and then release the jobs to tender.
Nicola
You need to login to reply
Re: Advertising Pit Emptying in Urban Setting (question from Malawi)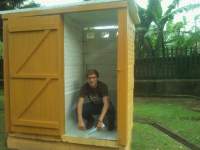 31 Aug 2015 13:00
#14735
by

gdrum01
Hi Nic,

In Kampala, SSG has had most success advertising for pit emptying services on the radio. There were plenty of options to choose from, and the most cost-effective was a 10 second advertisement which was aired every hour or so.

Also, quite a few neighbourhoods in Kampala have a speakerphone - usually wired to the community chairperson's house. We found this was quite successful as there was more of a trust element working through the local community leader.

We also spent a fortune on a billboard, which gave us maybe 5 customers, so not viable.

George
Sanitation Engineer - Sanitation Solutions Group

Previously managing the SaniHub project with Water For People Uganda

Based in Kampala, Uganda
The following user(s) like this post:
Elisabeth
You need to login to reply
Re: Advertising Pit Emptying in Urban Setting (question from Malawi)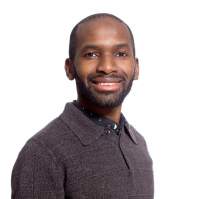 01 Sep 2015 10:05
#14754
by

ddiba
Hi Nic,
i agree with Elisabeth and George that painting the adverts on the Emptier trucks is the most viable (and cheapest) alternative. All trucks in Kampala, Uganda have phone contacts painted on them and the same applies to many cities in Africa. Linda Strande at Eawag/Sandec has a rich photo stream on Flickr with many photos of trucks (and many other sanitation related things) from across Africa. You could check it out for some inspiration here
www.flickr.com/photos/52096232@N03/album...th/72157635161967238
Regards,
Daniel
Daniel Ddiba
Co-lead for SuSanA WG5: Productive sanitation and food security
Research Associate at Stockholm Environment Institute
www.sei.org/revamp
Skype: daniel.ddiba
LinkedIn: Daniel Ddiba
Twitter: @DanielDdiba

You need to login to reply
Re: Advertising Pit Emptying in Urban Setting (question from Malawi)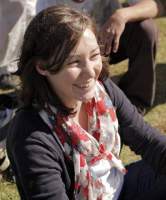 01 Sep 2015 10:30
#14756
by

nicolag
Ok great - thats exactly the kind of thing I'm looking for George, thanks. That link to Linda's albums is great too -thanks Daniel.

We are also interested in the billboard but I've been left wondering about its effectiveness so that's good to know.

Our main block is people not even knowing that pit emptying (most particularly Gulping), is even a thing that can be done...but I guess the method is not whats important as long as we advertise on radio with something like 'we empty any pit latrine'.

That's the information I seek more - how to most effectively communicate that we can empty latrines even in dense settlements...and that there are options available to you as a household.

Nicola
You need to login to reply
Re: Advertising Pit Emptying in Urban Setting (question from Malawi)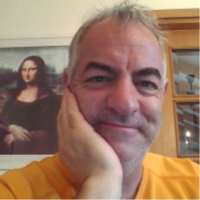 01 Sep 2015 11:00
#14760
by

alabasterg
Dear Nicola, I was involved a few years ago with the development of VacuTug which we tested i na few locations. We found the most successful way of increasing business was to look very carefully at the logistics. If an exhauster goes to a particular area for a particular period, the economies of density kick in ! so the team make an advanced visit and try to get as many bookings in a particular area. If there is a problem with capacty you need to use the mother and baby method. ie you need a movable sludge container which will carry several loads. you move it to a location and work from there. Hope this helps
Dr Graham Alabaster
Chief Waste Management & Sanitation
Urban Basic Services Branch
United Nations Human Settlements Programme
Geneva Office

Phone +41 (0) 22 7913555
Mobile +41 763584929
e-mail:

This email address is being protected from spambots. You need JavaScript enabled to view it.

OR

This email address is being protected from spambots. You need JavaScript enabled to view it.
You need to login to reply
Re: Advertising Pit Emptying in Urban Setting (question from Malawi)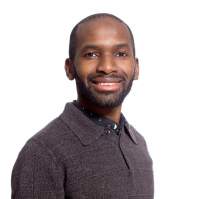 01 Sep 2015 12:34
#14761
by

ddiba
Hi,
I think the radio adverts would be good since many people in Sub-Saharan Africa use the radio for information dissemination. But this has to be reinforced with the door-to-door campaign and/or making sure that every emptying trip is used as a marketing opportunity as well, perhaps with flyers having some nice illustrations and contact details. That way, you ensure that whenever a household gets their toilet emptied, all their neighbours get to know about the emptying services and the knowledge will grow organically from there.
I really discourage the billboard idea for this kind of business.
I don't know if this applies to Malawi as well but in many peri-urban communities in Uganda, we use a simple method to get information across to local residents. A young man will walk through the village with a megaphone spreading whatever message he has; an upcoming immunization campaign, an upcoming village meeting, review of the voters' register etc. Local Council authorities rely on this method a lot and I have seen it producing results. For an area which one can walk through in about two hours, the young man may be paid an equivalent of about 10 US dollars at current exchange rates, in addition to a meal and drinks. This could be something you could try out as well.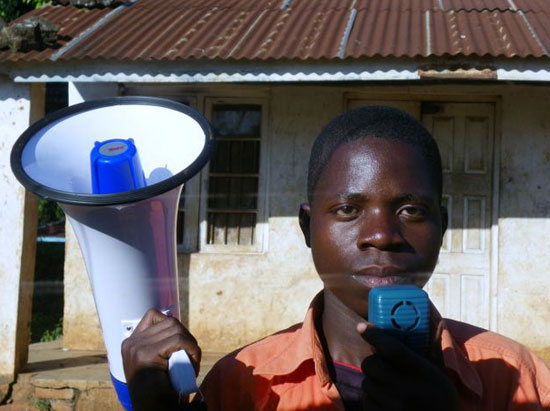 Photo credit: Medecins Sans Frontieres
Daniel
Daniel Ddiba
Co-lead for SuSanA WG5: Productive sanitation and food security
Research Associate at Stockholm Environment Institute
www.sei.org/revamp
Skype: daniel.ddiba
LinkedIn: Daniel Ddiba
Twitter: @DanielDdiba

You need to login to reply
Time to create page: 0.493 seconds
DONATE HERE