Promotion of hand washing in schools
5820 views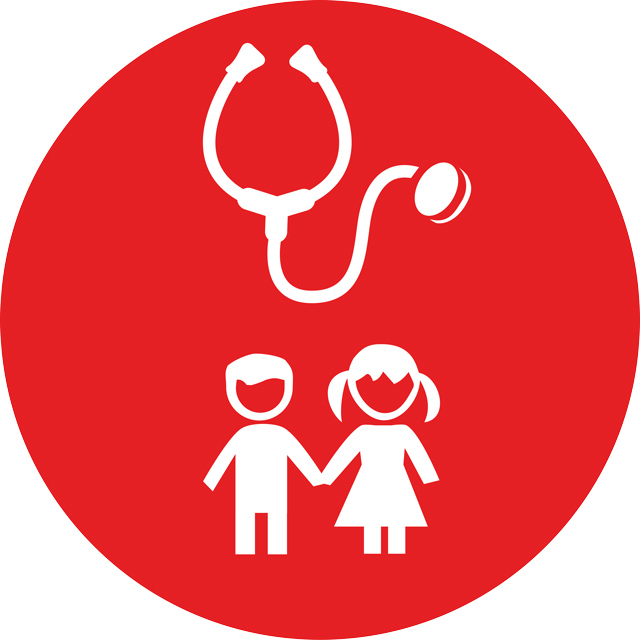 Re: Promotion of hand washing in schools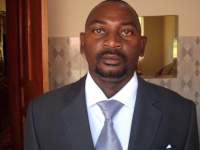 23 Oct 2013 20:25
#6111
by

emmanuelkas2004
Dear lna Jurga,
My pleasure to hear that you have liked what i am going in promoting hand wash and working hard to improve on sanitation facilities in the surrounding communities in Uganda. Regarding the nice poster indeed, surely i need many hand wash literature and posters. i think it can easier sensitization programs in school and other community household.
lets work together and continue to address sanitation issues around us.
Nice time
Emmanuel Kisembo
Executive Director,Team Work Afrika.
Kisembo Emmanuel
Executive Director Team Work Afrika (TWA)
Nsambya, Makindye Road, Ave-Maria Stage P.O Box 28982 Kampala - Uganda- East - Africa
Tel: +256 (0) 712-994-236/0778-203-944
Email:

This email address is being protected from spambots. You need JavaScript enabled to view it.


Personal

This email address is being protected from spambots. You need JavaScript enabled to view it.
You need to login to reply
Re: Promotion of hand washing in schools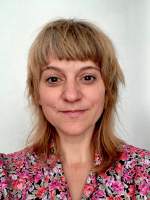 23 Oct 2013 15:43
#6105
by

inajurga
Hi Emmanuel
Ina here from WASH United.
WASH United has worked with UWASNET - our national partner - and their member CIDI; and with KCCA on sanitation and hand-washing trainings in schools in Kampala, using our curricula that is based on fun, games, and positive messages.
If you need cool hand-washing posters using famous football stars visit Julius at the Luzira office, maybe they have some left

or contact me (
This email address is being protected from spambots. You need JavaScript enabled to view it.
) if you want to print new ones.
You need to login to reply
Re: Promotion of hand washing in schools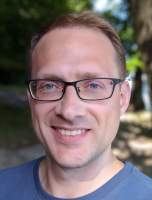 22 Oct 2013 08:38
#6075
by

JKMakowka
Dear Emmanuel

Nice to hear about your community hygiene activities in one of the most disadvantages areas of Kampala.

Have you considered becoming a member of our WASH network UWASNET? We would be happy to link you up with other members of our network, provide you with learning opportunities and are always looking for ways to include members as sub-grantees in larger donor funded projects.

Just come by our offices in Luzira (Butabika road) some time, and we can discuss things further.
You need to login to reply
Promotion of hand washing in schools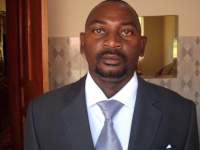 21 Oct 2013 21:54
#6071
by

emmanuelkas2004
Our team as team work afrika. we are organizing to launch a hand washing program in ten schools of Kawempe Division Kampala District. We are mobilizing resources like Water Cans, soap, towels. fliers, banners and sanitation kits. then we shall award the best hygiene and sanitation promoters among the students.
Kisembo Emmanuel, Director Team Work Afrika
www.teamworkafrika.org
Kisembo Emmanuel
Executive Director Team Work Afrika (TWA)
Nsambya, Makindye Road, Ave-Maria Stage P.O Box 28982 Kampala - Uganda- East - Africa
Tel: +256 (0) 712-994-236/0778-203-944
Email:

This email address is being protected from spambots. You need JavaScript enabled to view it.


Personal

This email address is being protected from spambots. You need JavaScript enabled to view it.
You need to login to reply
Time to create page: 0.247 seconds
DONATE HERE