New member of the SuSanA secretariat - Teresa Häberlein
638 views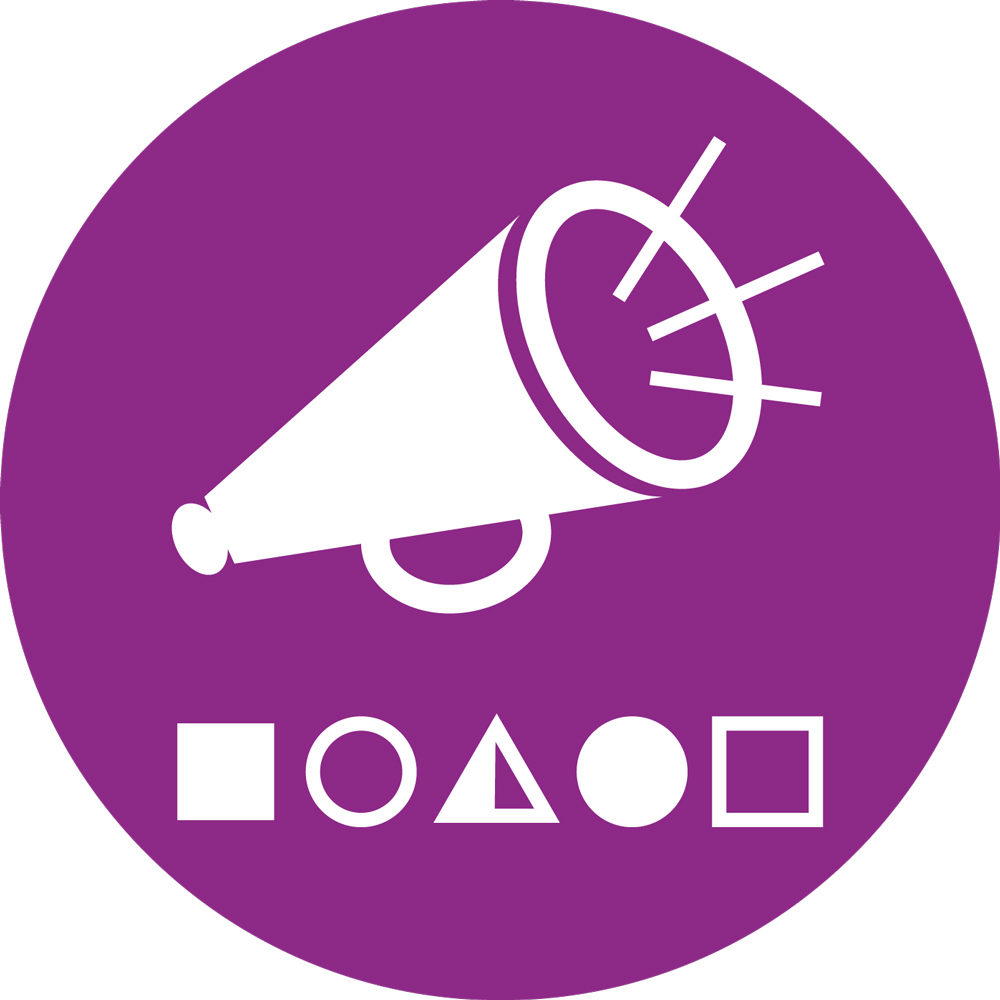 Topic Author

Technical advisor specialized in water, sanitation and hygiene. I work for GIZ since 2019 and have gathered experience mainly in the MENA region. Currently I work as an advisor for the "Water Policy Sector Programme - Innovations for Resilience" in Bonn and I am part of the SuSanA secretariat.

Less

Posts: 2
Likes received: 3
New member of the SuSanA secretariat - Teresa Häberlein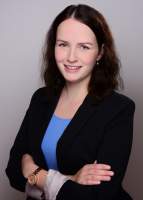 08 Sep 2022 13:40
#33866
by

Teresa
Hello everyone!

My name is Teresa Häberlein and I joined the SuSanA secretariat mid-August. I am based in Bonn and would like to take this
opportunity to introduce myself to the community as we will be working closely together.

After joining GIZ in the sector programme on Religion and Development in Bonn, I have been working in Jordan as a technical
advisor for the last few years. There I was involved in two projects, one with a communal water use focus and one with a focus on WASH, particularly WASH in institutions, MH and pandemic prevention.

During my work in Jordan I already had a few points of contact with SuSanA, both by attending webinars and by using the
resources on the SuSanA platform. Therefore, I am thrilled to join the secretariat and I hope to contribute to the smooth running and further development of the platform.

I am looking forward to working together and getting to know as many of you as possible.

Best regards and greetings from Bonn,
Teresa
The following user(s) like this post:
Elisabeth
,
JKMakowka
You need to login to reply
Re: New member of the SuSanA secretariat - Teresa Häberlein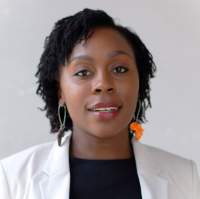 09 Sep 2022 09:02
#33871
by

Chaiwe
Welcome to SuSanA Teresa!
It would be great to learn about the main focus of your new role within the SuSanA Secretariat? 
I find it interesting that your previous work focused on religion and development. We have had discussions here on the forum in that area. Here is one started by Lena who has done some research on the subject. 
Research Study: Cultural Beliefs and Religion/Spirituality in Sanitation Programs in Sub-Saharan Africa - SuSanA Forum


I find that religion has such a huge influence on MHM first and foremost in the case of Sub-saharan Africa, while it also has a huge influence on the design of sanitation facilities, sanitation practices, and even the quality of Faecal sludge. 
Was your work in this area focused on a specific region, or did you explore many different contexts?
Regards,
Chaiwe
SuSanA Forum Moderator
Skat Foundation (With financial support by GIZ from June 2021 to June 2023)

Chaiwe Mushauko-Sanderse BSc. NRM, MPH
Independent consultant located in Lusaka, Zambia
Emails:

This email address is being protected from spambots. You need JavaScript enabled to view it.

,

This email address is being protected from spambots. You need JavaScript enabled to view it.



LinkedIn: www.linkedin.com/in/chaiwe-mushauko-sanderse-21709129/
Twitter: @ChaiweSanderse


The following user(s) like this post:
Elisabeth
You need to login to reply
Topic Author

Technical advisor specialized in water, sanitation and hygiene. I work for GIZ since 2019 and have gathered experience mainly in the MENA region. Currently I work as an advisor for the "Water Policy Sector Programme - Innovations for Resilience" in Bonn and I am part of the SuSanA secretariat.

Less

Posts: 2
Likes received: 3
Re: New member of the SuSanA secretariat - Teresa Häberlein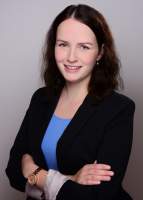 16 Sep 2022 14:02
#33888
by

Teresa
Thank you for your kind words Chaiwe, and sorry for the late reply!

Me and the other colleagues are currently still discussing and finding my place in the Secretariat, but I hope to update you on that soon. My regional focus will be mainly the MENA region and Latin America.

Concerning my work on religion and development: While working in the sector programme we had a very broad approach looking at many different contexts, religions, regions etc. In the last years however I have mainly focused on the Jordanian context, where we worked with both Islamic (imams, muezzins and waithat, or female preachers) and Christian (priests and sisters) actors. I did actually work with Islamic female preachers on the topic of MHM in cooperation with UNICEF and the Royal Health Awareness Society.

Very happy to see that there are discussions already ongoing in the forum! It is a topic I´m very passionate about and would love to explore further.

All the best,
Teresa
The following user(s) like this post:
secretariat
You need to login to reply
Re: New member of the SuSanA secretariat - Teresa Häberlein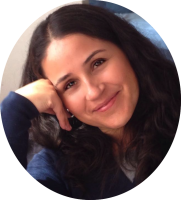 29 Sep 2022 20:47
#33920
by

lourdesv
Hi Teresa! Bienvenida! Welcome.

I-m sure will be a pleasure work toguether

Kind regards

Lourdes
The following user(s) like this post:
secretariat
You need to login to reply
Time to create page: 0.243 seconds
DONATE HERE