5th International Faecal Sludge Management Conference - 17-22 February 2019 in Abidjan, Côte d'Ivoire - Call for abstracts now open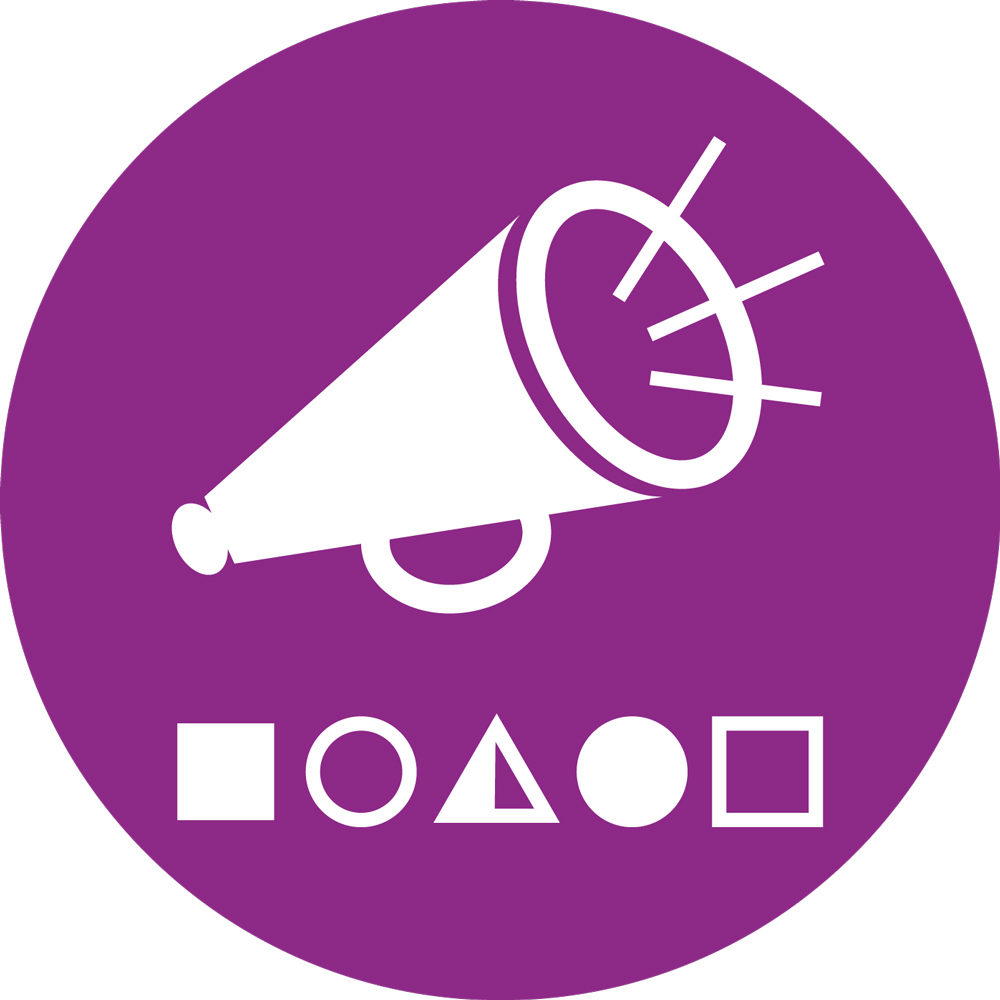 5th International Faecal Sludge Management Conference - 17-22 February 2019 in Abidjan, Côte d'Ivoire - Call for abstracts now open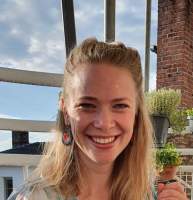 23 Apr 2018 14:20
#24851
by

FranziskaVolk

Dear members,
I am pleased to let you know that the
call for abstracts
for the 5th International Faecal Sludge Management Conference (FSM5) is now open!
The conference will take place from
17-22 February in Abidjan, Côte d'Ivoire.

The focus of FSM5 will be to demonstrate FSM as a utility service that can be:
• Structured and regulated by government
• Delivered in partnership with private service providers
• Organized to attract investment from government, development partners, commercial banks, and private entities
The organising committee encourages submissions from entrepreneurs, municipal practitioners, NGOs, consultants, industry, researchers and scientists to submit abstracts for presentations in the three tracks given. Preference will be given to abstracts that present practical and applicable results.
The three tracks are:

1) City Case Studies
2) Industry and Exhibition
3) Applied Research

Submissions are accepted until 15 June 2018.

Please visit fsm5.susana.org/ for further information and to submit your abstract.

SuSanA, as the virtual home of the FSM5 conference, will keep you updated as the conference draws closer.
The FSM5 Planning Committee has partnered with the African Minister's Council on Water (AMCOW) to jointly host AfricaSan 5 during the same week in Abidjan. Stay tuned for more exciting details about this partnership.
FSM5 will be held in Côte d'Ivoire, a country that well represents the dynamic policy changes, economic growth and business innovation in West Africa that inspire new solutions and open new horizons for all innovators. Côte d'Ivoire has a host country will convene the West African community of sanitation professionals, public and private, academia and policy makers to learn and exchange with peers from the World. The region offers a unique opportunity for sanitation industry and business development, private investments, development projects focusing on FSM innovation.
Registration for the FSM5 conference is not yet open, but coming soon.
We are looking forward to receiving your submissions!
Best wishes,
Franziska (on behalf of the SuSanA Secretariat)
---
Sustainable Sanitation Alliance (SuSanA)
Secretariat
Located at Deutsche Gesellschaft fuer Internationale Zusammenarbeit (GIZ) GmbH, Eschborn, Germany
You need to login to reply
Time to create page: 1.436 seconds