Donor vs Government vs Business: Are they competing or working together?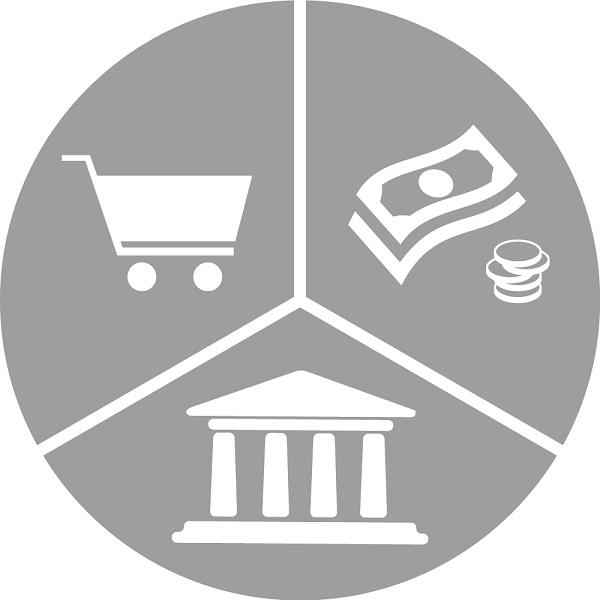 Donor vs Government vs Business: Are they competing or working together?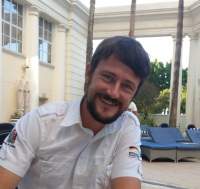 10 Nov 2011 10:46
#569
by

tmsinnovation
Hi all
Whilst reading through Factsheet 9a "Sanitation as a business" I came across the following:
"Jack Sim, a social entrepreneur and founder of the World Toilet Organization (WTO), asserts that the donor model does not work on a large scale since "it lacks the sustainability and continuity that comes from mobilising a community to produce, market, sell, distribute and maintain their own sanitation products" (WTO, 2010)."
Do you agree with this claim?
I for one think the following in this respect: Precisely, as donors do not live in the respective areas, so the aid flows in for a certain length of time and then the project or programme ends and there is no continuation as the style and techniques used in the programme or project are not those that would have been implored by the local people. Hence there is a comprehension gap from both sides (donor and beneficiary). In some cases the lack of consultation and involvement of local people results in projects failing to utilise local knowledge in terms of how to get acceptance and bring about mindset and social change, and the approach of dropping a whole lot of "developed world" knowledge and technology into a development setting, as very often it comes across as derogatory in the sense of "we (outsiders - developed world) know better and you (local population - developing world) should adopt our way of doing things".
The following extract is from a post by LeonieKappauf in the "Re: Update of Factsheet 9a: Sanitation as a business" thread and I have included it here to provide a few other aspects to this discussion.
I would however suggest discussing not only donor vs. business effectiveness but also the role of governments in this context. For example: Who is able to carry out effective marketing campaigns? Are private businesses able to carry out marketing campaigns that trigger a behavior change or is it only realistic to expect that they can advertise a certain product/technology but need to be supported by parallel governmental campaigns?

Are businesses able to create markets for sanitation products or would it be more effective that the government regulates a certain standard of sanitation?
I look forward to all your replies and views.
---
Trevor Surridge
Project Coordinator
Climate-friendly sanitation services in peri-urban areas of Lusaka (CFS-Lusaka) project
German Development Cooperation

GIZ Water Programme office
Chaholi Rd. No 5, Rhodes Park
Private Bag RW 37x
Lusaka, Zambia
You need to login to reply
Time to create page: 0.273 seconds