Water supply, sanitation and demographic challenges in Kenya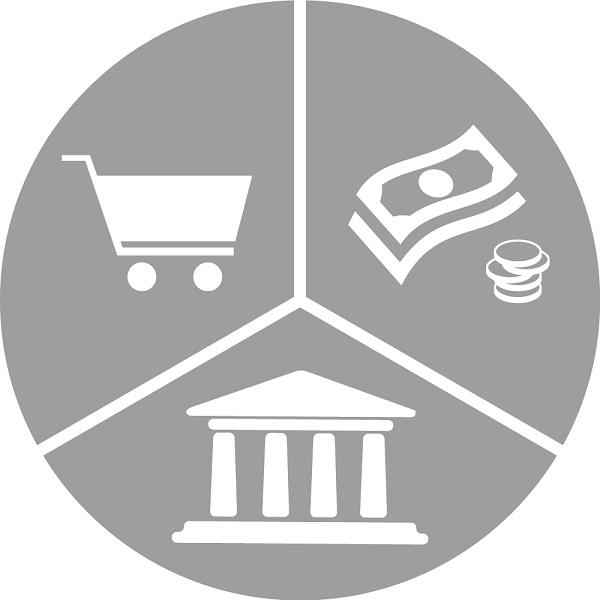 Water supply, sanitation and demographic challenges in Kenya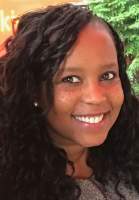 19 Aug 2013 06:38
#5346
by

Doreen
Dear Colleagues,
I would like to draw your attention to a brochure titled: "The urban growing crises in Africa: Water supply, sanitation and demographic challenges – the Kenyan case"
The brochure focuses on the dramatic urban crisis in Kenya. The Greater Nairobi area alone currently has 3.9 million inhabitants, and this number will almost double in the next 15 years. Many of Nairobi's inhabitants live in low-income urban settlements, which – whether formal or informal – are increasingly taking on the nature of slums. More than halve of the inhabitants already lack access to acceptable drinking water supplies and sanitation, which particularly impacts women and children. This leads to growing vulnerability to water transmitted diseases, and indirectly contributes to extreme poverty, unacceptable living conditions and a lack of prospects.
One of the greatest challenges in the low-income areas of Nairobi is countering the problems of inadequate water supply and sanitation, which are being exacerbated by rapid urbanisation. The brochure shows the background to these problems, which politicians have neglected for decades, looks beneath the numbers to visualise the frequently invisible interactions and trends, e.g. between migration, poverty, urbanisation, water management, health and education.
It becomes clear that access to water and sanitation is a central key to social and economic development. Improvements in the water sector accordingly have a major impact on many other development cooperation sectors and fields of policy. Demographic data and scenarios help decision makers from the spheres of politics, business and society to prepare now for the challenges and opportunities of the future.
To download the brochure from the SuSanA library, please follow the link below:
www.susana.org/lang-en/library?view=ccbktypeitem&type=2&id=1815
Bibliographic information:
Werchota, R. (2013). The growing urban crisis in Africa - Water supply, sanitation and demographic challenges – the Kenyan case. Deutsche Gesellschaft für Internationale Zusammenarbeit (GIZ) GmbH, Germany.
If you have any questions, please feel free to contact me.
Thanks and best regards,
Doreen Mbalo
---
Doreen Mbalo

GIZ Sustainable Sanitation Programme
Advisor
Deutsche Gesellschaft für Internationale Zusammenarbeit (GIZ) GmbH
E

This email address is being protected from spambots. You need JavaScript enabled to view it.
You need to login to reply
Time to create page: 0.312 seconds