Your contribution is important and can help to influence water, sanitation and environmental policy for the Himalayan states
2666 views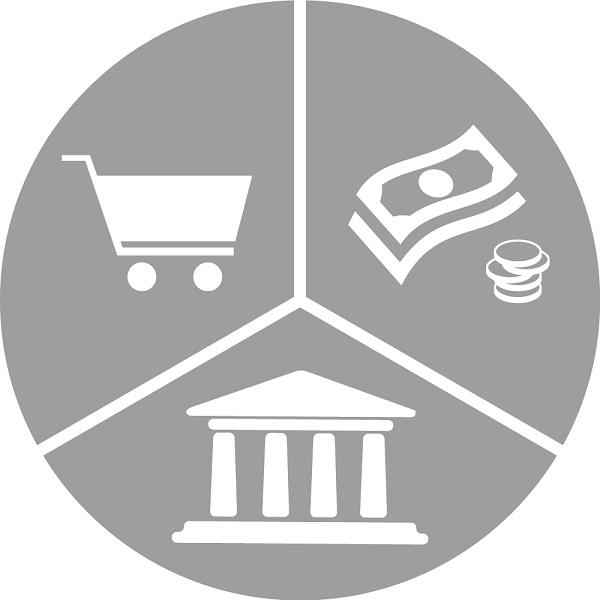 Your contribution is important and can help to influence water, sanitation and environmental policy for the Himalayan states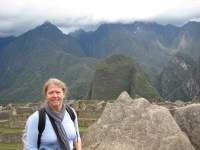 30 Jul 2013 09:46
#5172
by

madeleine
Sustainable Development Forum, Nagaland and India Water Portal invite contributions for the upcoming Mountain Summit at Kohima, Nagaland in September 2013
Send in technical papers, articles, photo essays or videos on topics related to water and development in the Himalayas, for inclusion in the Summit discussions by August 25
www.indiawaterportal.org/events/help-inf...untain-summit-kohima
The following user(s) like this post:
CeciliaRodrigues
You need to login to reply
Re: Your contribution is important and can help to influence water, sanitation and environmental policy for the Himalayan states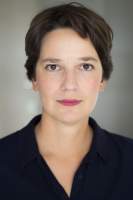 31 Jul 2013 09:38
#5179
by

CeciliaRodrigues
Hi Madeline,

Thank you for the posting. It looks like that water is the main topic, with few space for sanitation. Nevertheless, I was very recently in Ladakh, in India and I thought about the sanitation and solid waste sanitation in such mountain regions. This thread seems to be a nice space to share them with you.

For instance, a conference like this could be interesting to discuss regulations for environmental impact of tourism activities. For instance, composting toilet is the traditional technology adopted (the Ladakhi toilet), from which the compost is used in agriculture, not only in remote areas but in cities too. Recent developments have made flush-toilets and pour-flush toilets available in guest houses and hotels in cities, but I am suspicious about the existence of wastewater treatment facilities around there.

A second aspect that called my attention was the 'resistance' of western tourists in using the dry toilets. Understanding better the reasons for this could support improvements in the user interface, as well as the quality of the compost generated by these toilets. Technical advice about reusing the compost is also desirable - especially due to the long and cold winter, as the compost is often used shortly after the toilet is emptied.

Still regarding the technology, there would be potential for piloting some UDDTs and urinals, since reuse is not a problem within the community, washing is not a widespread habit in this area (in comparison to other parts of India) and water availability is a problem in the region.

It is definitely a beautiful region with lovely people and traditions in a very special environment. It deserves a strategy to cope with the side effects of urbanization and tourism. Hope this conference will bring positive results for the region!

All the best,
Cecilia.
Programme Officer at GIZ - Sustainable Sanitation Programme
and the SuSanA Secretariat

You need to login to reply
Time to create page: 0.248 seconds