Advances in Sustainable Sanitation Code for Oregon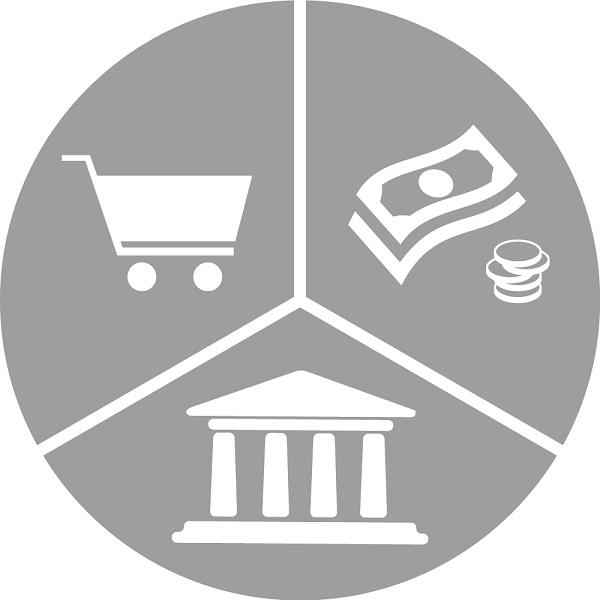 Advances in Sustainable Sanitation Code for Oregon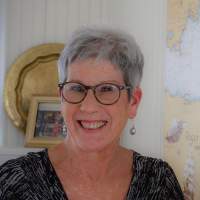 22 Oct 2012 22:41
#2510
by

Carol McCreary
In spring and fall the Portland, Oregon-based group Recode Oregon met with officials from the Department of Environmental Quality (DEQ) and community advocates for sustainable sanitation throughout the State of Oregon. PHLUSH members and Recode researchers Mathew Lippincott and Molly Danielsson presented five case studies based on conversations with US and European experts in conventional and alternative treatment.
Recode Oregon and supporting groups and individuals have submitted this argument for replacing current prescriptive building and plumbing code with performance-based codes:
We support the efforts of the DEQ to implement Time of Transfer Evaluations of Onsite systems in order to protect homeowners from purchasing failing systems and verify that systems are protecting the state's ground and surface waters.

We also offer qualified support for the removal of Evapotranspiration-Absorption systems (ETA) from the Onsite rules, given the reliability and performance of systems constructed to the rules, and the fact that no one has installed one in over two decades. However, Onsite systems relying on evapotranspiration rather than infiltration offer significant benefits in treating nutrients and emerging pollutants. Evapotranspiration systems, such as subsurface drip irrigation and constructed wetlands are well established elsewhere, but not easily permitted in Oregon.
The removal of outdated ETA rules points to the difficulty of innovating within a highly prescriptive code environment. Onsite's rules are limiting the choices available to Oregonians and the opportunities for Oregon businesses for bureaucratic reasons unrelated to environmental or public health. Until Onsite shifts to judging systems on performance, it will not be meeting its obligations under ORS 454.607 to encourage innovative technology. Recode will continue to work for performance coding until the funding and will can be found for the DEQ to implement such a transition.

Recode Oregon's final comments on new rules that go into effect March 1st, 2013 is as follows:
Reduced size sand filters for the Split Waste Method: Under Section 340-071-295(2)(b) of the revised rules, homeowners will be permitted to install a reduced size sand filter when also installing an ATT, owing to the higher treatment achieved by an ATT than a septic system. The rules should also include the option for a reduced size sand filter when choosing the Split Waste Method. Cho0sing the Split-Waste Method will achieve greater reductions in BOD, TSS, and TKN than any currently recognized ATT. The current rules recognize the performance of the Split Waste Method and enable a reduced size soil absorption facility per 340-071-0320(2)(b). The rules should extend this recognition to sand filters.
A series of educational videos will be the final product in this project funded by the Seattle-based Bullitt Foundation. For more information see the following links and attachment.
ReCode Oregon
www.recodeoregon.org
Case studies: Moving beyond Sewer vs. Septic
www.recodeoregon.org/case-studies-moving...ond-sewer-vs-septic/
You have a say: Towards ecological Sanitation in Oregon
www.phlush.org/2012/09/21/you-have-a-say...anitation-in-oregon/
Attachment:
Residential Onsite Systems Performance: treatment and nitrogen reduction standards in Oregon and elsewhere
This attachment is hidden for guests.
Please log in or register to see it.
---
Carol McCreary
Public Hygiene Lets Us Stay Human (PHLUSH)
1240 W. Sims Way #59, Port Townsend, Washington 98368 USA

Toilet availability is a human right and well-designed sanitation systems restore health to our cities, our waters and our soils.
This message has an attachment file.
Please log in or register to see it.
The following user(s) like this post:
tmsinnovation
You need to login to reply
Time to create page: 0.303 seconds