Strengthening Sub-National Systems for Area-Wide Sanitation and Hygiene
1141 views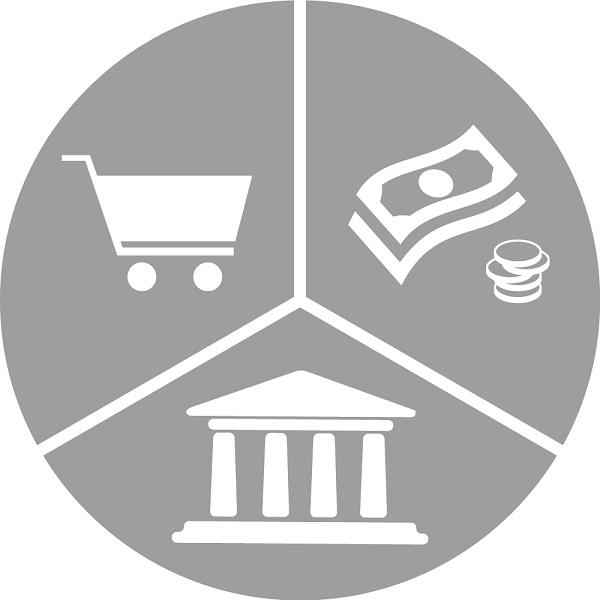 New learning brief: Strengthening Sub-National Systems for Area-Wide Sanitation and Hygiene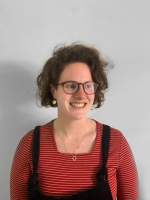 16 Jun 2021 14:09
#32373
by

awebbslh
Following widespread decentralisation reforms, including across Africa, responsibility for S&H often sits with sub-national governments.
For some time, local government leadership has been recognised as key to ensuring sustainability and scale and it is an important component of the emerging use of systems strengthening approaches in the S&H sector
From late 2020 to early 2021, the Sanitation Learning Hub collaborated with local government actors and development partners from three sub-national areas to explore ways of increasing local government leadership and prioritisation of sanitation and hygiene (S&H) to drive progress towards area-wide S&H.
It is hoped that this work will provide practical experiences to contribute to this thinking.
Case studies were developed to capture local government and development partners' experiences supporting sub-national governments increase their leadership and prioritisation of S&H in Siaya County (Kenya, with UNICEF),
Nyamagabe District (Rwanda, with WaterAid) and Moyo District (Uganda, with WSSCC), all of which have seen progress in recent years.
The cases were then explored through three online workshops with staff from the local governments, central government ministries and development partners involved to review experiences and identify levers and blockages to change.
This document presents key findings from this process.
Download the brief here: 
https://sanitationlearninghub.org/resource/strengthening-sub-national-systems-for-area-wide-sanitation-and-hygiene/
You can read more about our process of doing this work online here: 
https://sanitationlearninghub.org/2021/06/04/translating-face-to-face-participatory-workshops-to-an-online-setting/
Thanks,
Alice
Alice Webb
Communications and Impact Officer
The Sanitation Learning Hub at the Institute of Development Studies
You need to login to reply
Re: Reply: New learning brief: Strengthening Sub-National Systems for Area-Wide Sanitation and Hygiene
18 Jun 2021 08:25
#32390
by

raogk
Dear awebbslh

This is a very essential and timely initiative as local level initiatives go a long way in strengthening sanitation and health at community level and in aligning them with the national programs while partnering with NGOs in the field. HIghlighting and sharing such initiatives will be very useful in realizing our dream of safe sanitation and health for all.

Warm regards G Kondala Rao
The following user(s) like this post:
awebbslh
You need to login to reply
Re: Reply: New learning brief: Strengthening Sub-National Systems for Area-Wide Sanitation and Hygiene
07 Aug 2021 19:59
#32586
by

paresh
Thanks Alice for posting this learning paper.
As the paper highlights, there are a lot of examples of and therefore lessons available to support at the national levels and very little for sub-national level, the very arena of sanitation and hygiene (H&S) interventions across the Global South. The key building blocks identified for strengthening systems at the sub-national levels are
Increasing political will and supporting leadership
Local government resource allocation (financial and human) 
Government-led monitoring, reporting and data use
Leaving no one behind
These blocks seem to partly agree with the
enabling environment framework
 as well as the recently modified 
city service delivery assessment
 framework. 
The emerging lessons, especially those related to stakeholder analysis and ensuring political commitment, and setting up and sustaining monitoring systems will be useful across geographies and for diverse WASH interventions.  
Is a longer version of this paper planned? Or are the reports of individual case studies available? It would be a good idea to also make them available.  
Regards
paresh
Paresh Chhajed-Picha
Researcher at Indian Institute of Technology - Bombay, India


This email address is being protected from spambots. You need JavaScript enabled to view it.

Twitter: @Sparsh85
Wikipedia: Sparsh85

Co-moderator of this discussion forum

You need to login to reply
Re: Reply: New learning brief: Strengthening Sub-National Systems for Area-Wide Sanitation and Hygiene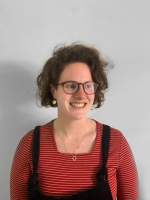 17 Aug 2021 13:52
#32630
by

awebbslh
Hi Paresh, 
Thanks for your message!
The case studies will be published shortly and we're planning on presenting two related papers on our process and findings at the WEDC
conference.
A longer paper has been submitted to a journal and we can discuss details by email if that's useful (
This email address is being protected from spambots. You need JavaScript enabled to view it.
).
We will be sure to comment on this post when the case studies are published and the presentation details confirmed.
Best wishes, 
Alice
Alice Webb
Communications and Impact Officer
The Sanitation Learning Hub at the Institute of Development Studies
You need to login to reply
Re: Strengthening Sub-National Systems for Area-Wide Sanitation and Hygiene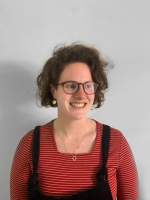 07 Oct 2021 11:32
#32839
by

awebbslh
Alice Webb
Communications and Impact Officer
The Sanitation Learning Hub at the Institute of Development Studies
You need to login to reply
Time to create page: 0.229 seconds
DONATE HERE