Encouraging Progress on Sanitation in Korea and Malaysia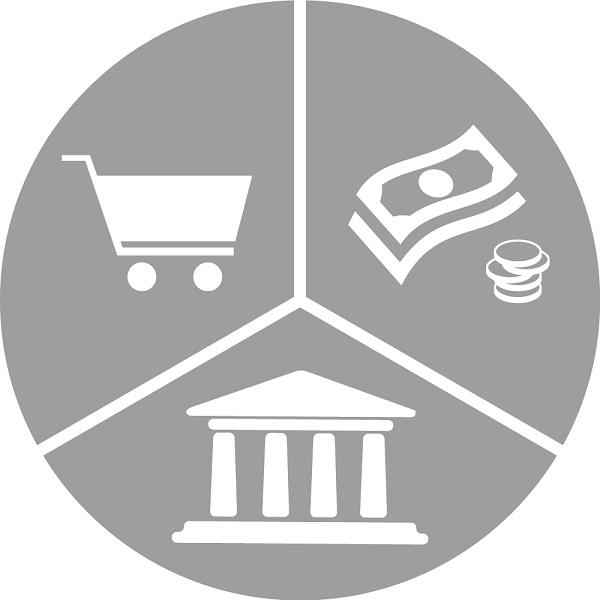 Encouraging Progress on Sanitation in Korea and Malaysia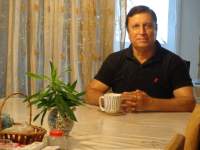 24 Mar 2018 11:34
#24535
by

F H Mughal
Encouraging Progress on Sanitation in Korea and Malaysia
A blog of the Asian Development Bank Institute (
www.asiapathways-adbi.org/2018/01/what-c...ts-economic-impacts/
) gives tips on how Korea and Malaysia improved their sanitation.
Korea
"In Korea, policies were developed and implemented effectively. For example, the Sewerage Law (1966) was introduced to upgrade the sewerage and waste water services in the country. Second, these policies were supported by robust institutional arrangements, and two ministries were allocated the task of developing the sector to meet the industrial and domestic demand for wastewater services by preparing wastewater plans in line with national development plans. Third, these actions were physically translated into a city-wide sanitation and sewer master plan and amalgamated into the broader urban master plans.
These actions resulted in the sector performing incredibly well, with a consistent increase in sanitation coverage coupled with an increase in waste water collection and treatment and a reduction in water pollution. In 1987, only 30% of the population was connected to sewers, but by 2012, the share had increased to an impressive 91%.
The foremost motivating factor in all these accomplishments was that the government at the time identified the linkages between the water and sanitation sector and economic progress to meet the increasing demand from industrialization, public health, and the environment, and this was also maintained by successive governments."
Malaysia
"In Malaysia, the development of the sanitation sector was prioritized right from the country's independence in 1957. Although it adopted a top-down strategy, the country was still successful in formulating a comprehensive approach by managing centralized, community, and on-site sanitation systems by introducing robust regulatory frameworks and by effectively including the private sector in the overall system.
In the peninsular urban region, Malaysia adopted the strategy of uniform policy, regulation, and service delivery to obtain maximum coverage. The aging infrastructure of Penang city, in particular, faced frequent collapses and overflows in the 1990s. But, by that time, industrialization, urbanization, and the growing tourism industry called for the refurbishment of the existing sewer infrastructure and proved to be major economic drivers for the renovated system."
The blog argues that "the current economic situation in many Asian developing countries resembles the Republic of Korea and shares the same ethnic diversity as Malaysia from around 4 decades ago. These circumstances have the potential to provide an example for many other developing Asian regions that face enormous struggles in sanitation sector development."
No doubt, for achieving impressive progress in sanitation, implementation of effective policies, robust institutional arrangements, comprehensive approach, and efficient regulatory frameworks, are essential, I think the most important aspect is the political willingness on part of the government. In absence of political will, not much can be achieved.
F H Mughal
---
F H Mughal (Mr.)
Karachi, Pakistan
You need to login to reply
Time to create page: 0.868 seconds