Why Kenya's sanitation challenge requires urgent attention - Worldbank blog post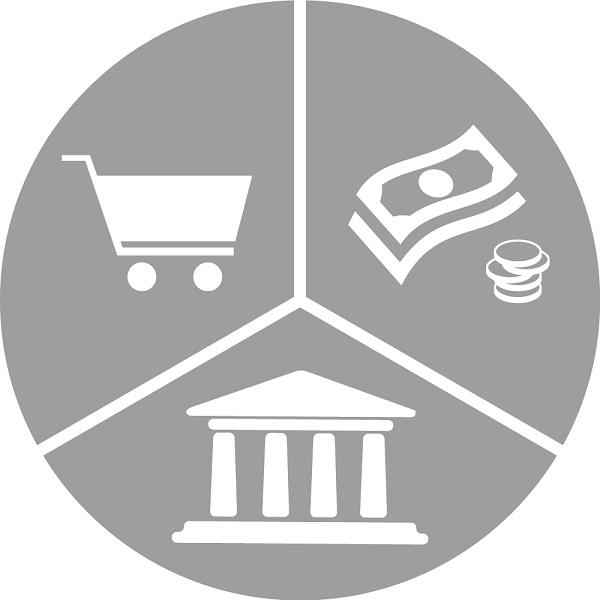 Meeting Sanitation Challenge in Kenya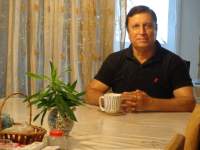 06 Mar 2018 10:56
#24273
by

F H Mughal
Meeting Sanitation Challenge in Kenya

Ms. Pascaline Wanjiku Ndungu, Water and Sanitation Specialist, The World Bank, in her blog:
Why Kenya's sanitation challenge requires urgent attention
(
blogs.worldbank.org/africacan/why-kenyas...res-urgent-attention
), gives impressive ingredients for meeting the sanitation challenge in Kenya.
As a scene setter, only 30 per cent of Kenyans have access to improved sanitation. About 30 million Kenyans are still using unsafe sanitation methods (rudimentary types of latrines), and almost six million are defecating in the open. Progress in improved sanitation during last 25 years was only 5 per cent.
In the rural areas, people continue to defecate in the open due to availability of open land. It is considered
culturally appropriate
in some regions to defecate in the open. Open defecation results in direct contamination of the water sources with fecal waste.
Wajir town has a high groundwater table. This makes the construction of simple pit latrines unfeasible. Instead, about 68 per cent of the 100,000 residents use bucket latrines. During the rainy seasons, fecal waste overflow from buckets is swept away by the storm water, resulting in fecal contamination of the shallow wells. Consequently, Wajir town suffers from frequent outbreaks of waterborne diseases especially cholera and diarrhea.
Ingredients proposed for meeting challenge include rethinking of strategies, and to have champions of change both at the national and local levels; efforts to make the country open defecation free; harmonizing approaches between sectors such as health, water, planning, urban, and environment; review of existing policies, legislation and regulations; adoption of multi-sectoral approach; increased sanitation financing and focus on better targeted and more inclusive interventions; review of targeted subsidies to improve sanitation in rural areas where mostly on-site sanitation is the norm; strong stakeholder engagement and community consultations; and embracing the city-wide inclusive sanitation that looks beyond sewerage in urban areas.
Ms. Pascaline has highlighted important ingredients for meeting the sanitation challenge. I'm sure, any developing country that has a political will to solve the sanitation problems, can benefit immensely from the proposed strategy.
F H Mughal
---
F H Mughal (Mr.)
Karachi, Pakistan
You need to login to reply
Time to create page: 0.695 seconds