If you're a government employee working on Rural Sanitation, please take this survey about webinars (Worldbank and others)
2391 views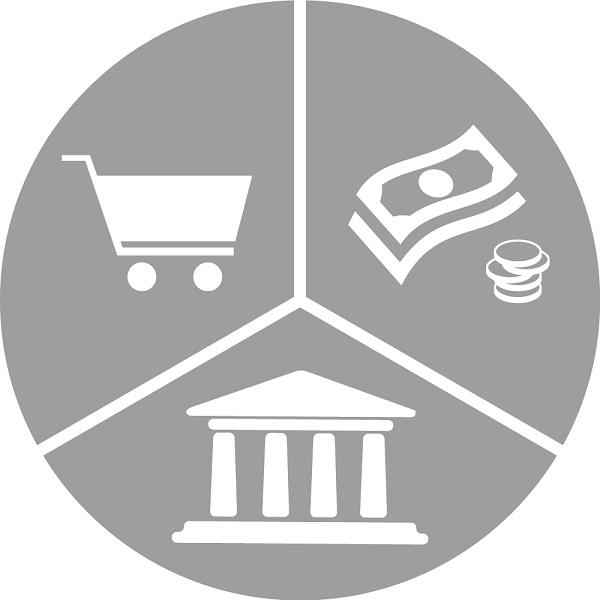 If you're a government employee working on Rural Sanitation, please take this survey about webinars (Worldbank and others)
17 Jan 2017 19:30
#20146
by

emilype
The World Bank, USAID and UNICEF, with help from Susana, are preparing an international webinar series to address emerging rural sanitation challenges – particularly those related to open defection and unimproved sanitation. The target audience for this webinar series is government staff. To help us customize the design to best meet government staff needs could you quickly fill out this three minute survey or send it to any government staff you know? The survey is available in three languages:
English:
docs.google.com/forms/d/e/1FAIpQLScoL1nt...oDw/viewform?c=0&w=1
French:
goo.gl/forms/d8TBCT3NdNs3hVVu1
Spanish:
goo.gl/forms/1LDTnlgFCeB8OfO42
You need to login to reply
Re: If you're a government employee working on Rural Sanitation, please take this survey
11 Apr 2017 21:47
#21182
by

Elisabeth
Dear emilype,
I am curious to know what came out of your survey? I like how you addressed this directly to government employees (I find we involve them far too little, so often it is all NGO driven or university driven...). Did you get many responses? I am also very curious to know the answers in particular to these two questions:
6. Would you want to attend a Webinar on any of the following topics? (Select all that apply)
How can rural sanitation subsidies be designed to reach the poorest?
How can government support private sector sanitation market development in rural areas?
How can government measure changes in rural sanitation social norms?
How can government staff increase and effectively use their budget?
How can fragile state governments design rural sanitation policy?
What new technologies address sanitation in challenging environments?
How can rural villages address solid and liquid waste management?
How can governments use Program by Results or Output based Aid mechanisms to increase rural sanitation coverage?
Other:
7. What would discourage you from attending a Webinar?
Webinars are usually not at a convient time
Webinars are not usually on a topic I'm interested in
I'm unable to connect due to technology (slow internet or long distance number to call)
I'm too busy to attend Webinars
Webinars are in a language I don't understand well or speakers talk to fast to follow
Other:
Looking forward to hearing from you.
Regards,
Elisabeth
Head moderator of this Discussion Forum
(Funded via consultancy contract with Skat Foundation funded by a grant from WSSCC)

Dr. Elisabeth von Muench
Independent consultant located in Brisbane, Australia


This email address is being protected from spambots. You need JavaScript enabled to view it.


Twitter: @EvMuench
Founder of WikiProject Sanitation: en.wikipedia.org/wiki/Wikipedia:WikiProject_Sanitation
My Wikipedia user profile: en.wikipedia.org/wiki/User:EMsmile
You need to login to reply
Time to create page: 0.251 seconds