Joint Sector Review (JSR)
3465 views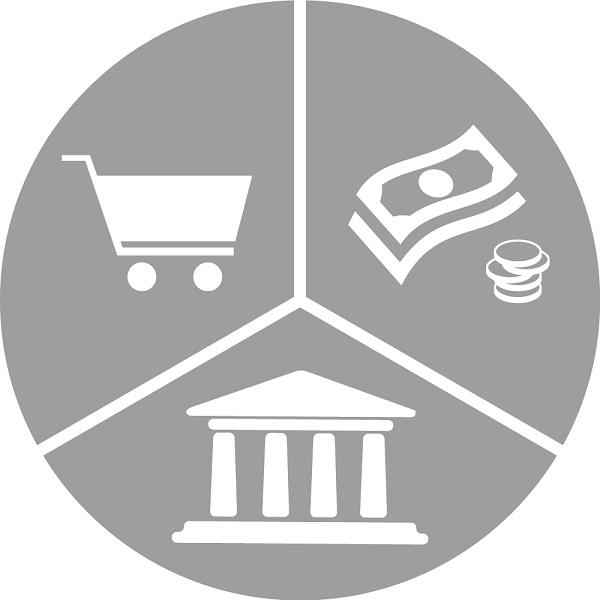 Joint Sector Review (JSR)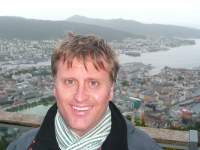 27 Jun 2016 20:17
#18332
by

jsauer
I've been thinking lately how critical the JSRs are as a process and how ideally they could really be a collective impact initiative. I've been skimming this report by Kerstin Danert and its impressive to understand how impactful this process could be if it had the right level of support and follow up over time. Within a well organized and funded collective impact initiative it could be transformative.
www.rural-water-supply.net/en/resources/details/757
Rural Water Supply Joint Sector Review Study
John Sauer
Senior Technical Advisor - Water, Sanitation and Hygiene
Population Services International
1120 19th Street, NW, Suite 600
Washington, DC 20036 | tel: 917-548-7779 | skype: john.sauer7960 | twitter: johnwsauer | email:

This email address is being protected from spambots. You need JavaScript enabled to view it.
You need to login to reply
Re: Joint Sector Review (JSR)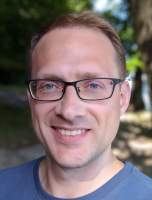 28 Jun 2016 02:56
#18333
by

JKMakowka
Having participated in the JSR (and JTR, a technical review 6 months before) in Uganda (the usually cited best example for JSR) for two consecutive years (2014&15) as a NGO representative, I would say that it is definitely a nice event and meeting.

However it is also very much government and state donor driven, with civil society and non-state donors largely in a observer role only or not present at all (mainly the humanitarian sector that worked in the northern areas with refugee camps).

Overall my impression was that its impact is probably overstated. It seemed more like a generally useful thing to have an annual meeting, but by itself it probably does not have much impact. However not having it might also lead to some negative impact, thus I guess overall it is a good idea. I just don't think they are very "critical" and have much impact.
Microbiologist & emergency WASH specialist
You need to login to reply
Time to create page: 0.232 seconds