Introducing North Carolina State University from USA: A new partner organisation of SuSanA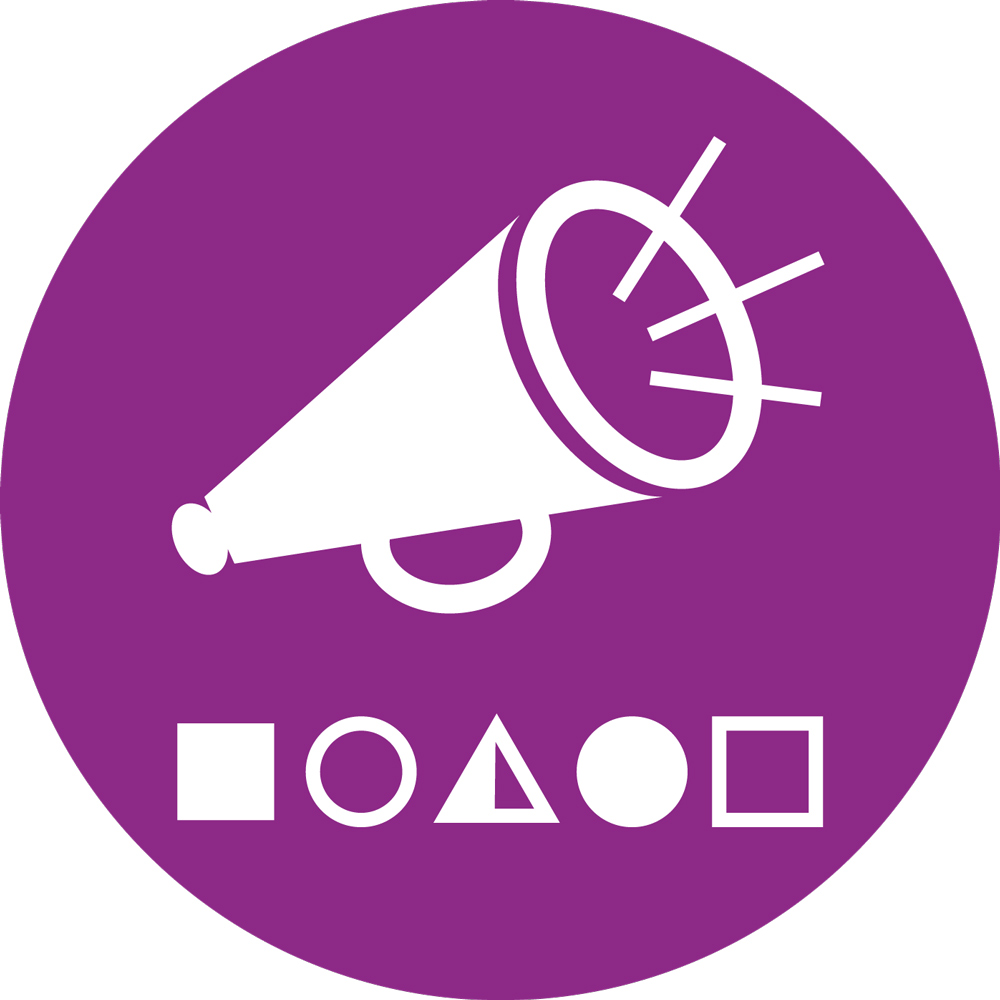 Introducing North Carolina State University from USA: A new partner organisation of SuSanA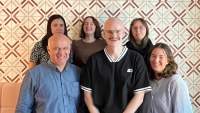 15 Feb 2018 11:06
#24097
by

secretariat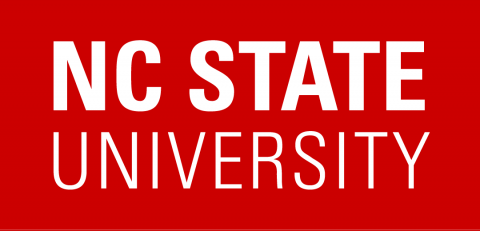 We would like to welcome
North Carolina State University

from U.S.A as a new SuSanA partner organisation!
The following text is taken from their application form and was written by the partner organisation themselves.
Description and Activities in Sustainable Sanitation:
North Carolina State University's Global Water Sanitation and Hygiene (WaSH) faculty cluster is led by Dr. Francis de los Reyes from the Department of Civil, Construction, and Environmental Engineering includes researchers from the College of Agriculture and Life Sciences, the College of Humanities and Social Sciences, and the College of Natural Resources. The goal of the Global WaSH cluster is to address water and sanitation issues by developing new technologies that are context sensitive, practical, and take advantage of developments in energy, environmental processes, materials science, data technologies, design and ecology. Advances in public health and environmental research are required in an interconnected world with increasing population and environmental pressures.
Contact person:
Jocelyn Tsai
Website
facultyclusters.ncsu.edu/clusters/global...itation-and-hygiene/
[Posted by Pelumi]
---
Posted by a member of the SuSanA secretariat held by the GIZ Sustainable sanitation sector program
Located at Deutsche Gesellschaft für Internationale Zusammenarbeit (GIZ) GmbH, Eschborn, Germany
Follow us on facebook: www.facebook.com/susana.org and twitter: twitter.com/susana_org
The following user(s) like this post:
fppirco
You need to login to reply
Re: Introducing North Carolina State University from USA: A new partner organisation of SuSanA
17 Apr 2018 05:43
#24745
by

muench
Welcome to North Carolina State University who is a new partner of SuSanA!
I just wanted to point out that they already have one project in the project database (see here after scrolling to the bottom of the page:
www.susana.org/en/community/partners/list/details/1649
)
2011 - 2015
Excrevator - Reliable and hygienic pit emptying system using modified power augers
- To modify and test a portable, gasoline powered earth auger that can be used to more efficiently and hygienically empty septic tanks, cesspits and latrines.
www.susana.org/en/knowledge-hub/projects/database/details/85
I hope to see them provide updates about that project and also would be keen to hear about any other sanitation projects they may have going.
Regards,
Elisabeth
---
Community manager and chief moderator of this forum via SEI project ( www.susana.org/en/resources/projects/details/127 )

Dr. Elisabeth von Muench
Independent consultant in Brisbane, Australia


This email address is being protected from spambots. You need JavaScript enabled to view it.

Twitter: @EvMuench
Sanitation Wikipedia project leader: en.wikipedia.org/wiki/Wikipedia:WikiProject_Sanitation
E-mail me to get involved:

This email address is being protected from spambots. You need JavaScript enabled to view it.



You need to login to reply
Time to create page: 1.073 seconds