Introducing SHARE from the UK: A new partner organisation of SuSanA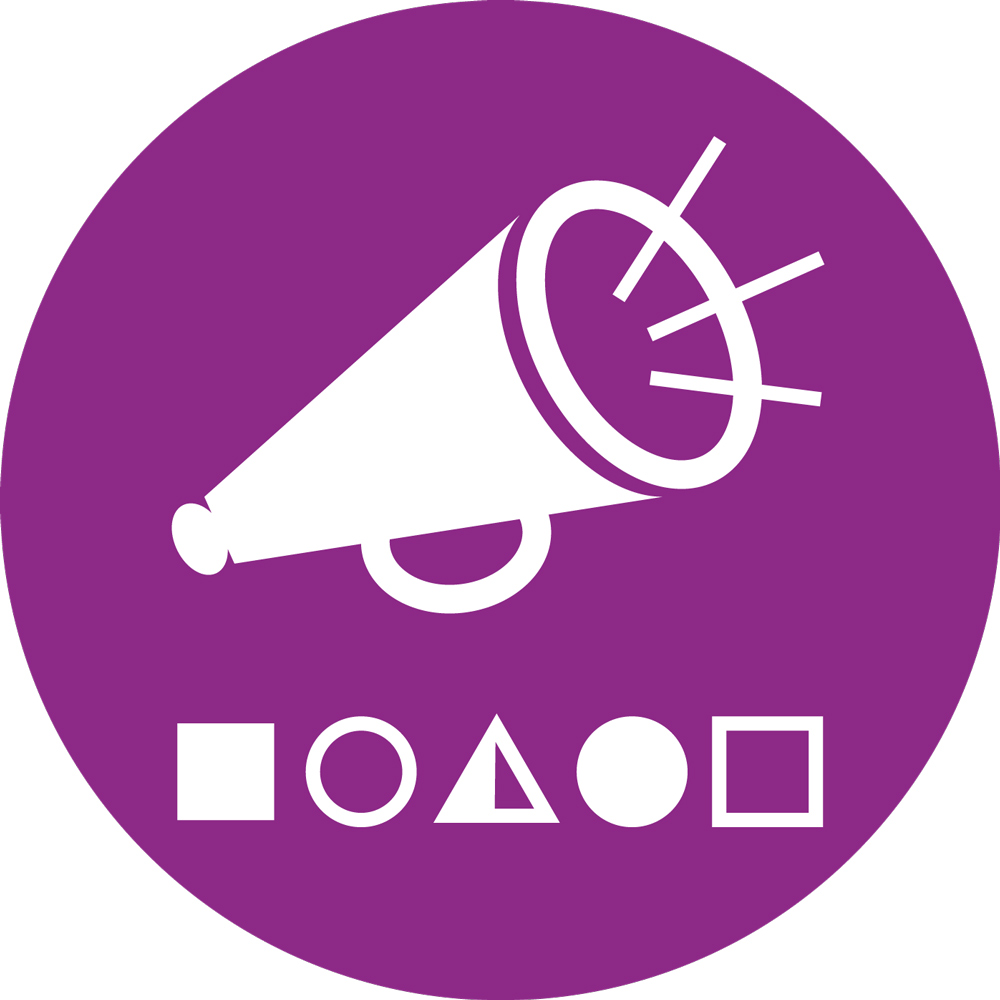 Introducing SHARE from the UK: A new partner organisation of SuSanA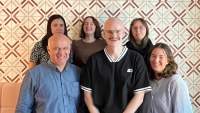 09 May 2017 10:53
#21475
by

secretariat

We would like to welcome
SHARE
from the UK as a new SuSanA partner organisation!
The following text is taken from their application form and was written by the partner organisation themselves.
Description and Activities in Sustainable Sanitation:
Established in 2010 with funding from the UK Department for International Development, the Sanitation and Hygiene Applied Research for Equity (SHARE) consortium seeks to contribute to achieving universal access to effective, sustainable and equitable sanitation and hygiene by generating, synthesising and translating evidence to improve policy and practice worldwide.
Since our inception, we have conducted research across a range of sanitation and hygiene-related issues to address national sector needs in the countries which we work, focussing particularly on the broad thematic areas of: equity, health, markets and urban sanitation. In 2015, SHARE commenced a second phase of research and refocused to four new themes: complementary food hygiene, nutrition, urban sanitation and vaccines. Our activities are now concentrated in sub-Saharan Africa, specifically: Kenya, Malawi, Tanzania and Zambia.
Contact person:
Sophie Durrans
Website
http://www.shareresearch.org/
[Posted by Aloka]
---
Posted by a member of the SuSanA secretariat held by the GIZ Sustainable sanitation sector program
Located at Deutsche Gesellschaft für Internationale Zusammenarbeit (GIZ) GmbH, Eschborn, Germany
Follow us on facebook: www.facebook.com/susana.org and twitter: twitter.com/susana_org
You need to login to reply
Time to create page: 0.513 seconds