City-wide sanitation services, event in Stockholm WWW (28th August 9am)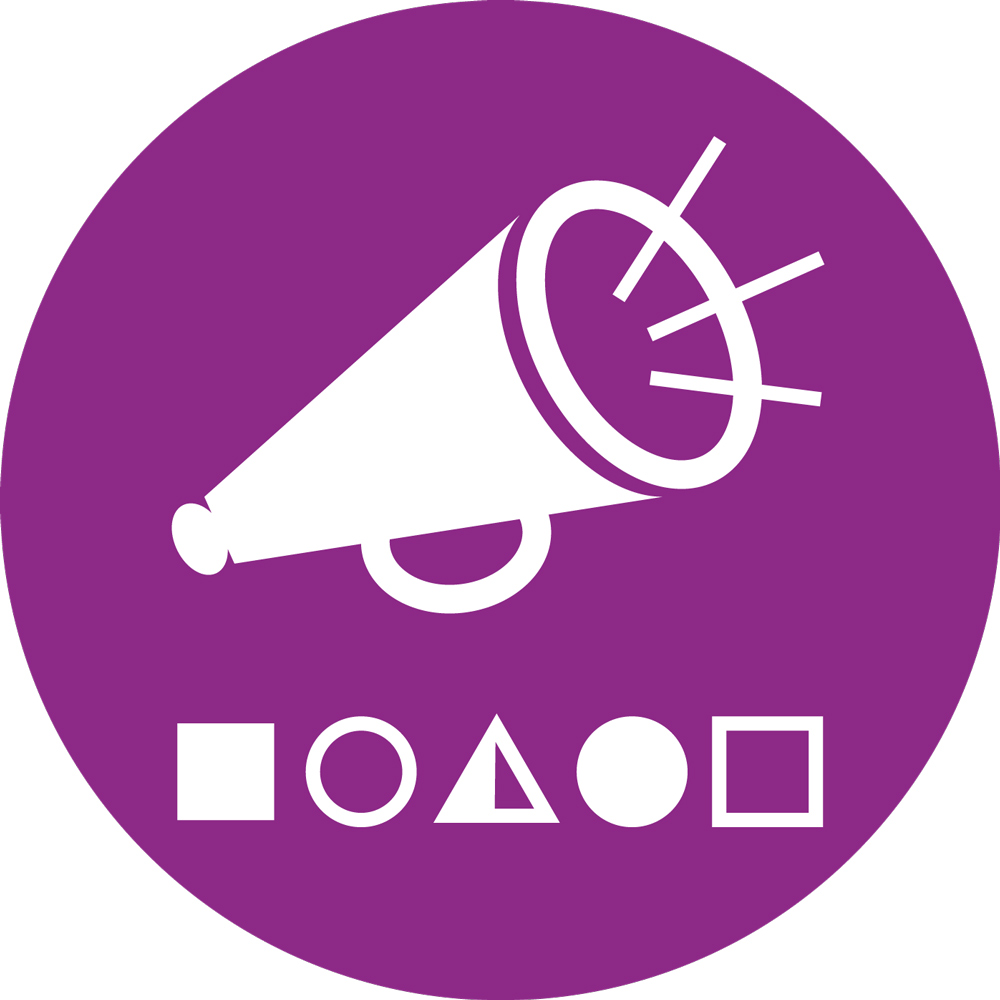 City-wide sanitation services, event in Stockholm WWW (28th August 9am)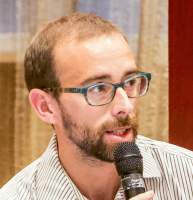 08 Aug 2016 16:20
#18651
by

andreshuesoWA
In case you are going to the Stockholm World Water Week, you may be interested in this event -
programme.worldwaterweek.org/event/5543
- presenting recent research and 9 city case studies on how to progress in the delivery of city-wide sanitation services.
Kind regards,
Andrés
Urban sanitation is a key challenge in the pathway towards the Sustainable Development Goal's ambition of Universal Access by 2030, due to both the rapid informal urbanisation processes and the lack of clarity on how to deliver sustainable sanitation services city-wide, with inclusion of the poor.
Across the WASH sector, there is increased engagement in urban sanitation, with new actors entering the arena. Stakeholders are keen to increase dialogue and coordination to ensure that lessons are shared and learnt widely, addressing some gaps that are currently affecting outcomes and harmonisation at the implementation level.
An initial presentation will set the scene of the urban sanitation sector, based on recent research from WaterAid. A marketplace will follow, where the space will be divided in several areas, where different organisations will present city sanitation experiences:
World Bank WGP - Vitoria, Brazil
Emory University - Maputo, Mozambique
Kampala Capital City Authority - Kampala, Uganda
WSUP - Kumasi, Ghana
Borda - Dar es Salaam, Tanzania
SNV - Khulna, Bangladesh
UTS-ISF - Sawahlunto, Indonesia
WaterAid – Visakhapatnam, India
B&M Gates Foundation – Dakar, Senegal
There will be 4 rounds of 12 minutes, so participants will learn about several experiences.
---
Andrés Hueso
Senior Policy Analyst – Sanitation
WaterAid

+44 (0) 207 793 5003


This email address is being protected from spambots. You need JavaScript enabled to view it.



Follow me on Twitter @andreshuesoWA
The following user(s) like this post:
Doreen
You need to login to reply
Re: City-wide sanitation services, event in Stockholm WWW (28th August 9am)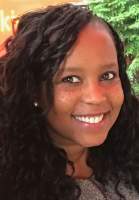 05 Feb 2018 12:14
#23961
by

Doreen
Dear All,
For those interested, I found a feature story in the World Bank website on City wide Inclusive sanitation linked to last years World Toilet Day. For more information, please visit this link:
www.worldbank.org/en/news/feature/2017/1...orld-toilet-day-2017
STORY HIGHLIGHTS
- World Toilet Day – November 19 – is an apt time to recognize that proper sanitation is key to building thriving and healthy cities.
- On World Toilet Day, we showcase a series of videos highlighting some good practices in 'Citywide Inclusive Sanitation' from around the world.
- Citywide Inclusive Sanitation means everybody benefits from adequate sanitation, with human waste being safely managed at every point along the service chain.
Best regards,
Doreen
---
Doreen Mbalo

Sustainable Sanitation Programme and Sustainable Sanitation Alliance (SuSanA) Secretariat
Advisor
Deutsche Gesellschaft für Internationale Zusammenarbeit (GIZ) GmbH
E

This email address is being protected from spambots. You need JavaScript enabled to view it.
You need to login to reply
Time to create page: 0.752 seconds