New "partner of SuSanA" logo? Ideas please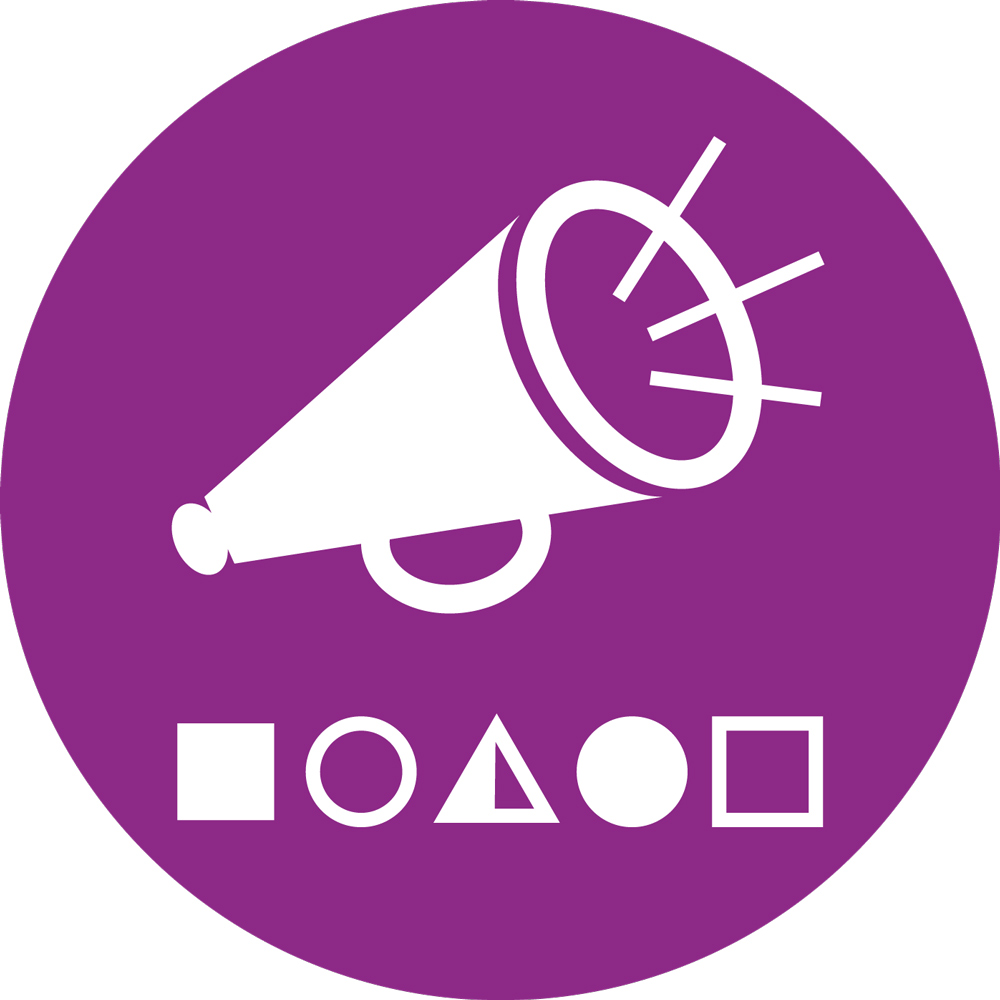 New "partner of SuSanA" logo? Ideas please
21 May 2015 23:18
#13406
by

muench
Carol has brought up the idea to modernise the "partner of SuSanA" logo which SuSanA partner organisations are displaying on their websites. It currently looks like this: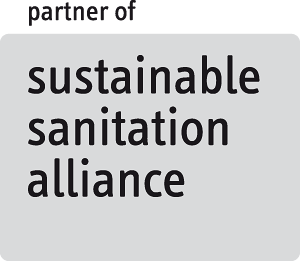 Carol has suggested:
Have you considered redesigning the SuSanA partner logo used on partner websites? It could be more attractive. The word Partner could be placed vertically in the same spot as "Forum". Globe could be replaced with another simple image or the right side could be blue rather than green.
Would a vertical text saying "Partner of" in the same location where it says "Forum" in the new forum logo work?
Or are there other ideas?
And would we be able to convince all partners to replace the logo on their website? It's been a tough challenge to convince all partners to display it on their website at all... It's become mandatory for new partners about two years ago, but those who joined before then don't all have it on their websites.
(reminder to anyone who reads this and is representing a SuSanA partner organisation: quickly check on your website if you are displaying the partner of SuSanA logo somewhere

)
Do others agree with Carol that a modernisation of this logo is called for? (I personally agree with her suggestion, but have no bright ideas on how to do it)
---
Community manager and chief moderator of this forum via SEI project ( www.susana.org/en/resources/projects/details/127 )

Dr. Elisabeth von Muench
Independent consultant in Brisbane, Australia


This email address is being protected from spambots. You need JavaScript enabled to view it.

Twitter: @EvMuench
Sanitation Wikipedia project leader: en.wikipedia.org/wiki/Wikipedia:WikiProject_Sanitation
E-mail me to get involved:

This email address is being protected from spambots. You need JavaScript enabled to view it.



You need to login to reply
Re: New "partner of SuSanA" logo? Ideas please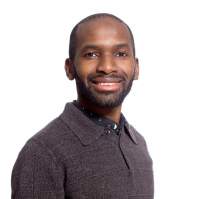 02 Jun 2015 10:28
#13540
by

ddiba
I agree with Carol. The Partner logo can indeed be more attractive. Perhaps it would entice more member organizations to add it to their websites. I don't have any better suggestion for design ideas so I endorse the vertical position in blue as Carol suggested.
It's a good thing that adding to partners' websites is now compulsory for new members but for the old ones, we just have to continue the dialogue until we have 100% "compliance"!
---
Daniel Ddiba
Co-lead for SuSanA WG5: Productive sanitation and food security
Research Associate at Stockholm Environment Institute
www.sei.org/revamp
Skype: daniel.ddiba
LinkedIn: Daniel Ddiba
Twitter: @DanielDdiba

You need to login to reply
Re: New "partner of SuSanA" logo? Ideas please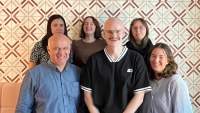 01 Jul 2015 08:19
#13957
by

secretariat
Dear Carol and Daniel,

Thanks a lot for bringing up the idea of redesigning the partner of SuSanA logo!
I agree that it could be designed in a more modern way, but at the moment the SuSanA secretariat does not have the time and energy to take this idea forward.

However, we welcome if all good ideas on a new partner of SuSanA logo design are placed on the Forum and brought to our attention.

Maybe we even have some designers among us, who have a great proposal?

Best regards,
Annkathrin (on behalf of the SuSanA Secretariat)
---
Posted by a member of the SuSanA secretariat held by the GIZ Sustainable sanitation sector program
Located at Deutsche Gesellschaft für Internationale Zusammenarbeit (GIZ) GmbH, Eschborn, Germany
Follow us on facebook: www.facebook.com/susana.org and twitter: twitter.com/susana_org
You need to login to reply
Re: New "partner of SuSanA" logo? Ideas please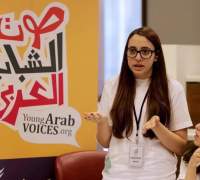 02 Mar 2018 10:17
#24238
by

sarahemi
Need for changing a logo is necessary as sometimes or after some time your logo is not enough or the right thing to represent your cause, motive, or the message you want to deliver to the public. A number of brands and movements have modified their logos into the new one like the Google, Microsoft, National Geographics, Netflix, and so on. The one logo ideal for SuSanA is must be designed by some experienced designer or to consult some
Logo Designing Company
that is capable of designing logos for movements and missions. Most of the design agencies are only able to design logos for businesses and brands, so they should not be entertained in this regards.
You need to login to reply
Re: New "partner of SuSanA" logo? Ideas please
22 Mar 2018 09:01
#24510
by

hinaeni
A logo should be attractive, not dull.A logo is the first thing client sees on the website.In this modern world where people like colourful things rather than the dull stuff.People were hiring
web design agency
for their logos because they need professionally designed logos.they are spending their money on logos and web designing.I recommend you to change the logo of Susana and create the attractive one.
You need to login to reply
Time to create page: 1.108 seconds