Join WEDC Conference Side Event on "Translating Sanitation Tool Results to Policy" co-convened by Emory University (CGSW), CSE, CSTEP, TREND-Monday 24th July 1:30pm-2:55pm
2478 views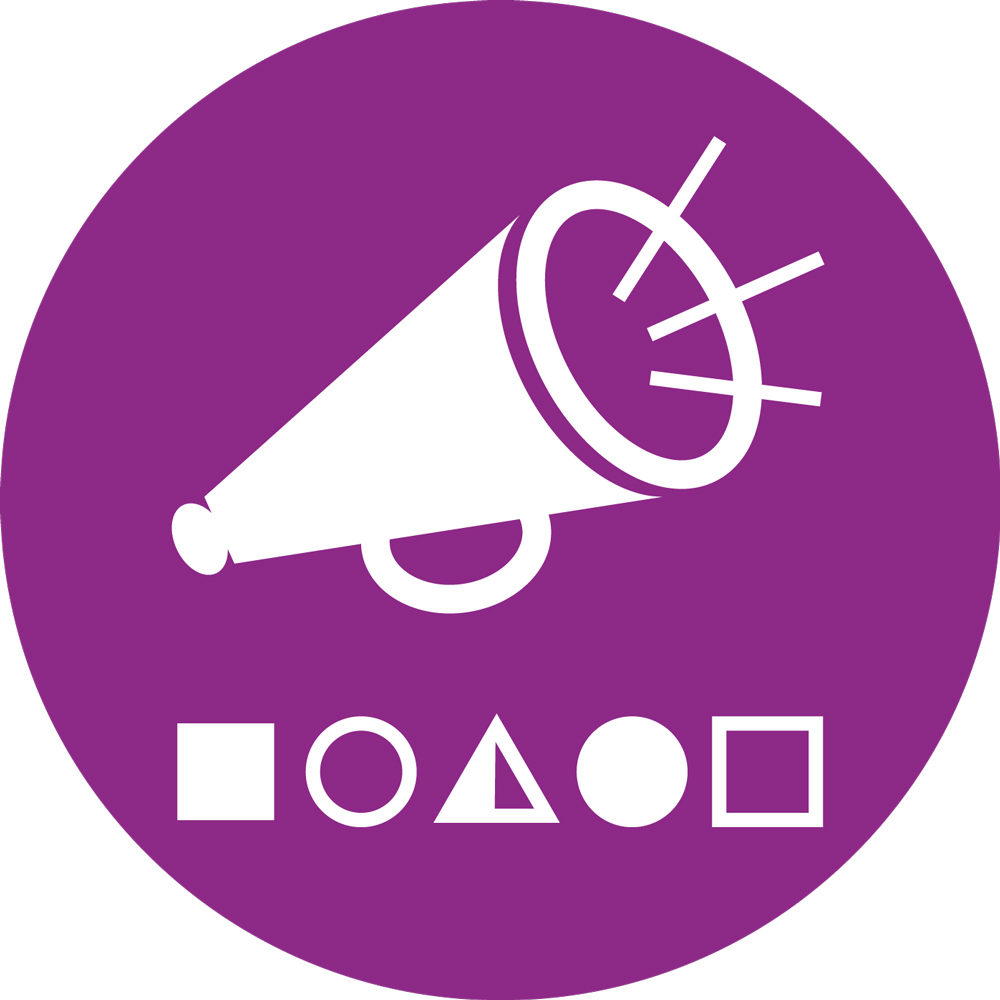 Join WEDC Conference Side Event on "Translating Sanitation Tool Results to Policy" co-convened by Emory University (CGSW), CSE, CSTEP, TREND-Monday 24th July 1:30pm-2:55pm
19 Jul 2017 14:05
#22115
by

habyak
Room: WPT001
Date: Monday 24th July, 2017
Time: 1:30pm-2:55pm

Several sanitation tools have been developed recently by various organizations aimed at diagnosing and improving sanitation conditions in low-middle income countries. In this session, practitioners and experts from Ghana, India, USA, and the UK will discuss how the results from the tools are used to influence policy. The objective is for practitioners to talk about their experiences, shortcomings, and the challenges of using the tools and results to influence policy. Experiences will be shared on using the Sanipath, Shit Flow Diagrams, Sanitation Safety Planning tools, World Bank FSM Diagnostics, and FSM Tool Box.
The outcome is to share experiences on how best to engage policy makers in diverse environments in translating results to policy. The event is open to non-governmental organizations, global development partners, academic institutions, and government policy advisors
The following user(s) like this post:
alishaw99
You need to login to reply
Re: Join WEDC Conference Side Event on "Translating Sanitation Tool Results to Policy" co-convened by Emory University (CGSW), CSE, CSTEP, TREND, 24th July
31 Jul 2017 23:14
#22207
by

Elisabeth
Dear Habib,
Like I just wrote about another side event at the WEDC conference, I hope your side event last week also went well ("Translating Sanitation Tool Results to Policy"). For those of us who were unable to be there in person, could you please share anything from it that you can share? Such as the presentations or key discussion points, or a link to a blog post if you've already summarised the event on your own website for example.
Thanks a lot.
Was this side event related to the grant about Sanipath that Emory University is leading (see here:
forum.susana.org/forum/categories/26-hea...emory-university-usa
)?
Regards,
Elisabeth
The following user(s) like this post:
susu
You need to login to reply
Time to create page: 0.349 seconds