Join WEDC Side event co-convened by IRC WASH & WaterAid, "Working with government for sustainable services"
3018 views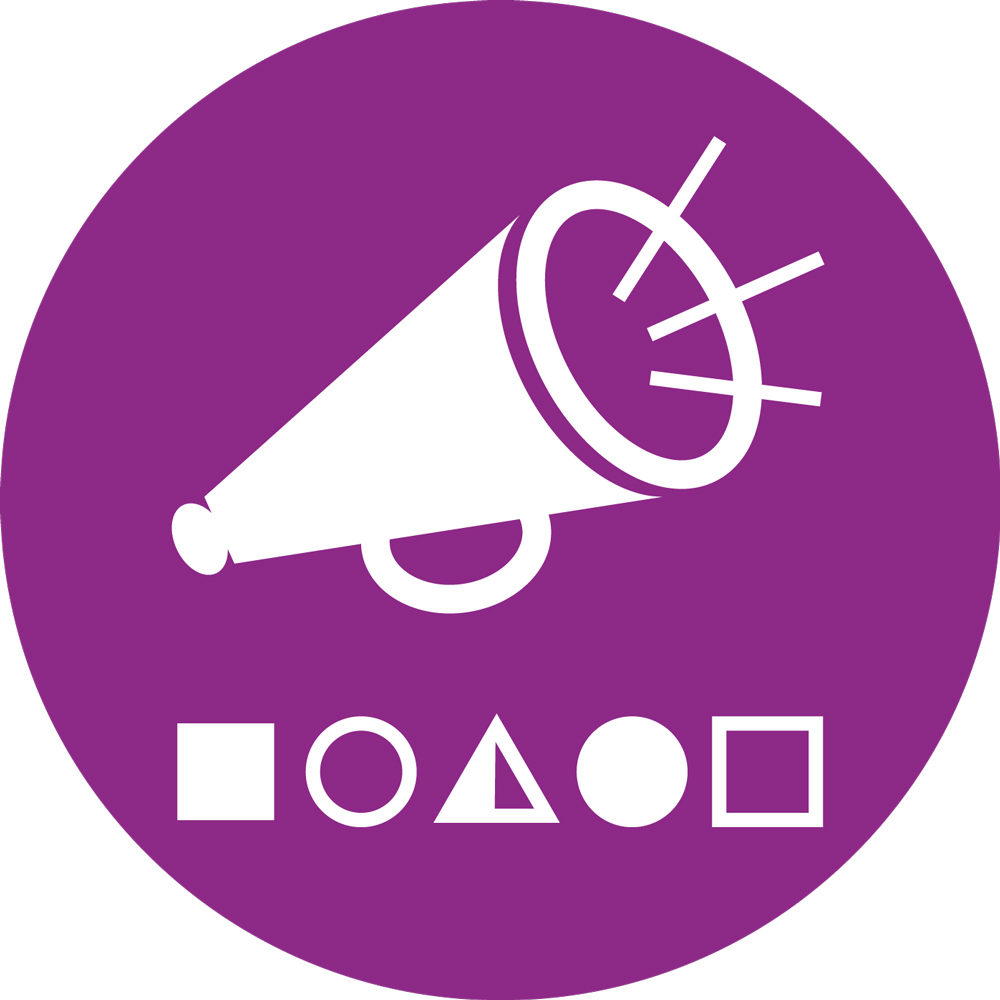 Join WEDC Side event co-convened by IRC WASH & WaterAid, "Working with government for sustainable services"
17 Jul 2017 13:51
#22093
by

daalen
On Wednesday 26 July at 13.30 - 15.00 in Room WPT009.

Working with government is essential if we are to achieve universal access to sustainable WASH services. This will require targeted engagement with governments from the local to the national level, supporting them to fulfil their responsibilities. However, this is not without its challenges.

This side event will present participants with lessons learnt from IRC WASH and WaterAid country programme experiences, and will encourage participants to draw on their own to discuss topics of:
· Incentives and financial arrangements

· Methods for effective and relevant capacity development

· Agreements for various contexts and objectives

We would very much welcome your attendance and participation to help us unpack these issues and find ways to ensure effective and meaningful government partnerships.
You need to login to reply
Re: Join WEDC Side event co-convened by IRC WASH & WaterAid, "Working with government for sustainable services" - 26 July
31 Jul 2017 23:09
#22206
by

Elisabeth
Dear Tettje,

I hope your side event last week went well ("Working with government for sustainable services"). For those of us who were unable to be there in person, could you please share anything from it that you can share? Such as the presentations or key discussion points, or a link to a blog post if you've already summarised the event on your own website for example.

Thanks a lot.

Regards,
Elisabeth
The following user(s) like this post:
UDAY
You need to login to reply
Re: Join WEDC Side event co-convened by IRC WASH & WaterAid, "Working with government for sustainable services" - 26 July
01 Aug 2017 10:11
#22214
by

daalen
Dear Elisabeth,
Thanks for your email and for giving IRC the opportunity to post materials of our WEDC side-event. I have discussed this with my colleague Angela Huston who was one of the presenters at the event. She told me that a package of all presentations is being prepared. As soon as that is ready I will post it on the forum.
Kind regards,
Tettje van Daalen
Editorial Officer
IRC
The following user(s) like this post:
Elisabeth
,
UDAY
You need to login to reply
Time to create page: 0.246 seconds
DONATE HERE