Pollution of Rivers - caused by viscose manufacturing industries in India, China and Indonesia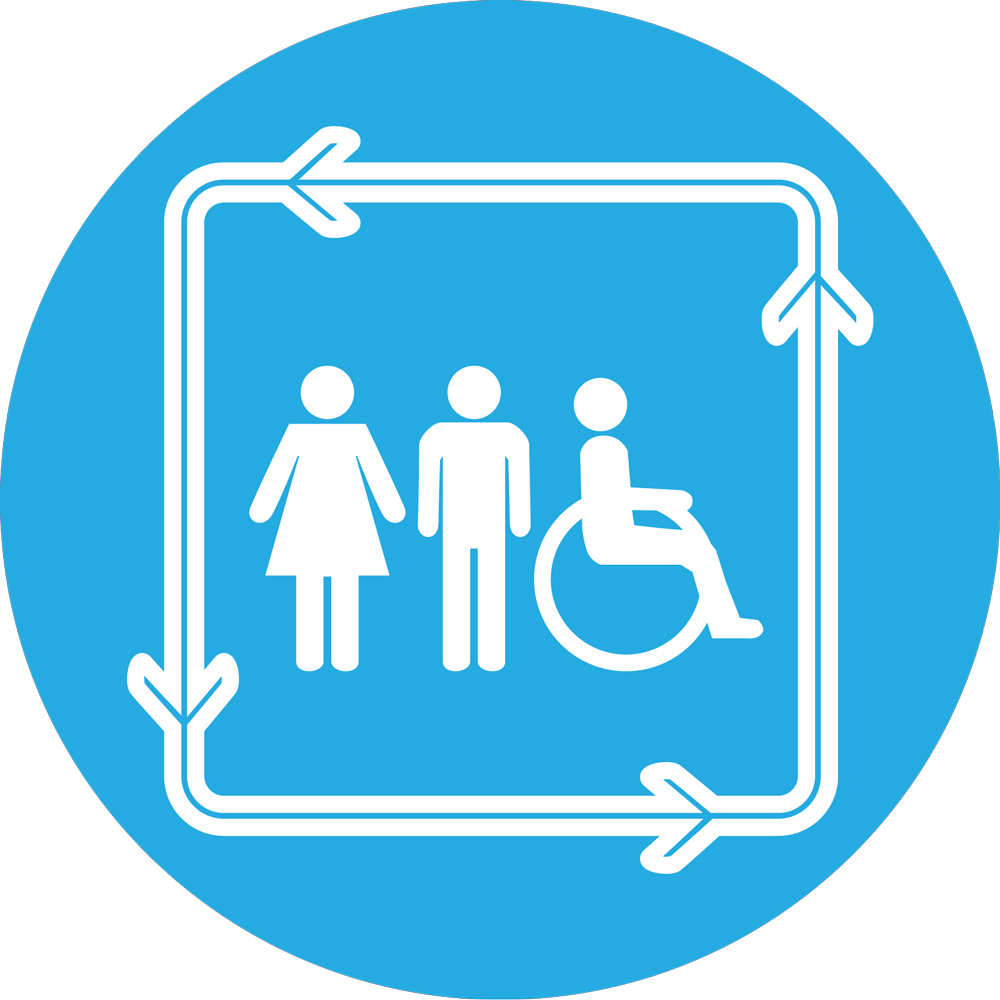 Pollution of Rivers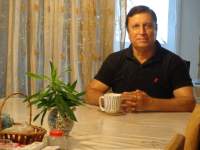 18 Jun 2017 12:29
#21836
by

F H Mughal
Pollution of Rivers
Pollution of rivers by municipal wastewaters and industrial wastewaters in Asia is common. This is due to the lax attitude of the respective environmental protection agencies. This lax attitude is due to the corruption – industry owners pay money and get away from adopting any remedial measure.
A recent case that has come to the fore is the pollution caused by viscose manufacturing industries in India, China and Indonesia. Toxic run-off from manufacture of viscose has turned rivers black, contaminated drinking water and been linked to increased cancer risk.
Viscose, a supposedly environmentally friendly fibre, is used to make clothes. Also known as rayon, viscose is made from cellulose or wood pulp, often from soft woods like beech, pine and eucalyptus. Although viscose is made from generally quick growing, regenerative trees, the sustainability of the wood sources varies greatly.
Viscose production is also chemical-heavy. Central to the process is carbon disulphide, a highly volatile and flammable liquid. Carbon disulphide exposure is harming both factory workers and people living near viscose plants. The toxin has been linked to coronary heart disease, birth defects, skin conditions and cancer. Historically its use was found to cause severe mental health problems in rubber factory workers exposed to high levels of the toxin. Other toxic chemicals used in the production of viscose include sodium hydroxide (caustic soda), and sulphuric acid.
Other details can be found in the report:
Dirty Fashion How pollution in the global textiles supply chain is making viscose toxic
. The report is available at:
changingmarkets.org/wpcontent/uploads/20..._SPREAD_PAGE_WEB.pdf
F H Mughal
---
F H Mughal (Mr.)
Karachi, Pakistan
You need to login to reply
Time to create page: 0.314 seconds