Canada's Challenges and Opportunities to Address Contaminants in Wastewater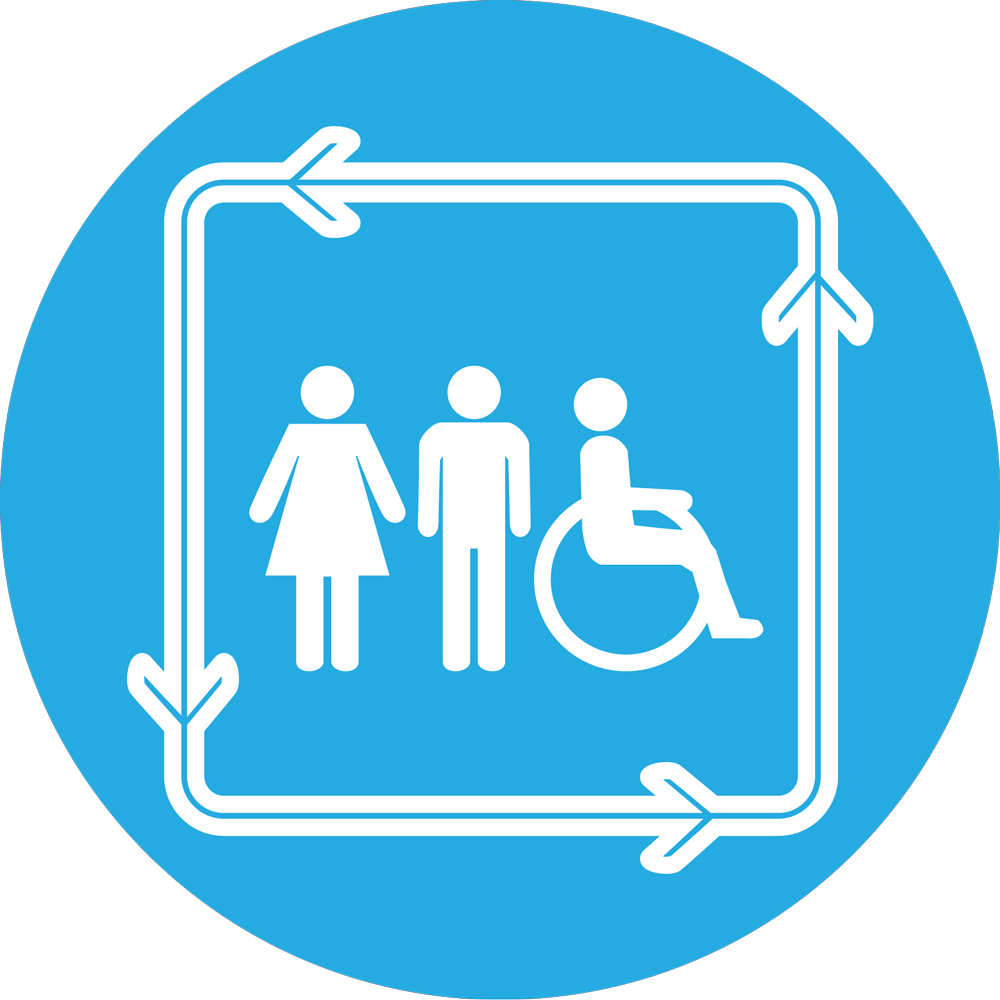 Canada's Challenges and Opportunities to Address Contaminants in Wastewater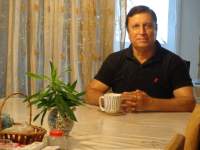 13 May 2018 18:51
#25073
by

F H Mughal
Canada's Challenges and Opportunities to Address Contaminants in Wastewater
Canadian Water Network recently conducted a national review of emerging contaminants in municipal wastewater and, how to address them. An expert panel was appointed and asked to consider three critical questions:
1. Which wastewater contaminants do we need to worry about most, now and in the future?
2. What are the options for Canadian communities to address these contaminants through wastewater treatment?
3. What are the important opportunities and trade-offs involved in treatment choices, including resource recovery, cost implications, socio-economic and cultural fit, and related issues like greenhouse gas emissions?
The expert panel consulted more experts across Canada, and produced an excellent report:
Canada's Challenges and Opportunities to Address Contaminants in Wastewater.
In the report, the expert panel:
1. Identifies where wastewater treatment represents a particularly effective approach to protecting human health and the environment
2. Articulates key opportunities and implications for future wastewater treatment in Canada
3. Provides a blueprint to inform government policy, regulations and funding
The report gives absorbing glossary. The term contaminant has been used to capture pathogens, nutrients, metals, chemicals and physical constituents generated or concentrated by society, which can potentially pose adverse effects on receiving environments and public health.
Contaminants of emerging concern refers to non-conventional contaminants that have been, or will be, detected in wastewater effluents, and for which the potential risks to public and environmental health are not yet fully understood. These contaminants have also been referred to in various sources as emerging contaminants, emerging substances of concern, trace contaminants, micropollutants or microcontaminants.
Trace organic contaminants refers to the diverse array of organic substances found in wastewater effluents at low concentrations, including endocrine disrupting compounds, pharmaceuticals and personal care products. Although some trace organic contaminants may be contaminants of emerging concern, the latter group also captures other new and uncertain substances, such as microplastics and nanoparticles.
This is interesting:
Wastewater treatment plant (WWTP) is used in this report, although this term is being replaced in some jurisdictions with water resource recovery facility (WRRF), in recognition of a more holistic approach to urban water management. Municipal WWTP refers to a local or regional government or utility, or provincial or Indigenous-owned facility which receives collected wastewater for treatment and release into the environment.
The report:
Canada's Challenges and Opportunities to Address Contaminants in Wastewater
, is an excellent, useful and informative report.
The report can accessed at
www.cwn-rce.ca/
F H Mughal
---
F H Mughal (Mr.)
Karachi, Pakistan
You need to login to reply
Time to create page: 1.385 seconds