Pause before pushing more people to ODF - Indians: Save Your Country — Please Do NOT Use That Toilet
3263 views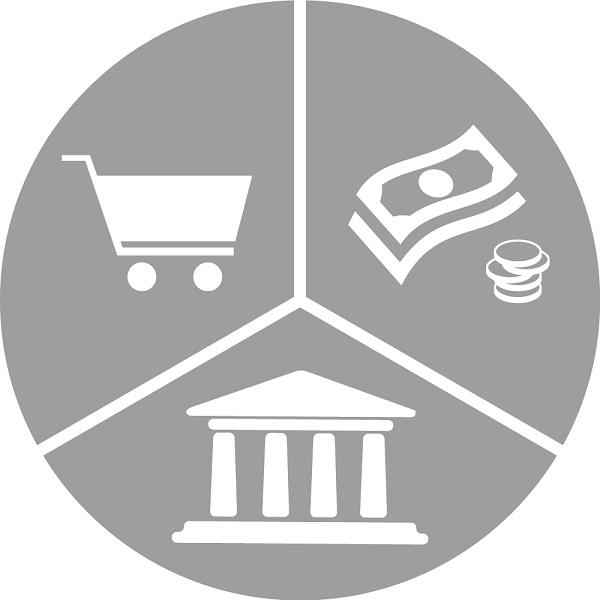 Re: Pause before pushing more people to ODF
27 Jan 2020 09:31
#28890
by

satyagrahi
I think it should really be the local government's responsibility to provide sustainable saniation. The development sector (and NGOs) have only stepped in to fill some voids and to nudge and push and create awareness. But ultimately, it is the local government that's responsible for this, just like in the wealthier countries. Which brings us back to the huge problem of "good governance"... Something which we from the sanitation sector cannot solve on our own...
The development sector has immense influence. And the global focus on money has broken the institutions of governance, where corruption is rife. So it is clear that only one form of development is pushed and with local and national governance absent, we cannot absolve ourselves easily of our role in the creation of the 'huge problem' including the problem of pushing poor solutions. For example, the pushing of borewells without touching on demand has led to depletion of groundwater and now the communities are facing scarcity after getting used to plentiful year-round supply of water and losing their habits of living with seasonal water supply. Also, in some cases, this has created arsenic and fluoride poisoning problems.
I will send you via email a recent article on this issue.
Regards,
Rajesh
---
Executive Director
Peer Water Exchange
You need to login to reply
Re: Pause, suggest opt for COD , before pushing more people to ODF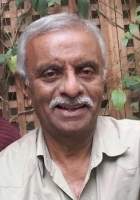 27 Jan 2020 18:56
#28893
by

AjitSeshadri
Dear SuSanA Members:

Thanks Rajesh, for a mention on COD, Controlled Open Defecation, and that it is a great idea, and that villagers in Rajasthan are doing this, with women going in groups, already. Of course, in sandy, desert conditions, it is easier.

This COD mode of OD, got evolved during floods at Kerala, August 2018, the whole area had got inundated and water-logged.
With support of volunteers, the villagers at the start had improvised, dis orderly space allocation for OD, and the sludges (night soil) collected and incinerated, with a lot of difficulty.

As the habitats were spread out, consolidation of the villagers, in open, drier and high ground was difficult, but managed.
Separate spaces were allocated on certain hill-mounts for different groups of residents viz. men and women.
Youth were kept on watch and ward keeping duties ( 2hrs on duty ) regulated by Police Officials.

Floods re-occurred in August, 2019, similar arrangements were done, in more organised manner this time .
In some areas, these spaces are ear-marked for making CTCs Community Toilet Complexes.
This would mean that the practices are falling in place, and will get regularized,
We wish it happens, and communities welfare is bettered.

well wishes to Members,
---
Prof. Ajit Seshadri, Senior Faculty in Marine Engg. Deptt. Vels University, and
Environment Consultant (Water shed Mngmnt, WWT, WASH, others) Chennai, India
You need to login to reply
Time to create page: 0.315 seconds